Published 02-19-19
Submitted by Economist Intelligence Unit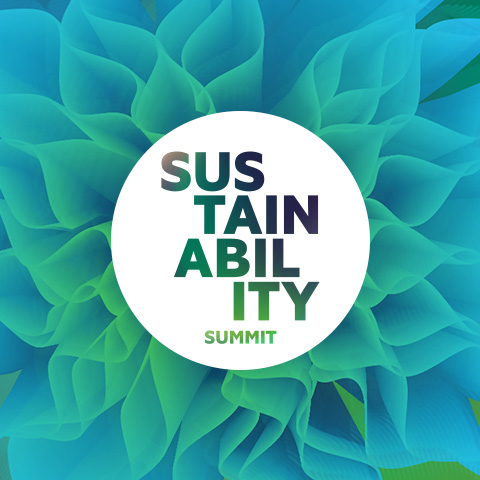 The Sustainability Summit
The world (or much of it) is waking up. Climate change and the damage wrought on the environment by human behaviour have begun to take root in our collective consciousness. Commitments at a political, corporate and social level abound, and are beginning to yield results. Sustainability has shifted from a "nice to have" to a core component of business strategy for many global companies.
And yet, global temperatures continue to rise, deaths from air pollution in big cities are worryingly high and drought threatens the livelihoods of millions of people across the world. At the same time, neglect and misinformation are widespread, complicating efforts to slow—let alone reverse—these trends.
It is time to focus on the facts. The fourth edition of The Economist's Sustainability Summit will marshal the evidence to measure past progress, and assess where and how policymakers, financial institutions and business leaders should act. Where are we on the sustainability front compared with where we need to be? In what areas are efforts still falling short? Has the world already passed the point of no return in terms of climate change? And to what extent should efforts be directed at adaptation rather than mitigation? 
Confirmed speakers include:
Halide Alagöz, Executive vice president, chief supply chain and sustainability officer, Ralph Lauren

Luigi Brugnaro, Mayor, Venice

Daniel Calleja Crespo, Director general, environment, European Commission

Koushik Chatterjee, Executive director and chief financial officer, Tata Steel

Liam Condon, Chief executive officer, crop science, Bayer

Han de Groot, Chief executive officer, Rainforest Alliance

Pernilla Halldin, Public affairs and engagement lead climate and circular, sustainability, H&M Group

Fernando Medina, Mayor, Lisbon

Mami Mizutori, Special representative of the UN Secretary-General for Disaster Risk Reduction

Patricia Scotland QC, Secretary general, The Commonwealth of Nations

Richard Walker, Managing Director, Iceland Foods

Kate Wylie, Global vice-president of sustainability, Mars 
Event sponsors:
Supporting sponsor: Bayer
Diamond sponsor: The Government of Japan
Silver sponsors: Arriva, UPS
Bronze sponsor: BP 
For more information:
Visit sustainabilitysummit.economist.com or email events@economist.com.

Economist Intelligence Unit