Published 12-18-18
Submitted by WorkingforWomen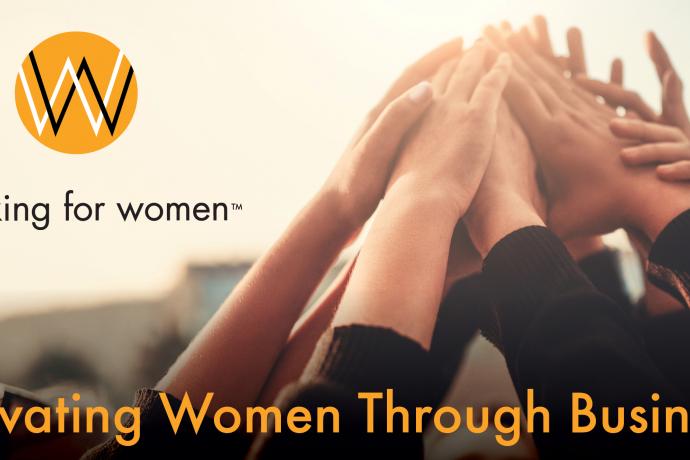 Working for Women
In a move to support women in the workforce and to amplify the impact of employee volunteer efforts, professional services firm ZS has become the first corporate partner of Working for Women (W4W), a nonprofit 501(c)(3) organization whose mission is to support nonprofits that are focused on elevating women to economic security.
Working for Women identifies and vets nonprofits that are working to enable women in the workforce, connects these organizations to corporate partners that can supply relevant financial and skill-based resources, and reports out on the impact of their collective efforts. "There is a renewed spotlight in many spheres of influence and industries on the advancement of women, but is that spotlight reaching all women? We think not," said Beth Bengtson, founder of Working for Women. "W4W is committed to expanding opportunities for underserved women and girls. Through W4W, companies can see their contributions make a direct impact on women's lives."
As a founding partner of W4W, ZS will offer W4W financial support along with pro-bono consulting as W4W expands its business. One of ZS's women leaders also will play a role in shaping the future direction of the nascent nonprofit by serving as an advisor on W4W's board. And ZS employees will have the opportunity to directly engage with W4W-selected nonprofits through pro bono and hands-on volunteer work, which is kicking off in 2019 with a pilot program in New York.
"ZS is actively looking for new ways to advance career opportunities for women within the company and in communities where ZS employees live and work," said Hensley Evans, a ZS principal and one of the leaders of the firm's Women's Leadership Initiative, an internal group that focuses on making ZS a great place for women to build their careers. "This partnership with W4W aligns closely with our company values—doing the right thing, treating people right, and getting it right—and we're excited to be working with Beth and her team."
And this partnership isn't just a great cultural fit for ZS, Evans added. It's great opportunity to better serve ZS employees. "We hope that this makes ZS a more engaging place to work for millennials, women and others for whom giving back is part of what they look for in an employer."
About Working For Women
Working for Women is a nonprofit 501(c)(3) organization with a dual mission to enable businesses to be a force for social good AND elevate women in the workforce. W4W makes it easy for businesses to be a force for social good by building relationships with nonprofits focused on the entry, training, education and support of all women in the workforce.To learn more, visit www.workingforwomen.org or follow us on Twitter, LinkedIn and Instagram. 
About ZS
ZS is the world's largest firm focused exclusively on helping companies improve overall performance and grow revenue and market share through end-to-end solutions—from customer insights and strategy, to analytics, operations and technology. More than 6,000 ZS professionals in 23 offices worldwide draw on deep industry and domain expertise to deliver impact for clients across multiple industries. To learn more, visit www.zs.com or follow us on Twitter and LinkedIn.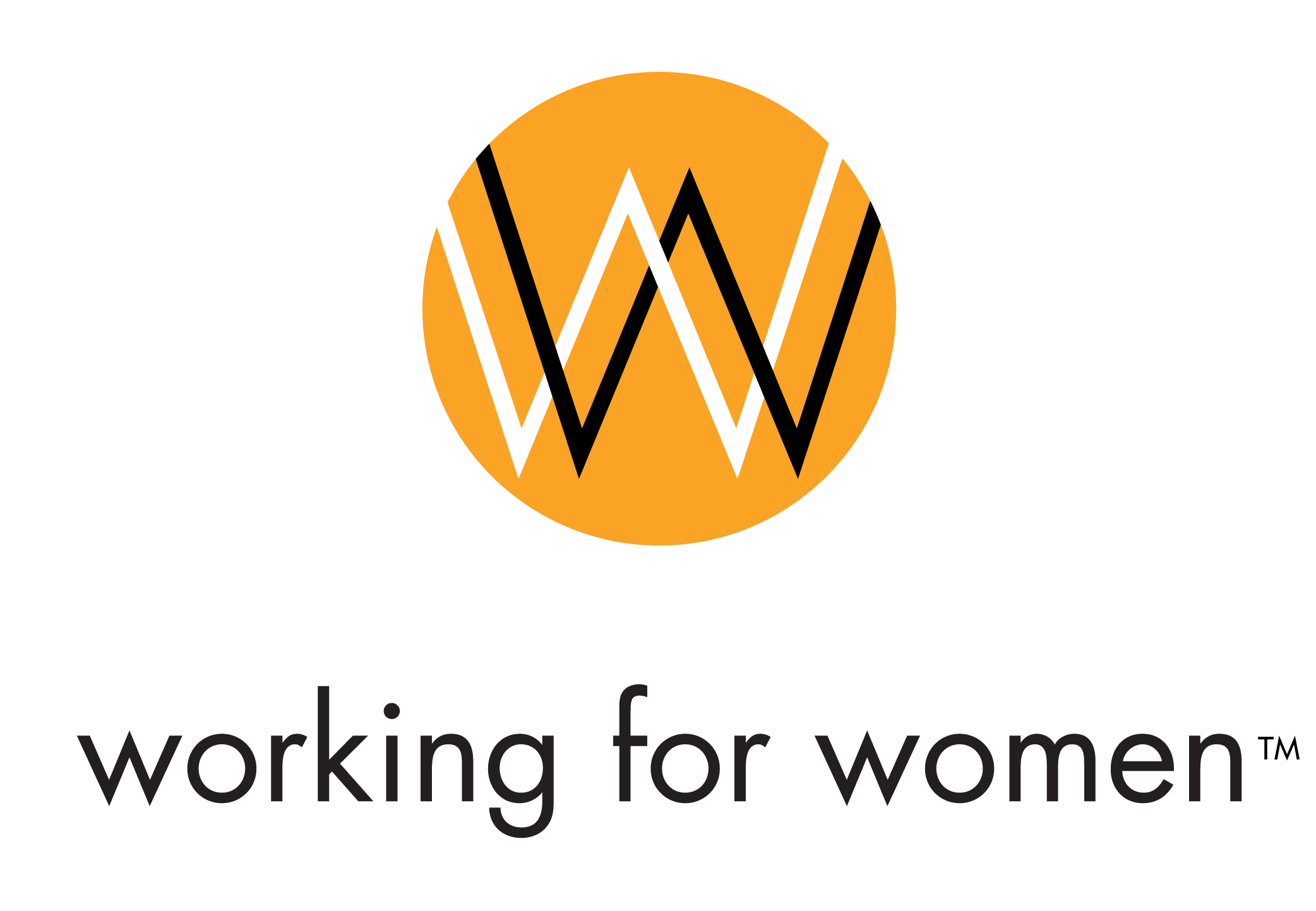 WorkingforWomen