Published 10-04-18
Submitted by Global Impact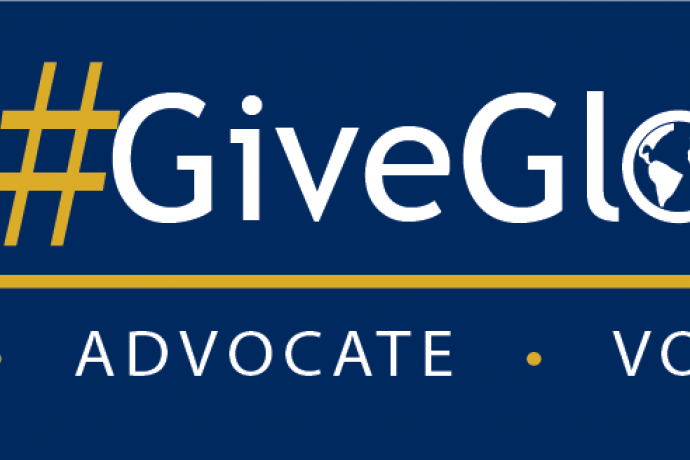 Today, Global Impact, a leader in growing global philanthropy, launched its "Why #GiveGlobal?" campaign to encourage individuals and businesses to engage globally through donating, advocating and volunteering. The campaign runs through Nov. 30, 2018 and the campaign website is https://whygiveglobal2018.charity.org.
Campaign elements include a #GiveGlobal infographic, #GiveGlobal IQ quiz, and "Why #GiveGlobal?" contest, as well as spotlights on some of Global Impact's charity and corporate partners that are making significant contributions to improving the lives of vulnerable people in the United States and around the world through their programs.
"With a continued focus on achieving the Sustainable Development Goals, through this campaign we wanted to provide a fun and engaging way for people to learn about philanthropy, the importance of giving globally, and ways they can increase their social impact," said Scott Jackson, president and CEO of Global Impact. "Today, there is even more need for individual and private sector giving if we are going to achieve the Global Goals by 2030, and by giving globally we can have a far-reaching impact on reducing poverty, improving health and helping to create a better world."
For the campaign, Global Impact's partners were asked to answer questions about what giving global means to them and why it is important. The contest component of the campaign asks the public to answer similar questions, in order to win one of three $250 prizes to open and seed a Growfund account. Growfund is Global Impact's no minimum contribution donor-advised fund that operates like your own personal foundation—helping you donate strategically and with more impact.
Use #GiveGlobal to join in the conversation on social media, and follow Global Impact's Twitter and Facebook channels to see daily posts on the campaign.
ABOUT GLOBAL IMPACT
Global Impact is a leader in growing global philanthropy. The organization builds partnerships and raises resources that help the world's most vulnerable people by providing integrated, partner-specific advisory and backbone services; workplace fundraising and representation; campaign design, marketing and implementation for workplace and signature fundraising campaigns; and fiscal agency and technology services. Global Impact partners with hundreds of public and private sector workplace giving campaigns to generate funding for an alliance of more than 100 of the most respected international charities. Through strategic council and implementation support, Global Impact equips nonprofits, public sector and private sector organizations to achieve their philanthropic goals. The organization also leads national marketing efforts for the Combined Federal Campaign (CFC), and serves as Outreach Coordinator for the Combined Federal Campaign of the National Capital Area (CFCNCA), the Combined Federal Campaign-Overseas (CFC-O) and seven other CFC zones across the United States. Since 1956, Global Impact has generated more than $1.8 billion to help the world's most vulnerable people.
Learn more at charity.org. Follow Global Impact on Twitter and like us on Facebook.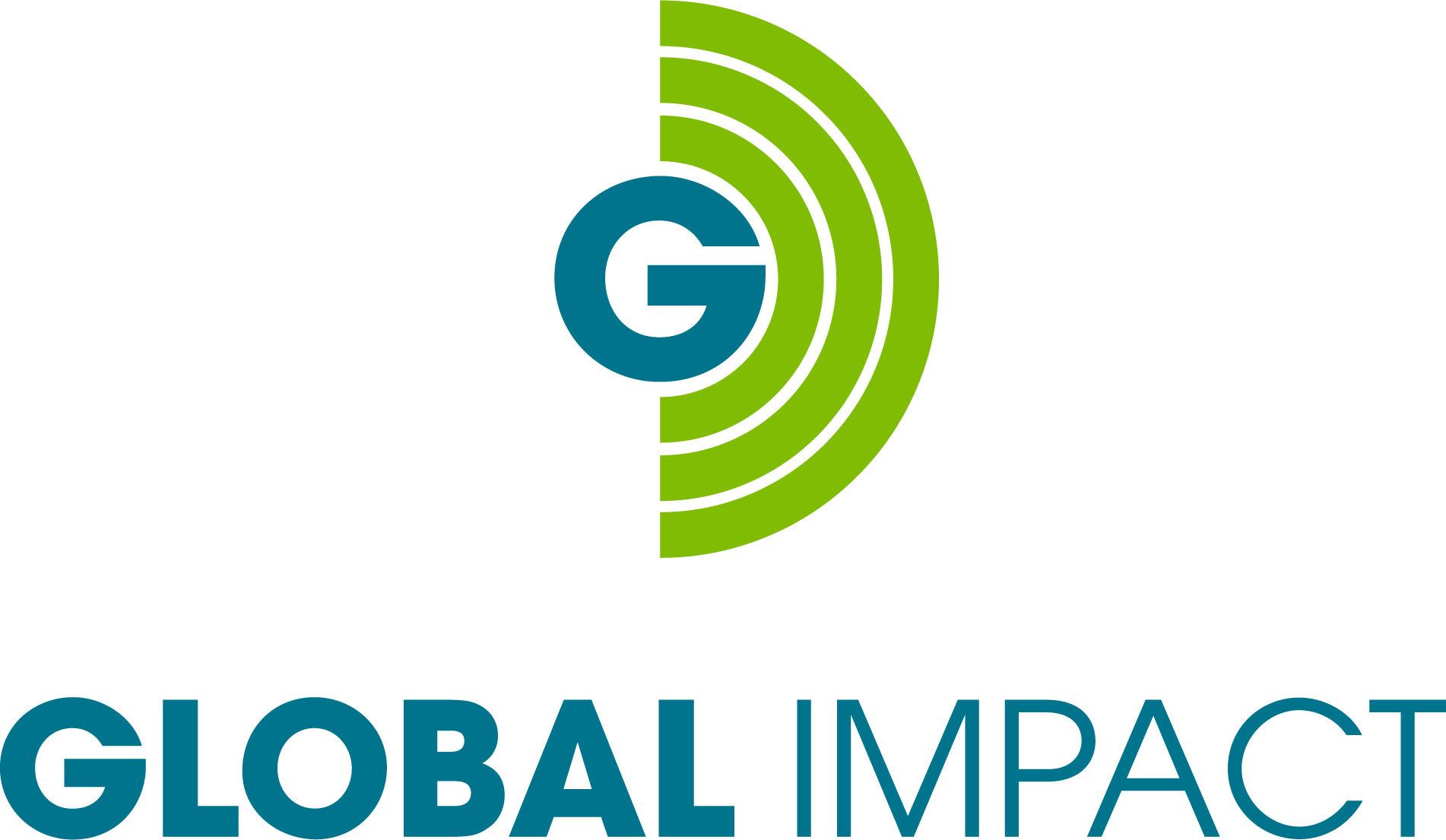 Global Impact
Global Impact
Global Impact works on charitable ventures to inspire greater giving. We serve as a trusted advisor, intermediary and implementing partner across the private, nonprofit and public sectors. Through these partnerships, we have raised nearly $2 billion for causes such as disaster relief and global development. Our expertise includes fundraising and partnerships, employee engagement and corporate social responsibility (CSR), and finance and business services.
Learn more at charity.org. Follow Global Impact on Twitter and "Like" us on Facebook.
More from Global Impact