Published 09-26-18
Submitted by Global Impact
At the 2018 IMPACT2030 global summit, September 5-7, at United Nations Headquarters in New York, the inaugural IMPACT2030 Innovation Awards were presented to recognize excellence in directing the collective skills, experience and talent of corporate volunteers towards the United Nations' Sustainable Development Goals.
"The winners of the inaugural IMPACT2030 Innovation Awards stand out for their creative approaches to activating the private sector's most valuable asset—their people—and to developing purposeful partnerships to advance the Sustainable Development Goals in communities around the world," said Sue Stephenson, Interim CEO for IMPACT2030. 
The Sustainable Development Goals (SDGs) are a universal call to action adopted by all nations in 2015 to end poverty, protect the planet and ensure that all people enjoy peace and prosperity. IMPACT2030 was founded in response to a United Nations resolution that called upon nations to engage with the private sector through the expansion of corporate volunteering and employee volunteer activities. 
The inaugural IMPACT2030 Innovation Award Honorees received their awards in the presence of nearly 200 members of the global IMPACT2030 community who had convened for the organization's bi-annual all-member Summit. The Honorees are: 
ACTIVATE Category:
IBERDROLA (IMPACT2030 Collaborating Partner): With delivering on a social dividend starting from their organization's core mission statement, IBERDROLA's creative approach to integrating the SDGs into their business strategy and educating, inspiring and activating their employees around the SDGs is innovation in action. Learn more about IBERDROLA's commitment here.   

VOLUNTARE (IMPACT2030 Founding Stakeholder): Founded by Juan Angel Poyatos, an IMPACT2030 Regional Voice Lead, the team at corporate volunteering network Voluntare identified an opportunity to develop and implement a scalable framework to educate company employees and the public on the SDGs through #COMPANIES4SDGs. Learn more about #COMPANIES4SDGS here.
COLLABORATE Category:
SAP (IMPACT2030 Founding Partner): Through their SAP Collaboration for Good program, SAP demonstrates the deeper value that collaboration brings when partnering with external organizations to facilitate a greater, more sustained impact on society and underserved communities. Learn more about SAP Collaboration for Good here.

TATA Consultancy Services (IMPACT2030 Founding Partner): Grounded in empathy, TCS goIT engages employee mentors, partners, business and public leaders, empowering students to envision innovative solutions for community challenges, using design thinking, agile mindset and digital skills for the 21st century. Learn more about TCS goIT here.

Berkshire Bank (IMPACT2020 Collaborating Partner / Innovation Award SME sub-category): After identifying a lack of awareness on the SDGs and understanding on how they can be brought to life in local communities, Berkshire Bank spearheaded Skills For Cities - Boston, a city-wide day of skills based volunteerism for the SDGs. Learn more about this initiative here. 
HONORARY MENTIONS
In addition to the Honorees, the following IMPACT2030 Partner companies were each recognized with an IMPACT2030 Innovation Award Honorary Mention for the impact being made by their employee volunteer programs around the world (alphabetically):
ARM

DP World

Medtronic

Merck

Mondelēz International

Optus

Pernod Ricard

TD Bank Group

UPS
About IMPACT2030
IMPACT2030 is the only private sector, partnership-led initiative focused on activating human capital investments through employee volunteer programs to directly and substantially contribute to the achievement of the United Nation's Sustainable Development Goals (SDGs). The initiative takes a collective and multi-sector approach to impact the SDGs and leverages economies of scale by encouraging collective and cooperative volunteering efforts of member organizations globally.
Learn more about IMPACT2030 and join the global movement to leverage human capital to achieve the Sustainable Development Goals at www.IMPACT2030.com.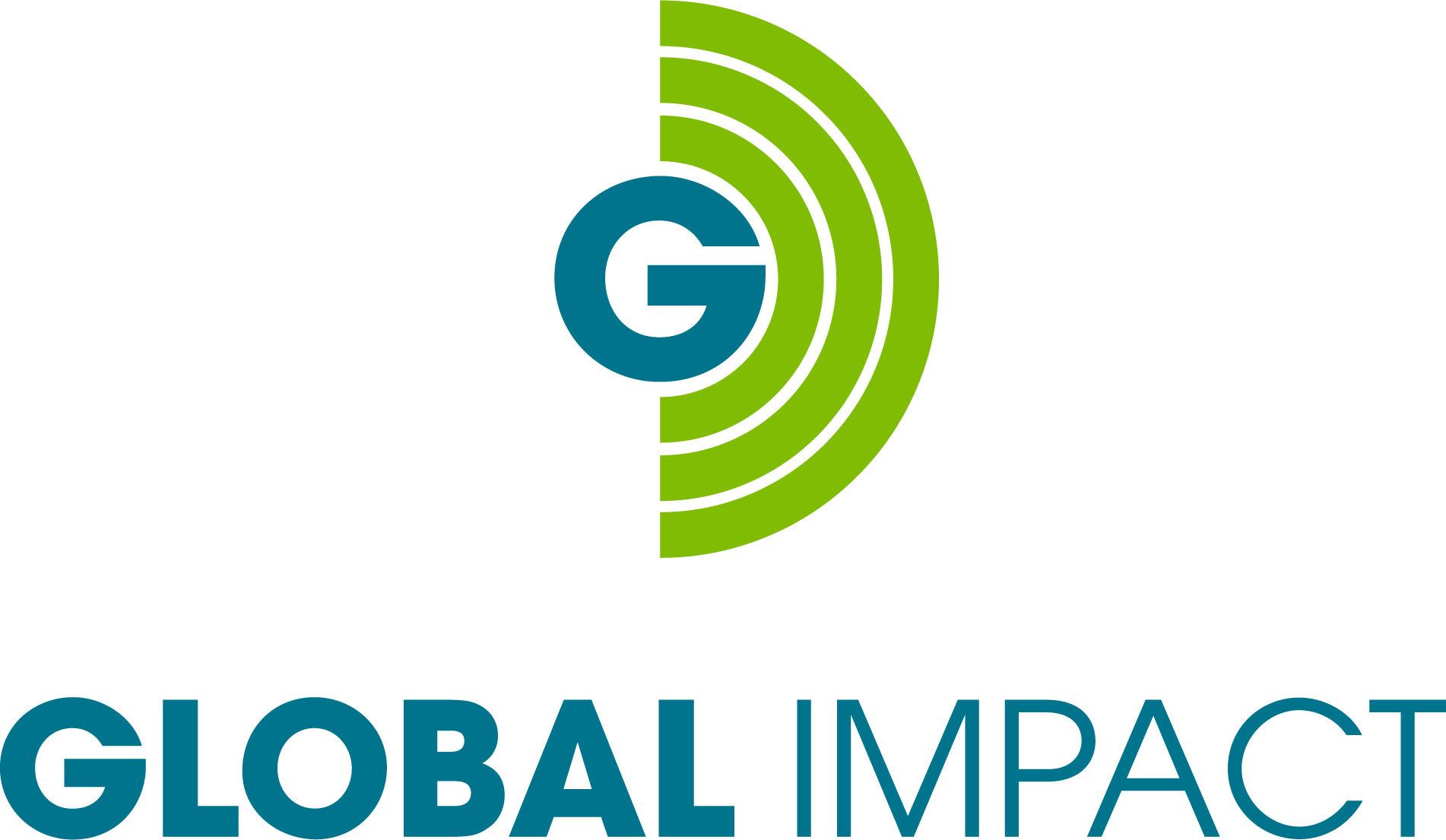 Global Impact
Global Impact
Global Impact works on charitable ventures to inspire greater giving. We serve as a trusted advisor, intermediary and implementing partner across the private, nonprofit and public sectors. Through these partnerships, we have raised nearly $2 billion for causes such as disaster relief and global development. Our expertise includes fundraising and partnerships, employee engagement and corporate social responsibility (CSR), and finance and business services.
Learn more at charity.org. Follow Global Impact on Twitter and "Like" us on Facebook.
More from Global Impact