Published 09-24-18
Submitted by Amplio Recruiting
Amplio Recruiting, a multi-city staffing agency based in Atlanta, will be inducted into the Tent Partnership for Refugees, a global network of companies leveraging their core business to help refugees, to stake its claim in actively supporting this distressed population.
Amplio will be joining the Tent Partnership at their joint event with the World Bank Group on September 24, 2018. The event is a high-profile opportunity for business leaders to announce new commitments to help address the global refugee crisis.
At the event, Amplio will be announcing its commitment to hiring and placing ten thousand refugees into full-time jobs and open 16 additional U.S. locations by 2023. Amplio Recruiting is excited to begin this new relationship with Tent as the first staffing company committed to connecting businesses with refugee employees in the partnership.
With over 25.4 million refugees worldwide, the refugee crisis is one of the defining challenges of our time.
"This induction is an important recognition for the work our teams have done to help great companies hire dependable employees from the refugee workforce across the US," says Chris Chancey, CEO of Amplio Recruiting. 
Other members of the Tent Partnership including Starbucks, LinkedIn and Airbnb will also be participating in the event to discuss the imperative role of businesses in refugee support. These global businesses are addressing the global refugee crisis by engaging refugees in their core business activities as employees, producers, investees and customers. In doing so, these businesses thrive as they advance social impact, build their brand and enhance their bottom line.
"We believe this partnership will provide strong direction for the work that lies before us. We're grateful to stand alongside so many incredible Tent members to provide support and stability for the refugee community in the US," says Chancey.
About Amplio Recruiting:
Amplio Recruiting is a multi-city staffing agency staffing companies with the dependable refugee workforce. Located in Atlanta, Dallas, Houston and Raleigh, Amplio Recruiting has placed more than 1000 refugees in long-term jobs since its establishment in 2014.
Amplio recruits committed members of the refugee community to bring dependability and efficiency to companies, while also decreasing the turnover rate for our partner companies. For more information about Amplio and its partner companies, visit www.ampliorecruiting.com.
About Tent Partnership for Refugees
The Tent Partnership for Refugees, founded by Chobani's Hamdi Ulukaya, is mobilizing the private sector to improve the lives and livelihoods of more than 25 million refugees forcibly displaced from their home countries.
Ulukaya launched Tent with the belief that the private sector is uniquely positioned to address the global refugee crisis by mobilizing the networks, resources, innovation, and the entrepreneurial spirit of the business community. There are over 100 companies in the Tent Partnership supporting refugees across 34 countries. Learn more about Tent: www.tent.org
###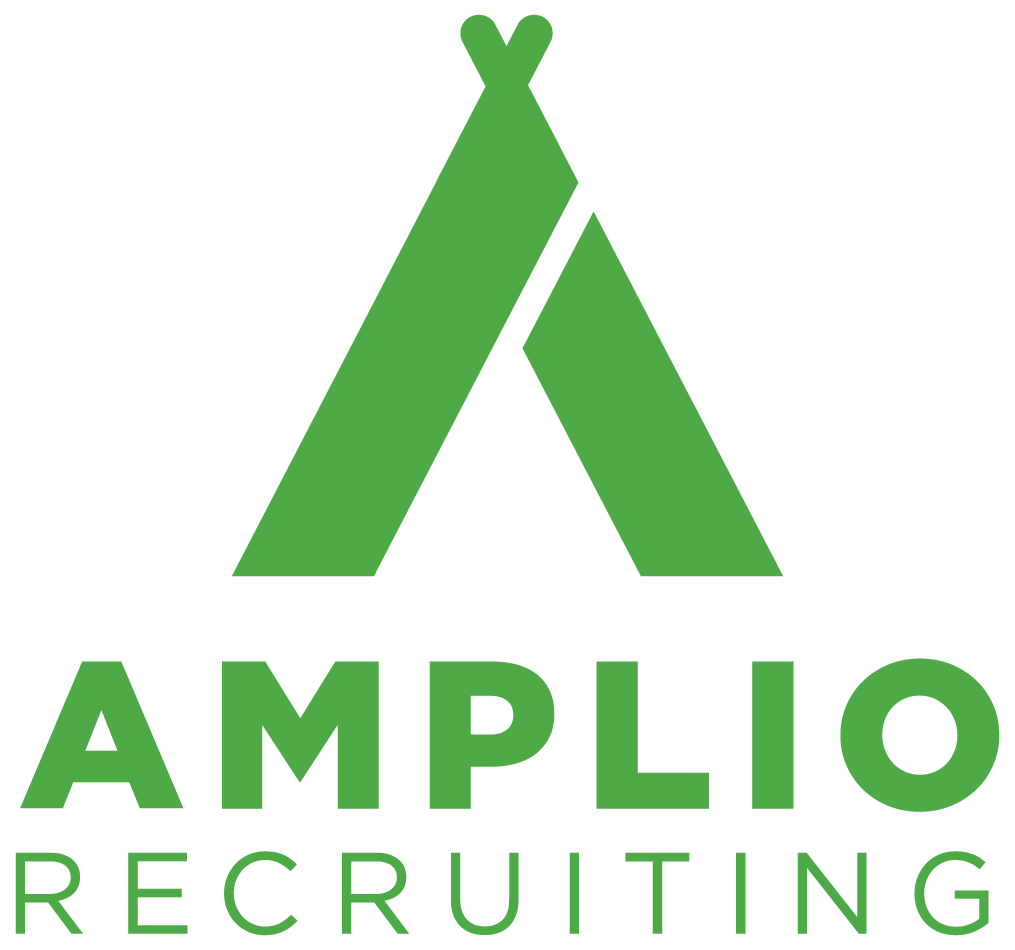 Amplio Recruiting
Amplio Recruiting
Staffing companies with the dependable refugee workforce
More from Amplio Recruiting