Published 09-10-18
Submitted by BSR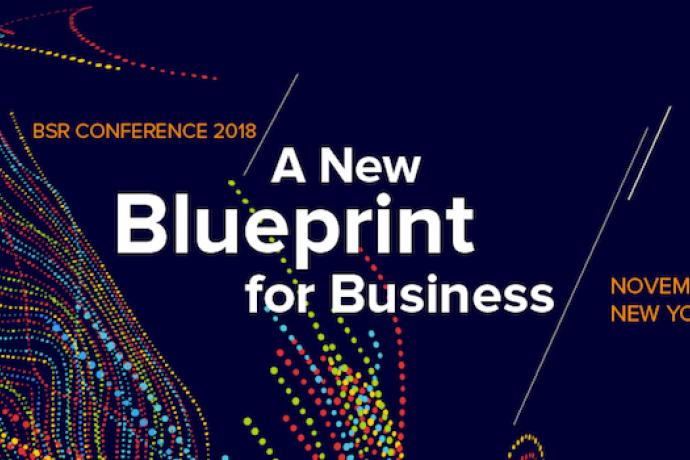 The world is changing at a rapid pace. New technologies, shifting cultural norms, evolving economic structures, and unprecedented environmental threats are reshaping the planet. 

The business agenda is also changing, and the sustainability agenda needs to change with it. At the BSR Conference 2018 in New York City November 6-8, BSR will be discussing "A New Blueprint for Business" and exploring what path will enable business to thrive and societies to prosper.
 
The Conference will help define a vision of 21st-century prosperity. Over the next two months, BSR will continue to work with its member companies and other partners to shape this new agenda. At the Conference, BSR will share this thinking, inspire debate, and present leaders who are redefining what it takes to build a truly sustainable business that is resilient in the context of profound societal and environmental change.
 
Issues that have long been part of the remit of sustainability professionals are changing and becoming more and more central to business strategy.
 
In the last year, new concerns over privacy, sexual harassment, and human rights have made headlines and rocked business models. This year's Conference will illuminate the ways that familiar issues are taking on new importance and presenting new questions.
 
It will also explore solutions to emerging issues, like the future of work and climate resilience, that already are defining what it means to be a sustainability leader. BSR18 will present new approaches that are redefining the way sustainability is practiced inside companies—within the sustainability team or, as is increasingly the case, by other functions and business leaders.
 
New ways of doing business will also be on the agenda. New business models are emerging every day, and financial and reporting models are in the midst of transformative change. Sustainability features more and more in product innovation; new purpose-driven companies are emerging each week with sustainability at their core. And, of course, new technologies and communication tools are radically reshaping the ways companies can understand and engage with their ever-shifting array of stakeholders.
 
What exactly is business's role in a time of transformational change? What should the business voice be when issues surrounding race, gender, migration, and refugees roil the communities around us? What is the role of the CEO in expressing her voice on topics like climate change? How can business appropriately influence policy frameworks to ensure that the social contract adapts to 21st-century realities?
 
No business can stand aside while these crucial questions are being debated. The values held by the sustainability community—respect for all people, stewardship of natural resources, and transparency—have never been more important. And in a changing environment, values are more essential than ever. By applying these core principles to a new reality, BSR18 will chart a course for business that empowers and inspires forward-looking leadership.
 
Join sustainability leaders and change agents in New York this fall to explore what this new agenda means for your company and your role.

Media Contact:
Communications, media@bsr.org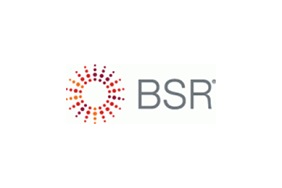 BSR
BSR
Since 1992, Business for Social Responsibility (BSR) has been providing socially responsible business solutions to many of the world's leading corporations. Headquartered in San Francisco, with offices in Europe and China, BSR is a nonprofit business association that serves its 250 member companies and other Global 1000 enterprises. Through advisory services, convenings and research, BSR works with corporations and concerned stakeholders of all types to create a more just and sustainable global economy. For more information, visit www.bsr.org.
More from BSR