Published 08-23-18
Submitted by Benevity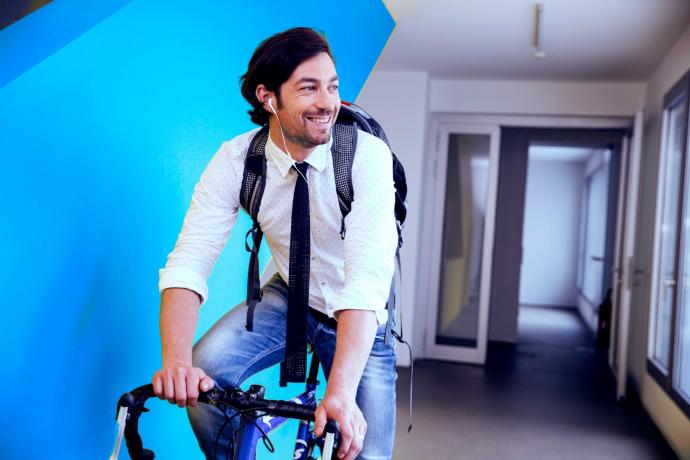 Benevity, Inc., the global leader in corporate social responsibility (CSR) and employee engagement software, announced the latest expansion to its market-leading international offering. Companies in Germany are now able to use Benevity to engage people in local volunteering and tax-receiptable giving to German charities as a way to build a more purpose-driven and socially responsible corporate culture. This enhancement builds on the success of the widely adopted international corporate giving solution Benevity OneWorld™, which is gaining rapid adoption amongst enterprise companies with distributed workforces and a global customer base.
"Today's global businesses are wrestling with the complexities of building an inclusive and unified corporate culture as a vital source of productivity and success. Providing people with an easy and engaging way to do good by giving time, talent, money and other resources – and taking action on social and environmental issues – is a proven engagement driver for a geographically dispersed workforce," said Bryan de Lottinville, Founder and CEO of Benevity. "With an increasingly competitive talent market and data that suggests relatively low levels of employee engagement in Germany, Benevity is pleased to provide companies with a holistic enterprise solution that has the power to attract and engage employees and unify their people and broader stakeholders through a shared sense of purpose and a culture of giving back." 
Benevity is also enhancing the local experience for users in Europe with German language support and dedicated client service for companies operating on European time zones. Additionally, four new currencies have been added to the Benevity platform--the Philippine Piso, South African Rand, Japanese Yen and Singapore Dollar—providing people who donate in any of 10 international currencies with the ability to get a donation acknowledgement or charitable tax receipt in their currency. 
A study by Cone Communications found that 67% of companies give internationally and those companies are expected to increase their global donations by 25% over the next two fiscal years. This trend has been observed at Benevity with 35% growth in the number of companies using their Goodness programs to support globally distributed workforces and charity partners in just the first 8 months of 2018. 
Available in 17 languages, Benevity OneWorld enables companies to empower employees, consumers and the public to easily donate time, money and talent to almost 2 million charities and nonprofits around the world. Through its proprietary disbursement platform, Benevity delivers 100% of funds electronically to international causes providing global enterprises and their employees with certainty that corporate grants and individual donations are reaching their intended recipients in a timely and accurate manner. This latest launch adds to Benevity's robust suite of fully localized experiences for companies with people in the United Kingdom and Ireland, Canada, Australia, India, Singapore and the United States. 
Benevity continues to maintain best-in class processes, controls and governance and recently implemented measures and changes to its policies to help global companies remain compliant with the European Union's General Data Protection Regulation (GDPR), as well as applicable privacy guidelines and regulations in the regions in which they operate.
About Benevity
Benevity, Inc., a B Corporation, is the global leader in online workplace giving, matching, volunteering and community investment software. Many of the world's most iconic brands rely on Benevity's award-winning cloud solutions to power corporate "Goodness" programs that attract, retain and engage today's diverse workforce by connecting people to the causes that matter to them. With software that is available in 17 languages, to more than four million users around the world, Benevity has processed over 2 billion dollars in donations and 10 million hours of volunteering time this year to almost 150,000 charities worldwide.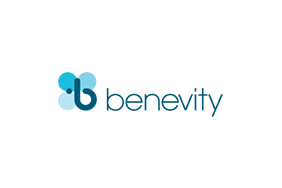 Benevity
Benevity
Benevity's microdonation software is the engine for socially responsible businesses to engage their customers, employees and others (such as their supply chain or advertisers) in optional charitable giving. Benevity lets companies embed user-directed, tax-receiptable donations and corporate matching programs into their existing transaction environments, using their own brands and systems. Benevity makes it easy for companies to build authentic and impactful cause marketing, workplace giving and other social responsibility initiatives that increase engagement, brand differentiation and return on investment, while tying directly to business activities that drive the company's bottom line. Benevity's goal is to help build user-driven giving opportunities into all types of existing online interactions to involve customers and employees in giving to causes they care about; building greater loyalty, differentiation and customer and employee stickiness. Benevity wants to help companies and their customers, employees and partners turn "feel good" into real good, and change the landscape of philanthropy in the process.
More from Benevity