Published 08-09-18
Submitted by Walmart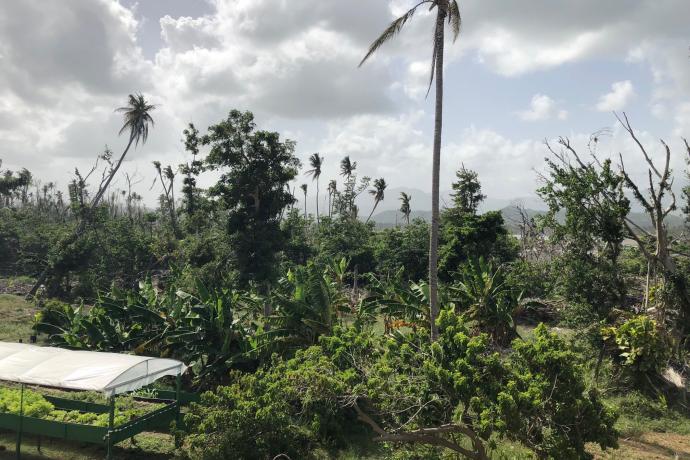 As America prepares for the 2018 hurricane season, Operation Homefront, thanks to generous support from the Walmart Foundation and others, are ensuring that military families in Florida and other locations impacted by the devastating series of natural disasters in 2017 are not forgotten.  The need to assist these families continues, as temporary federal programs and moratoriums that were implemented to support the victims of these disasters are now expiring.
Military families from Puerto Rico who were displaced by these disasters and are now living in Florida and other locations on the U.S. mainland are eligible for assistance.
Military families residing in "Declared Disaster" areas who sustained damage from 2017 natural disasters throughout the U.S., including Puerto Rico and the USVI, are also encouraged to apply for assistance through the organization's Critical Financial Assistance program.  
Operation Homefront can provide military and veteran families in need of assistance with hotel and temporary residence payments, mortgage/rent payments, utilities, auto payments/repairs, auto insurance, and food assistance.  All needs will be considered on a case-by-case basis.
Critical Financial Assistance is available to support families of sick, ill or injured military veterans who left military service with an honorable discharge within seven years (or after September 11, 2001 for home repair assistance); as well as those actively drilling National Guard and Reserve personnel.  To qualify, families must show a critical need for assistance.  Detailed information on eligibility criteria is available at the Operation Homefront's website, visit OperationHomefront.org.  Military families may call 877-264-3968 to receive assistance from an English- or Spanish-speaking caseworker who can help them complete their application.
#     #     #
About Operation Homefront: 
Founded in 2002, Operation Homefront is a national nonprofit organization whose mission is to build strong, stable, and secure military families so that they can thrive – not simply struggle to get by – in the communities they have worked so hard to protect. Recognized for superior performance by leading independent charity oversight groups, 92 percent of Operation Homefront expenditures go directly to programs that support tens of thousands of military families each year. Operation Homefront provides critical financial assistance, transitional and permanent housing and family support services to prevent short-term needs from turning into chronic, long-term struggles. Thanks to the generosity of our donors and the support from thousands of volunteers, Operation Homefront proudly serves America's military families. For more information, visit OperationHomefront.org.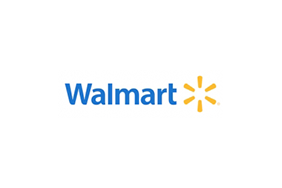 Walmart
Walmart
Wal-Mart Stores, Inc. (NYSE: WMT) helps people around the world save money and live better - anytime and anywhere - in retail stores, online, and through their mobile devices. Each week, nearly 260 million customers and members visit our 11,535 stores under 72 banners in 28 countries and e-commerce websites in 11 countries. With fiscal year 2016 revenue of $482.1 billion, Walmart employs approximately 2.2 million associates worldwide.
Walmart continues to be a leader in sustainability, corporate philanthropy and employment opportunity.
Additional information about Walmart can be found by visiting http://corporate.walmart.com, on Facebook at http://facebook.com/walmart and on Twitter at http://twitter.com/walmart.
More from Walmart