Published 05-31-18
Submitted by Shiply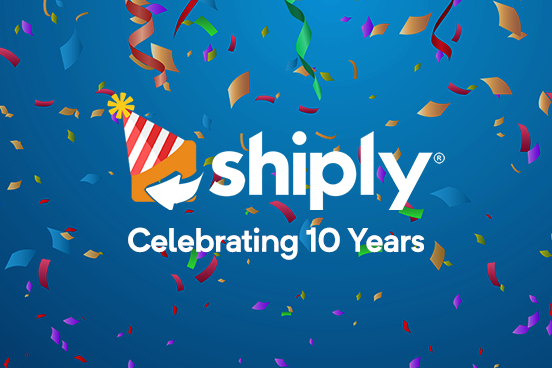 On 19th May 2018, online delivery marketplace Shiply.com celebrated 10 years since CEO Robert Matthams founded the company in 2008.
When receiving a pool table delivery at his accommodation whilst studying at the University of Manchester, he got chatting to the delivery driver and was shocked to discover that they'd be driving an empty vehicle for the 200 mile return trip to London. After conducting some research Matthams found that this was sadly a common problem, and found that 25% of British lorries were running empty, and 50% were only part-full.
So Matthams decided to do something about it, and Shiply.com was started to help fill these empty delivery vehicles with things that needed to be moved by the general public. A symbiotic relationship that makes the journeys of delivery companies more cost-effective whilst offering lower prices to the public using this otherwise unused vehicle space. 
Users add a delivery request to the Shiply website with details of the category of delivery (car, pet, furniture, house move, etc), the pick-up and drop-off locations and their preferred dates for delivery. Once the listing is live, transport companies can browse the listings for opportunities for extra delivery work along routes that match those that they are already travelling along. For users, Shiply is an affordable and easy way to arrange a delivery as it can offer prices of up to 75% cheaper than standard delivery rates, and for the transport companies it is an easy way to make some extra money and prevent wasted fuel by filling any empty vehicle space they have.
Shiply is also kind to the environment as it prevents wasting fuel on empty journeys and prevents adding an extra delivery vehicle to the road. In Shiply's early days, Matthams won several awards for Shiply's environmental benefits including winning the Green Achiever Award and the Postcode Lottery Green Challenge. By filling spare space in delivery vehicles, Shiply has saved an estimated 105 million kgs of CO2 in it's 10 years, the equivalent of over 11,815,000 gallons of gasoline consumed in one year[1]. 
Matthams also won several awards as an entrepreneur including the Nectar Small Business Awards' Startup of the Year and Entrepreneur of the Year at the BT Business Essence of the Entrepreneur Awards in 2009.
In 2009, Shiply became an eBay-compatible application, which means that items bought and sold on eBay can be listed even more easily on Shiply. By entering the ebay number into Shiply's online form, the fields are automatically populated with the item details from the eBay listing with the item information including measurements and the required pick-up and delivery locations.
Shiply now has over 100,000 transport companies registered and is active across Europe, Australia and Canada.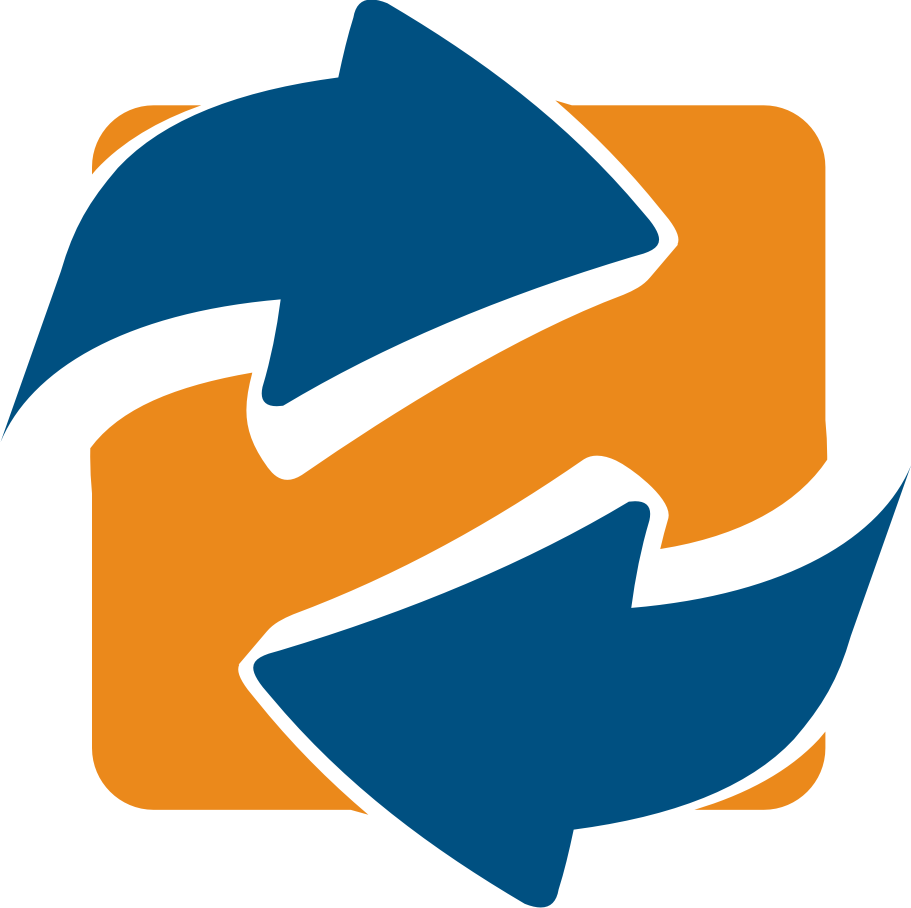 Shiply
Shiply
Shiply is an online marketplace to help you find a low cost delivery company. List an item on Shiply and companies 'going there anyway' send you quotes. A greener and low-cost way to send large items. EBay-compatible.
More from Shiply