Published 04-24-18
Submitted by HP Inc.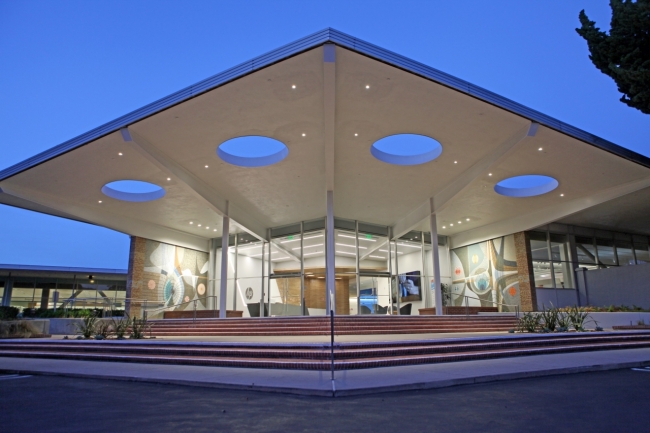 In celebration of Earth Month, HP Inc. (NYSE: HPQ) announced that its corporate headquarters has been awarded Gold under the TRUE (Total Resource Use and Efficiency) Zero Waste certification program. Administered by Green Business Certification Inc. (GBCI), the premier organization independently recognizing excellence in green business industry performance and practice globally, TRUE helps facilities define, pursue and achieve zero waste goals while becoming more resource efficient.
The certification recognizes HP's achievement of diverting more than 95% of the waste from its headquarters from landfills and incineration.
"We are proud to be recognized by GBCI for the steps we are taking to eliminate waste from our operations," said Nate Hurst, HP's Chief Sustainability and Social Impact Officer. "This certification reflects HP's ongoing efforts to make a positive and sustainable impact on our planet, people and communities worldwide. These efforts include developing products, services and operations that reduce our impact on the planet; ensuring that the company operates its business to the highest ethical standards and holds its supply chain partners to the same standards; and using technology to create greater opportunities for everyone, everywhere."
To receive a TRUE Zero Waste Certification, businesses must achieve a minimum 90% diversion rate for solid, non-hazardous waste. "Companies pursuing TRUE Zero Waste Certification for an office or facility must meet very stringent standards in order to certify at the Gold level," said Stephanie Barger, director of market development at GBCI. "HP has demonstrated not only tremendous leadership in successfully implementing zero waste strategies, but also an inspiring commitment to achieve still higher levels of performance."
Environmental stewardship is a priority at HP, which has integrated waste reduction solutions throughout its operations, including implementing sustainable procurement practices, the use of reusables in its cafeterias and central composting and recycling collection at all its facilities. At its corporate headquarters, HP has worked closely with the City of Palo Alto and GreenWaste Recovery Inc. to significantly lower its waste diversion rates and operational costs.
"Sustainable impact is important to HP—and it matters to our employees, customers and partners that we conduct business in a way that is good for the planet," said Cynthia Rock, HP Head of Corporate Real Estate and Workplace Services. "We believe strongly in protecting the environment and embedding sustainability practices into our company. We are grateful to be recognized by GBCI as achieving gold TRUE Zero Waste certification and we are excited to continue pushing for zero waste globally."
Key achievements at its Palo Alto campus include:
Sorting waste to maximize recycling and composting of materials equates to about 96% of waste on campus being diverted from landfills.

Recycling, composting and decreasing waste sent to landfills has resulted in HP reducing waste hauling costs by more than 20% over the past two years.

Implementing sustainable practices to reduce cafeteria waste, including reusables, eliminating single-use plastics and donating leftover food from cafeterias.

Deploying reuse programs to extend the life of office supplies, furnishings and computer equipment.

Hosting employee engagement events, developing educational materials related to the principles of zero waste and starting a new community garden to grow food and herbs for use in the cafeteria.
About HP
HP Inc. creates technology that makes life better for everyone, everywhere. Through our portfolio of printers, PCs, mobile devices, solutions and services, we engineer experiences that amaze. More info about HP is available at http://www.hp.com.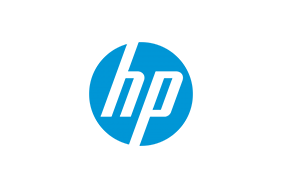 HP Inc.
HP Inc.
HP Inc. creates technology that makes life better for everyone, everywhere. Through our portfolio of printers, PCs, mobile devices, solutions, and services, we engineer experiences that amaze. More information about HP (NYSE: HPQ) is available at www.hp.com.
Sustainable Impact at HP, Inc.
Sustainable Impact is our commitment to create positive, lasting change for the planet, its people and our communities. Click here for more information on HP's Sustainable Impact initiatives, goals and progress.
More from HP Inc.