Published 03-01-18
Submitted by Listen Learn Care Foundation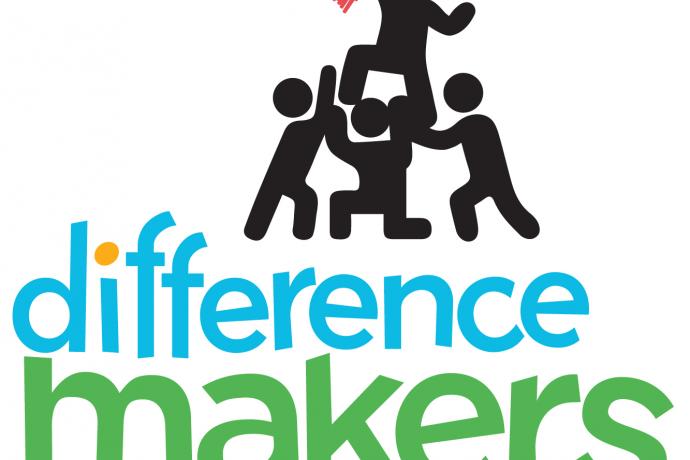 The Listen Learn Care Foundation will present its prestigious Listen Learn Care Awards to six organizations during its upcoming Difference Makers Leadership Forum in Delray Beach.   Set to take place on March 22 and 23, the Leadership Forum has the theme "Technology Trends for Nonprofit Organizations."
"We are delighted to announce this year's class of Listen Learn Care Awards recipients," says Listen Learn Care Foundation President Mary Wong.  "Each of them, in its own way, makes an extraordinary difference to the people they serve – both here in South Florida and around the world."
The recipients include:
Boca Helping Hands, Boca Raton - A community-based 501(c)(3) organization that was formed in 1998 by a group of local religious congregations, the organization operates a food center and a resource center offering help for Boca Raton residents in crisis situations.

Child Advocates, Indianapolis - The Court Appointed Special Advocate (CASA) chosen by the courts in Marion County, Indiana, to represent the best interests of abused and neglected children through advocacy, monitoring, evaluation, fact-finding and mediation.

Gratitude Training, Pompano Beach - A powerful, exciting and impactful approach to reorienting its participants' way of "being" to more effectively support them in reaching their goals, creating success and fully experiencing gratitude and joy.

Heifer International, Little Rock, Ark. - For more than 70 years, the international organization has provided livestock and environmentally sound agricultural training to improve the lives of those who struggle daily for reliable sources of food and income.

Junior League of Boca Raton - An organization of local women committed to promoting voluntarism, developing the potential of women and improving communities through the effective action and leadership of trained volunteers.

Old School Square Center for the Arts, Delray Beach - A National Historic Site in downtown Delray Beach where beautifully restored, early 20th century school buildings serve South Florida with visual and performing arts, entertainment and enrichment.  
The Listen Learn Care Awards are given to individuals, companies and/or nonprofit organizations who demonstrate outstanding creativity, innovation and achievement in serving the community of mankind.  Criteria for selection as an honoree include:
Boundless compassion

Extraordinary vision

Exceptional leadership ability and skills

Unwavering commitment and persistence in helping others 

Proven success in developing and implementing programs or initiatives that meet community needs.
The presentations will take place at approximately 1:30 p.m. on Friday, March 23, on the second day of the Leadership Forum, which attracts representatives of nonprofit organizations, businesses and other agencies from South Florida and beyond.  The cost to attend the Leadership Forum is $69.99 for the two-day event.
Leadership Forum sponsors include Fit Food Fresh, the Greater Boca Raton Chamber of Commerce, TD Bank, the Wyndham Hotel Boca Raton, JKG Group, and Make a Statement Events.  CSRwire is the media sponsor for the event.  To register for the Difference Makers Leadership Forum and for information about sponsorship opportunities, please visit www.listenlearncare.org/leadershipforum. More information is available at (561) 922-6951. 
###
About the Listen Learn Care Foundation
The Listen Learn Care Foundation is an independent foundation − tax exempt under IRC Sec. 501(c)(3). In keeping with its mission, Listen Learn Care®, the Foundation supports a variety of programs that give children tools to succeed in school and in life; build the capacity of nonprofit organizations through collaboration and innovation; and help women succeed in business.  For more information, visit www.listenlearncare.org. 

Listen Learn Care Foundation
Listen Learn Care Foundation
Compassionate. Creative. Committed.
As an independent, non-profit foundation, the Listen Learn Care Foundation (formerly the Office Depot Foundation) strives to make a difference to children, families and communities across the United States and around the world. In keeping with its mission, Listen Learn Care®, the Foundation supports a variety of programs that:
Give children tools to succeed in school and in life
Build the capacity of nonprofit organizations through collaboration and innovation
Help communities prepare for disasters, as well as recovering and rebuilding afterwards
Connect with theListen Learn Care Foundation on:
More from Listen Learn Care Foundation