Published 02-28-18
Submitted by JLL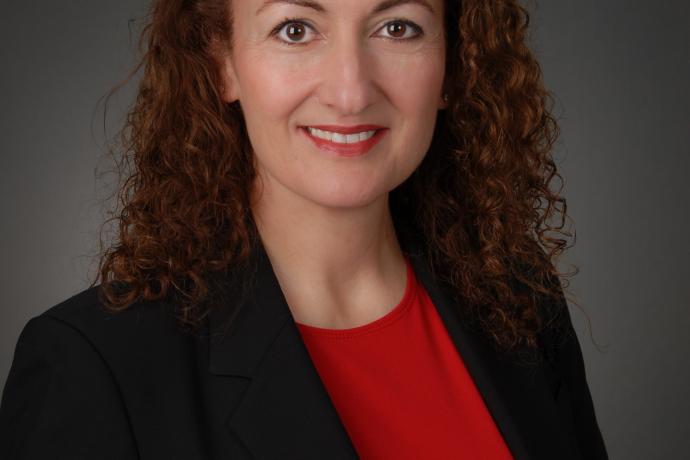 Supplies gathered by JLL to distribute in Puerto Rico
In the aftermath of Hurricane Maria's devastating landfall in Puerto Rico last September, JLL went into high gear on two fronts: providing emergency relief to the families of its 240 employees and activating an All Hands-on Deck response to keep its 441 client facilities operating.  Like most of the businesses operating on the island, JLL faced insurmountable challenges in meeting these needs as even the simplest request for safe drinking water or a portable generator triggered an unprecedented series of logistical obstacles.   In crafting its response, JLL drew upon its transformational approach to understanding the impact of real estate on people: The Human Experience or HX.
As one of the largest property management and facilities operators in the world, JLL is no stranger to emergency preparedness and disaster relief: its Health Safety Security & Environment (HSSE) department was on the front lines of dealing with Hurricane Harvey in Houston and more recently Irma in Miami.   However, the absolute devastation unleashed by Maria, combined with the geographic sequestration of Puerto Rico, catalyzed JLL's internal teams to deliver a new standard in client service, which was informed and influenced by the company's groundbreaking research about the workplace.
"What was remarkable about our efforts in Puerto Rico is that we very quickly transformed our approach to this disaster from thinking about how to help our employees on a human scale and our clients to keep the lights on, to expanding our notions of client service to becoming their on-the-ground partner," explained Bob Best, JLL's HSSE Lead.  "We marshalled all available resources in Puerto Rico and coordinated with our Emergency Response Team from our headquarters in Chicago, providing everything from diapers and toothpaste to a mobile doctor who navigated through unpassable roads to make 'house calls' to our employees."
And what was born out of that organic humanitarian relief effort was a very effective blend of client service through the lens of being a good corporate citizen.  While the notion of partnering with clients to support their pro bono and philanthropic efforts is not new, JLL's unique ability to serve the on-the-ground needs of the very human supply chain was inspiring.   It was also a powerful case study to reinforce the company's global research study confirming the link between engagement and the work environment ~ a finding that is tested when the work place has been ravaged by natural disasters.
"These kind of client partnerships are growing stronger and we're seeing the importance and benefit of how we approach them," commented Best. "Over the ensuing weeks and months, thanks poured in to us from people that don't work for JLL. We had an aha moment: We are no longer a vendor. We're part of your corporate structure and you can count on us to protect your people as we would our own."
JLL opened its office in San Juan: to make available for clients to use for its own administrative staff. It also distributed water, supplies and even satellite phones to employees of its clients.  JLL's Supply Chain Management and Procurement (SCMP) group was instrumental in these efforts.
With advanced notice of the storms, the SCMP team provided valuable planning documents, resource lists, and supplier contacts to cover both residential and commercial needs. As storms passed and magnitude of the damage became evident, the team stepped up again to evaluate creative options for addressing situations such as long-term power outages; safety concerns in using unfamiliar equipment; the need to share information in a bi-lingual format and overcoming complex logistical obstacles due to limited access to the island.  In one of the more dramatic instances, a JLL employee and his client were discussing the desperate need to get emergency humanitarian aid to employees, friends and family on the island. The discussion set in motion a partnership - leveraging the client's private jet and arranging for JLL volunteers to buy, package and transport supplies to airfield to be flown directly from the mainland to the island.
"Time and time again in the aftermath of the storm, we were able to leverage our most valuable supply chain asset- our deep Supplier Relationships to come up with new and creative ways to overcome challenges presented in the aftermath of the three major hurricanes that impacted out associates and clients.  This experience served to cement the bond between JLL and its community of vendors and service providers," related Evan Jones, Senior Vice President- Supply Chain Strategy and Transformation
 "The workplace is predicted to become more occupier focused over the next ten years as an emphasis on creating memorable experiences transforms how and where people work. With 7,000 workers worldwide telling us so in our new, global study: Workplace, powered by Human Experience, this is one prediction we can safely make against a backdrop of widespread uncertainty," stated Best, referencing JLL's landmark study.  He continued:
"Our international research shows that both employers and employees see human experience as the main factor in determining the shape of their work environment for the foreseeable future. In the case of our response to Puerto Rico, we walked our talk, both with our own employees and those of our clients."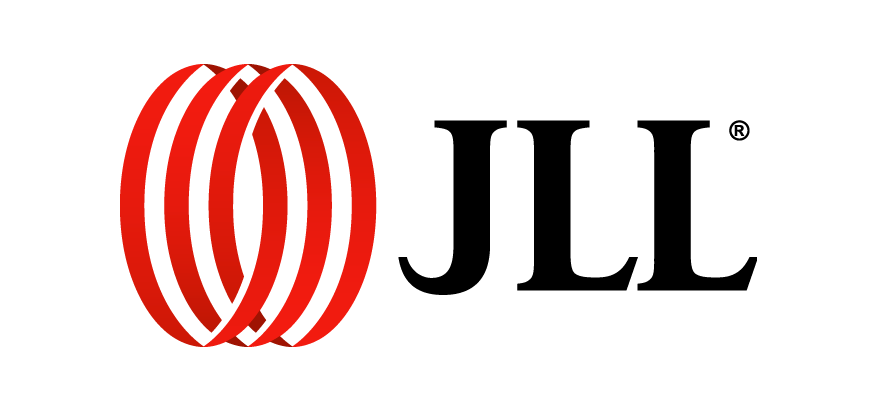 JLL
JLL
JLL is a Fortune 500 professional services and investment management firm specializing in real estate. We offer integrated services worldwide to clients seeking increased value by owning, occupying, developing or investing in real estate. We are an industry leader in property and corporate facility management services, with a portfolio of 3.4 billion square feet worldwide.
We understand that sustainability can and should impact all aspects of our organization, whether our people, our bottom line, or our relationship with the communities in which we operate. We also understand that sustainability should be embedded into our organization's strategy and culture rather than bolted on as an afterthought. Superior client service, teamwork and collaboration, and high ethical standards define our culture, drawing us closer to each other and to our clients.
More from JLL