Published 01-03-18
Submitted by SCS Global Services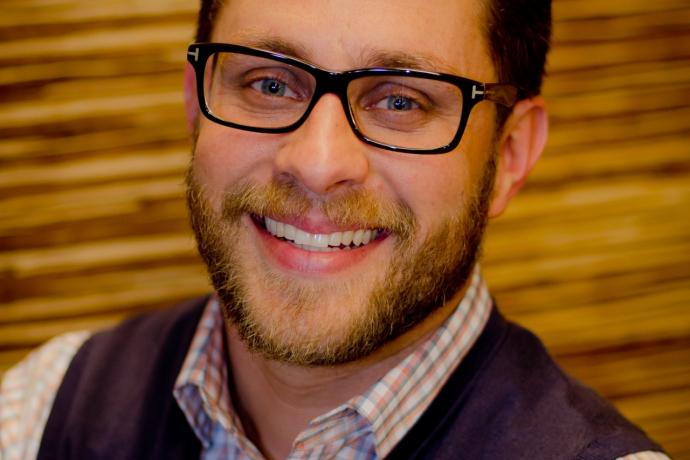 SCS Global Services (SCS) is pleased to announce that Mr. Stowe Beam has been promoted to Vice President of the company's Environmental Certification Services division. In this role, he will oversee the operations of the division, which manages a wide range of pioneering and internationally recognized third-party certification programs and services for the green building, furniture, energy, life cycle assessment, apparel, consumer products, and mineral extraction industries. In addition, Stowe is joining the SCS Executive Team, which provides strategic oversight for the company's broader environmental and sustainability auditing, certification and consulting services.
Stowe has been with SCS for more than a decade. Hired initially to conduct field auditing, he has advanced rapidly to assume positions of increasing leadership within the company, including program management, new technology development, and corporate business development.
"Stowe is an extremely gifted individual, capable of undertaking any task, no matter the technical difficulty... 
READ MORE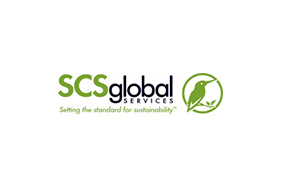 SCS Global Services
SCS Global Services
SCS is a leading third-party provider of certification, auditing and testing services, and standards, founded in 1984. Our goal is to recognize the highest levels of performance in food safety and quality, environmental protection and social responsibility in the private and public sectors, and to stimulate continuous improvement in sustainable development.
More from SCS Global Services