Published 12-14-17
Submitted by Business In Society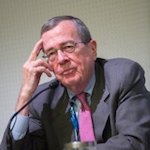 John Paluszek, executive editor,
Business in Society
Forecasting the future of corporate social responsibility takes a lot of gumption.
But that's what Business In Society @Biz_in_Society and CSR Podcasts are doing this week in releasing a provocative interview and a related blog.
Podcast Interview (John Paluszek/Dan Lewchanyn):
Blog (Business in Society):
"What Does a Company Owe Its Country – and Society?"
Precis
"Corporate social responsibility (aka sustainable development) is coming full circle from the 1970s", opines John Paluszek, founder and executive editor of Business in Society.
"Then it was the forced corporate awakening to issues such as environment, vehicle safety and pesticides in food. Today – and tomorrow – new kinds of companies, with new kinds of social responsibilities, along with hyper attention to 'legacy' issues and a demanding millennial generation, are in historic confluence."
"In a 1976 CSR book, we asked, 'Will the Corporation Survive?' and concluded that it would, but not as we had known it.
"It may well be time to ask that question again in terms of corporate social responsibility."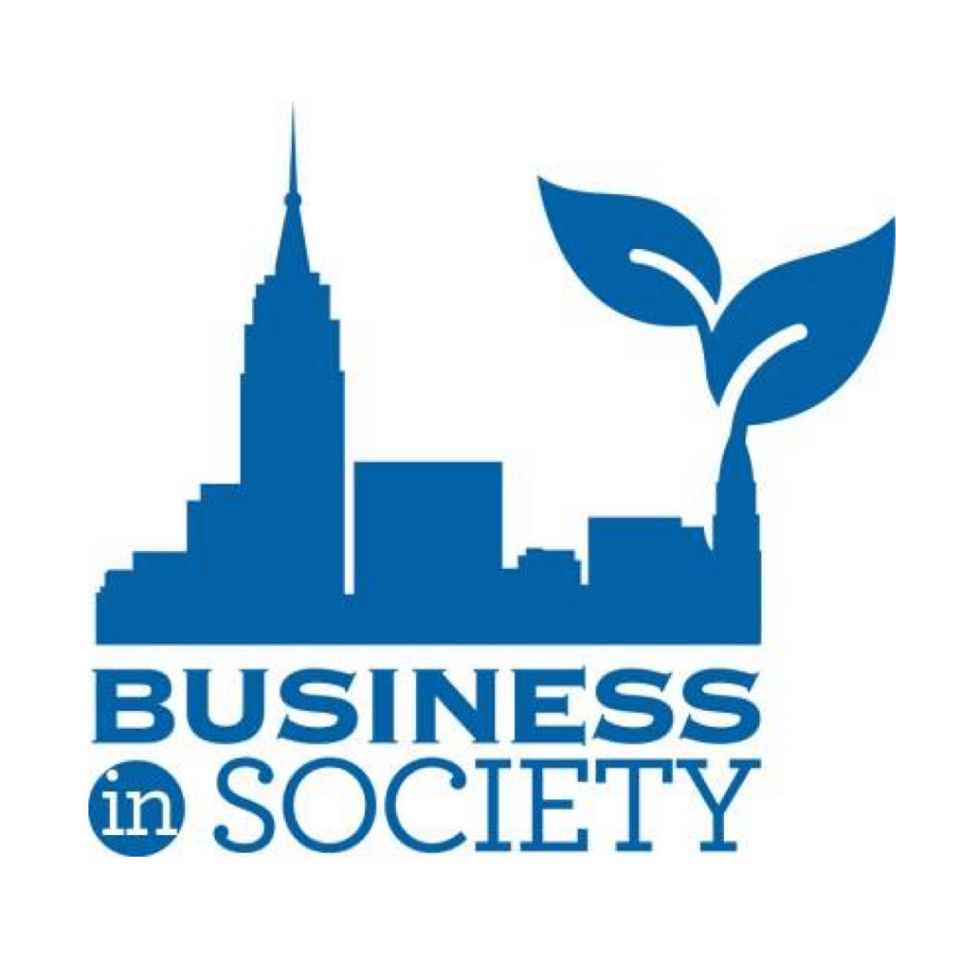 Business In Society
Business In Society
Business In Society is the multimedia company for corporate social responsibility news and analysis, addressing macro social issues and how business is addressing them.
More from Business In Society