Published 12-05-17
Submitted by Global Impact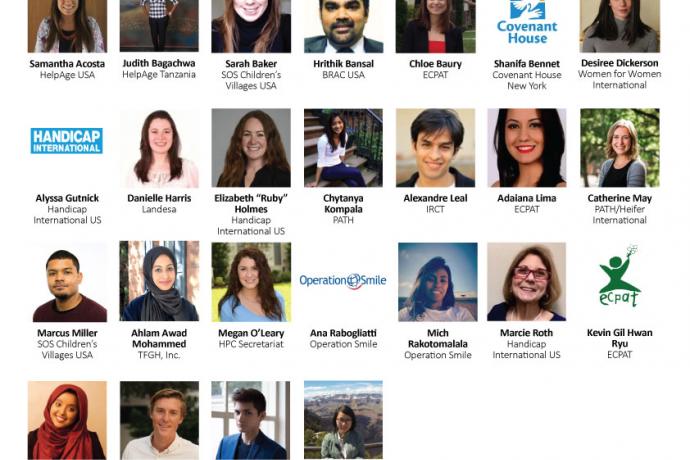 The Hilton Prize Coalition, an independent alliance of the 22 winners of the Conrad N. Hilton Humanitarian Prize, recognizes its 2017 class of Fellows for completing a Hilton Prize Coalition Fellowship with leading international non-governmental organizations (INGOs). These 25 emerging leaders demonstrated high potential by making significant early-career contributions to their organizations and to the humanitarian field overall.  
While working alongside one or more Coalition member organizations, Fellows made contributions in a variety of ways, including fieldwork around intergenerational health policy, development of policy briefs on nutrition innovation and stunting, research around climate change and disaster risk reduction, collaboration with corporate partners through marketing and fundraising, and digital technologies. Over the course of their placements, which lasted anywhere from three months to a year, Fellows also completed more than 200 hours of training in interdisciplinary topics including disaster readiness.
This year's cohort came from diverse backgrounds and represented eight countries:  Brazil, France, India, Mexico, South Korea, Tanzania, the United Kingdom and the United States. Some of the Fellows are recent graduates with NGO volunteer experience, while others have started careers and are developing as subject-matter experts.
"By providing young professionals an opportunity to work with prize-winning organizations, the Hilton Prize Coalition Fellows Program is creating a pipeline of humanitarian leaders who have a collaborative mindset as well as subject-matter expertise," said Scott Jackson, Global Impact president and CEO. Global Impact is the secretariat for the Hilton Prize Coalition and its Fellows Program.
2017 Class of Fellows:
Samantha Acosta: HelpAge USA

Judith Bagachwa: HelpAge Tanzania

Sarah Baker: SOS Children's Villages USA

Hrithik Bansal: BRAC USA

Chloe Baury: ECPAT International

Shanifa Bennet: Covenant House New York

Desiree Dickerson: Women for Women International

Alyssa Gutnick: Handicap International US

Danielle Harris: Landesa

Elizabeth "Ruby" Holmes: Handicap International US

Chytanya Kompala: PATH

Alexandre Leal: International Rehabilitation Council for Torture Victims (IRCT)

Adaiana Lima: ECPAT International

Catherine May: PATH/Heifer International*

Marcus Miller: SOS Children's Villages USA

Ahlam Awad Mohammed: The Task Force for Global Health

Megan O'Leary: Hilton Prize Coalition Secretariat*

Ana Rabogliatti: Operation Smile

Mich Rakotomalala: Operation Smile

Marcie Roth: Handicap International US

Kevin Gil Hwan Ryu: ECPAT International

Meriam Salem: Hilton Prize Coalition Secretariat*

Harry Shepherd: IRCT

Joshua Tobing: SOS Children's Villages USA

Sheetal Tuladhar: BRAC USA/BRAC Nepal
*indicates Collaborative Fellow, working with multiple organizations
Click here for bios of the Hilton Prize Coalition Fellows
To date, several Fellows have been offered positions with hosting organizations following their placements, including Danielle Harris. Harris recently completed a contract position as a business development assistant at Landesa. Program Manager Colleen O'Holleran, who manages Landesa's fellowship and internship programs said, "The Hilton Prize Coalition Fellowship Program is a win-win, giving rising development professionals key on-the-job experience and equipping Landesa with a valuable resource to advance its core mission."
Approaching its third year, the Hilton Prize Coalition Fellows Program seeks to develop a robust pipeline of humanitarian leaders who value collaboration and understand the importance of increasing effectiveness throughout the sector. Candidates for Hilton Prize Coalition fellowships are recruited from partnering academic programs or nominated by Coalition member organizations on a rolling basis. 
About The Hilton Prize Coalition 
The Hilton Prize Coalition is an independent alliance of the 22 winners of the Conrad N. Hilton Humanitarian Prize, working together to achieve collective impact. Through three signature programs—the Fellows Program, the Collaborative Models Program and the Storytelling Program—the Coalition leverages the resources, talents and expertise of each of its members to innovate and establish best practices that can be shared with the global NGO and donor communities. Working in more than 170 countries, the Coalition is governed by a board comprised of the leaders of the Prize-winning organizations and led by an Executive Committee and a Secretariat, Global Impact.
To learn more about the Hilton Prize Coalition, visit prizecoalition.charity.org, or contact prizecoalition@charity.org. Follow the Hilton Prize Coalition on Twitter and LinkedIn, or "Like" us on Facebook.  
Press Contact:
Hilton Prize Coalition
Jennifer Balios
jennifer.balios@charity.org
T: 703-815-8079
###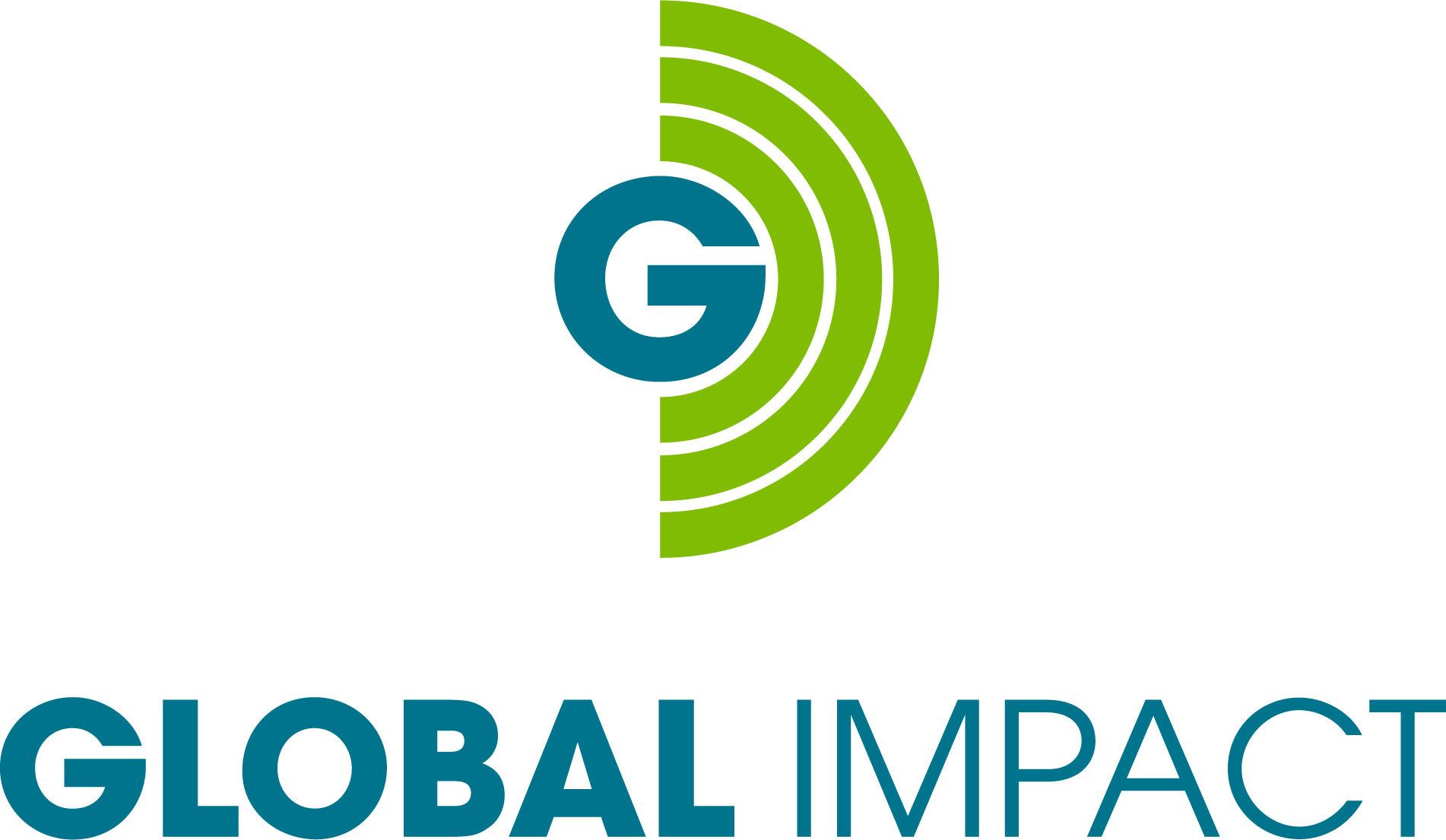 Global Impact
Global Impact
Global Impact works on charitable ventures to inspire greater giving. We serve as a trusted advisor, intermediary and implementing partner across the private, nonprofit and public sectors. Through these partnerships, we have raised nearly $2 billion for causes such as disaster relief and global development. Our expertise includes fundraising and partnerships, employee engagement and corporate social responsibility (CSR), and finance and business services.
Learn more at charity.org. Follow Global Impact on Twitter and "Like" us on Facebook.
More from Global Impact