Published 11-29-17
Submitted by Global Impact
Today, Global Impact President and CEO Scott Jackson welcomed the organization's new Chief Business and Financial Services Officer Luis Guardia. With 25 years of experience, Guardia brings significant expertise to the already strong executive team at Global Impact where he will lead internal financial administration, external financial services and asset management programs. Most recently Guardia served as Chief Operating Officer for The One Campaign and prior to that he worked for a number of other respected organizations, including International Center for Research on Women, NPR and the Corporation for Public Broadcasting. Guardia joins Jackson and a seasoned executive team:
Victoria Adams, Vice President of CFC Administration, is responsible for the organization's administration and services within the Combined Federal Campaign (CFC) both locally, nationally and internationally, including strategic planning and implementation. She joined Global Impact in 2010 and previously served at ChildFund International and the American Red Cross.
Cindy Darnell, Vice President of Operations and Special Initiatives, has been with Global Impact since 2012 and currently oversees the organization's technology team, board engagement and special initiatives. Darnell has been a certified Project Management Professional, and prior to Global Impact she worked for Deltek, a software company based in the Washington metro area.
Kathleen Lowenthal serves as Managing Director of Partner Solutions and oversees Global Impact's consulting and advisory work for corporate and nonprofit partners. She has been with Global Impact for five years and previously served at Catholic Charities USA and Turning the Page.
Joseph Mettimano serves as Chief Marketing and Development Officer and has been with Global Impact for six years.  He currently leads the organization's campaigns, fundraising and marketing functions. He has served in leadership roles with nonprofit organizations for more than 27 years, including positions with World Vision, Prison Fellowship, UNICEF USA and the American Association for the Advancement of Science.
Stephanie Scholz, Vice President of Human Resources, has been with Global Impact for nine years and has an extensive background in human resource management. She directs human resource strategy, oversees employee benefit programs, supervises the performance management process and collaborates with executives daily on organizational needs. Scholz is a certified HR professional with both her SPHR and SHRM-SCP.
"With this team of experienced, skilled executives, Global Impact is well-positioned to continue achieving its mission to grow global philanthropy," stated Jackson. 
ABOUT GLOBAL IMPACT
Global Impact is a leader in growing global philanthropy. The organization builds partnerships and raises resources that help the world's most vulnerable people by providing integrated, partner-specific advisory and backbone services; workplace fundraising and representation; campaign design, marketing and implementation for workplace and signature fundraising campaigns; and fiscal agency and technology services. Global Impact works with more than 300 public and private sector workplace giving campaigns to generate funding for an alliance of more than 100 international charities. Through strategic council and implementation support, Global Impact equips nonprofits, public sector and private sector organizations to achieve their philanthropic goals. The organization also leads national marketing efforts for the Combined Federal Campaign (CFC), and serves as Outreach Coordinator for the Combined Federal Campaign of the National Capital Area (CFCNCA), the Combined Federal Campaign-Overseas (CFC-O) and three other CFC zones across the United States. Since 1956, Global Impact has generated more than $1.8 billion to help the world's most vulnerable people.
Learn more at charity.org. Follow Global Impact on Twitter and "Like" us on Facebook.
###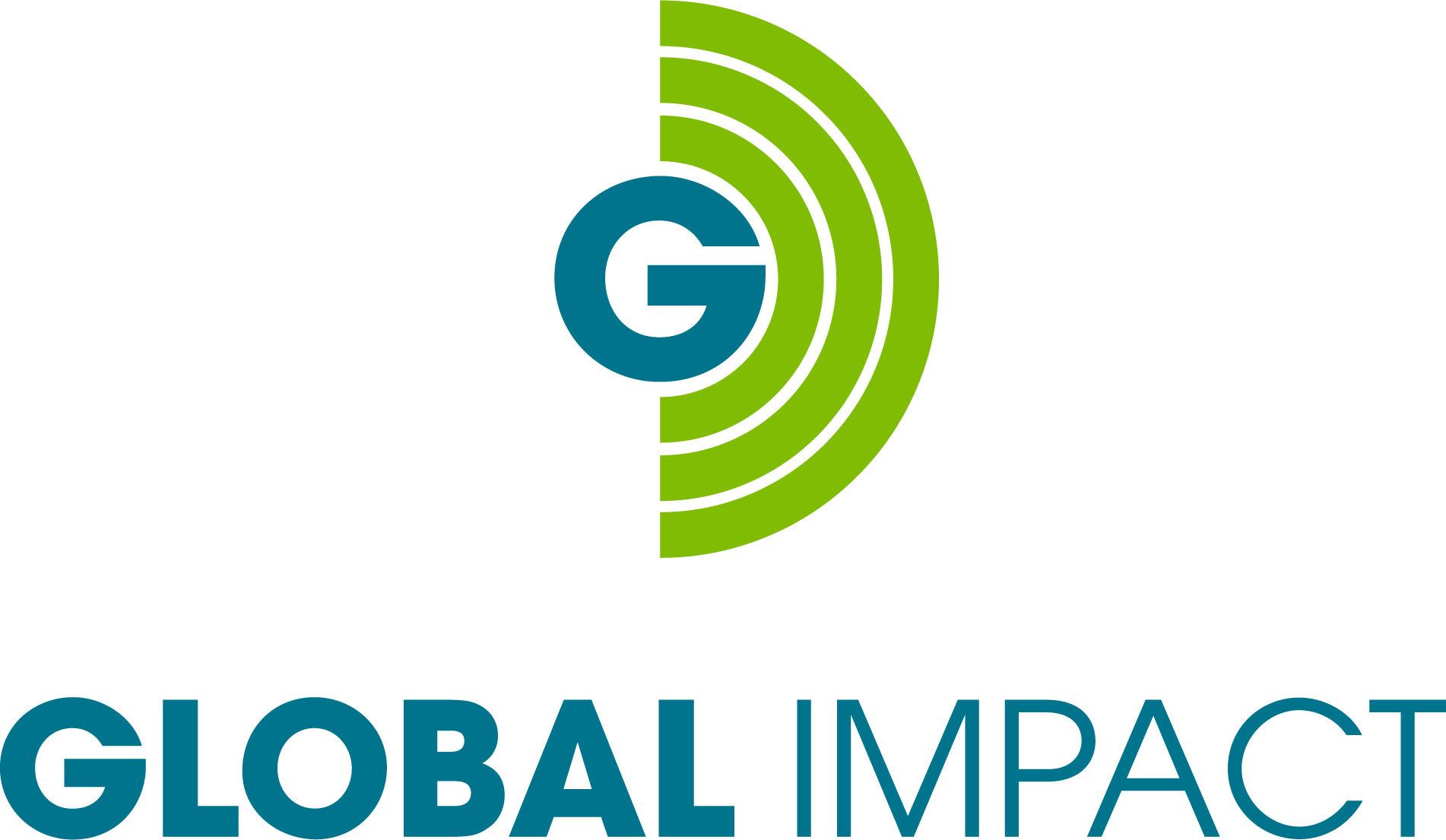 Global Impact
Global Impact
Global Impact works on charitable ventures to inspire greater giving. We serve as a trusted advisor, intermediary and implementing partner across the private, nonprofit and public sectors. Through these partnerships, we have raised nearly $2 billion for causes such as disaster relief and global development. Our expertise includes fundraising and partnerships, employee engagement and corporate social responsibility (CSR), and finance and business services.
Learn more at charity.org. Follow Global Impact on Twitter and "Like" us on Facebook.
More from Global Impact