Published 11-17-17
Submitted by Ørsted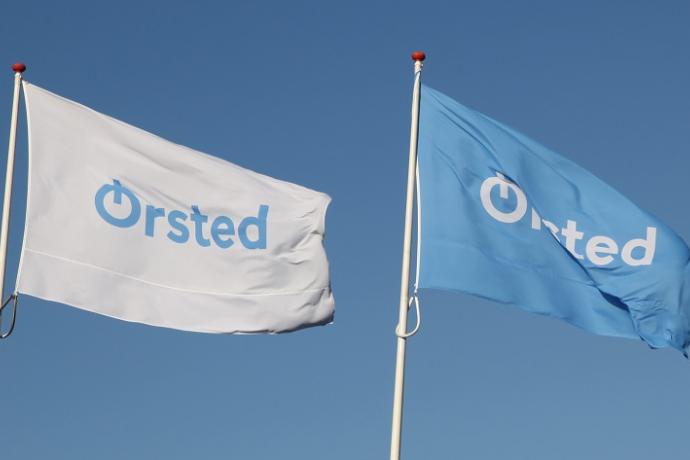 Investor demand was massive when Ørsted yesterday launched its first green bonds. In just 10 hours, the bonds were sold for EUR 1.25 billion, almost DKK 10 billion. The money will be invested in new and existing offshore wind power projects, the conversion of CHP plants from coal to sustainable biomass, energy saving projects and energy storage.
Issuing green bonds is yet another step forward in our transition to green energy.
Henrik Brünniche Lund, Head of Investor Relations, says:
"At Ørsted, we want to create a world that runs entirely on green energy. We need to transform the way we power the world; from black to green energy. This is also reflected in our investments. For 2017 we expect them to amount to DKK 18-20bn in wind power, biomass conversions and the installation of remote-read power meters. With green bonds, we invite investors to join us in the green transformation."
Earmarked towards green projects
Green bonds are like any other regular bond but with one key difference: the proceeds raised by the issuer are earmarked towards green investments, ie environmentally friendly assets or business activities. These projects must promote the transition to low-carbon and climate-resilient growth and a sustainable economy.
Our Green Bonds Framework, which is developed in alignment with the Green Bond Principles 2017, has been reviewed by the not-for-profit research institute Center for International Climate and Environmental Research (CICERO). CICERO allocated the framework a Dark Green Shading, which is the highest grading a green bond issuer can receive.

About CICERO:
As an independent, not-for-profit research institute, CICERO (Center for International Climate and Environmental Research – Oslo) provides second opinions on institutions' and businesses framework and guidance for assessing and selecting eligible projects for green bond investments. CICERO also assesses the framework's robustness in meeting the institutions' and businesses' environmental objectives.
The second opinion as well as our Green Bonds Framework is publicly available on our website.  An annual investor letter and the opinion of an external auditor will also be publicly available on our website.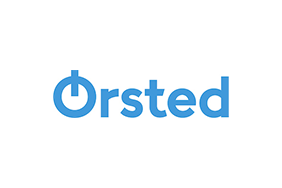 Ørsted
Ørsted
The Ørsted vision is a world that runs entirely on green energy. Ørsted develops, constructs and operates offshore and onshore wind farms, solar farms, energy storage facilities, and bioenergy plants, and provides energy products to its customers. Ørsted ranks #1 in Corporate Knights' 2020 index of the Global 100 most sustainable corporations in the world and is recognised on the CDP Climate Change A List as a global leader on climate action. Headquartered in Denmark, Ørsted employs 6,600 people. Ørsted's shares are listed on Nasdaq Copenhagen (Orsted). In 2019, the group's revenue was DKK 67.8 billion (EUR 9.1 billion).
More from Ørsted