Published 10-20-17
Submitted by GSK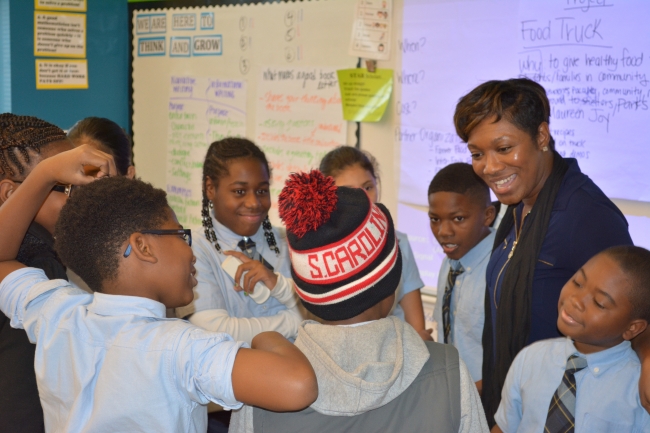 On Saturday, October 21, 2017 from 10:30am – 1:30pm, East Durham youth and their families will kick off another healthy school year with the East Durham Children's Initiative (EDCI)'s Youth Leadership Council. This weekly after-school program empowers East Durham elementary and middle school students to improve their own health and their community via youth-led solutions to neighborhood health challenges.  Over the next two years, with the support of a $600,000 grant from GSK, 120 young people will join the YLC and improve their health by focusing on nutrition and physical activity, emotional well-being, community safety and sexual health.
Read the full press release (PDF).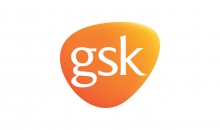 GSK
GSK
GlaxoSmithKline (GSK) is one of the world's leading pharmaceutical and healthcare companies and is committed to improving the quality of human life by enabling people to do more, feel better and live longer. GSK has a comprehensive global programme of community partnerships focused on improving health and education. In the UK, GSK supports over 70 charitable organizations in health, science education, the arts and the environment.
More from GSK