Published 10-16-17
Submitted by The Home Depot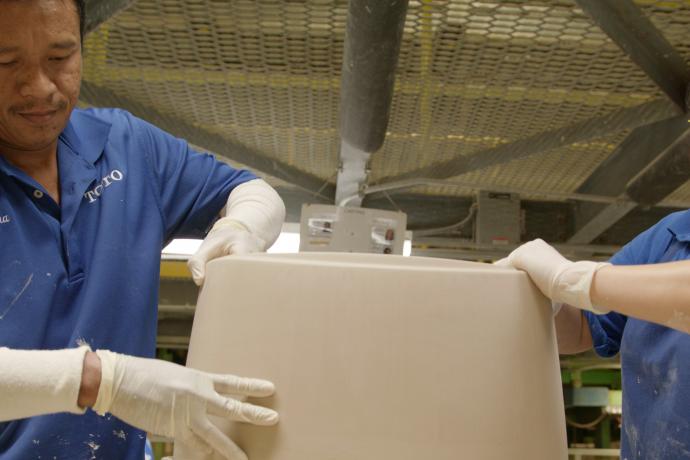 Click here to watch video
Low-flow toilets have become the standard in many homes and offices, but more thought and care goes into their creation than you think. 
Long before this new standard emerged, Toto USA was committed to water conservation and efficiency throughout all aspects of their business.
As we reflect on earning the U.S. EPA's 2017 Watersense Partner of the Year award for the seventh consecutive year, it's important to recognize the vendors and products that helped us to earn this distinction.
Last year, The Home Depot helped customers save 76 billion gallons of water through the sale of WaterSense certified products like Toto's Entrada 1.28 gallon per flush (GPF) toilet.
For regular updates on Home Depot's sustainability efforts in both products and operations, visit: 
https://corporate.homedepot.com/newsroom?field_newsroom_category_tid=293&views-exposed-form-newsroom-page=Apply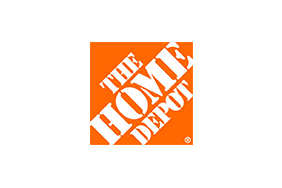 The Home Depot
The Home Depot
About The Home Depot
We are the world's largest home improvement specialty retailer with stores in all 50 states, the District of Columbia, Puerto Rico, U.S. Virgin Islands, 10 Canadian provinces, and Mexico.
More from The Home Depot