Published 10-10-17
Submitted by Global Sustain Limited (Ltd.)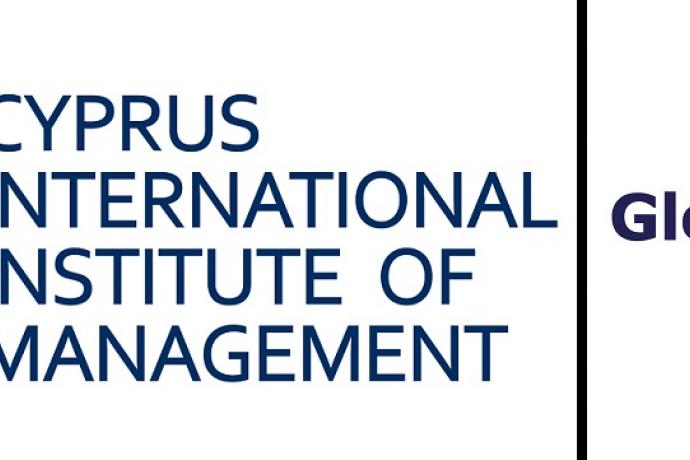 The Global Sustain Group and the Cyprus International Institute of Management (CIIM) announce their strategic collaboration. The central focus of this cooperation is the provision of executive training and professional development in corporate responsibility and sustainability in Cyprus, through seminars and trainings to corporate executives, graduate and post-graduate students. 
"We are very proud to collaborate with CIIM and join forces in the Cypriot market in the field of corporate responsibility and sustainability executive training. In CIIM we see a trusted experienced partner with a long-standing track record of executive education and we are looking forward to a successful and mutually beneficial partnership" said Michael Spanos, Managing Director of the Global Sustain Group.
Dr. Theodore Panayotou, Director of CIIM, stated "We are welcoming the Global Sustain Group as an associate expert in our educational family. Through this collaboration with an experienced and well-established corporate responsibility and sustainability partner, we expect to add value to our executive training courses, complement our educational curricula. 
Global Sustain Group and CIIM organized their first executive training on Corporate Responsibility and Sustainability Strategy and Reporting in CIIM premises in Nicosia on September 19. The next executive training seminar has been scheduled for March 2018.
About CIIM-Cyprus International Institute of Management 
CIIM is a non-profit international business school established in 1990 by a group of visionary business leaders and team of prominent academics coming from the world's top business schools. It specializes in postgraduate management education, at a level of excellence by international standards. It offers internationally accredited MBA & and Masters in Public Sector Management as well as several Masters in Business Management, in Financial Services, in Human Resources Management and in Business Intelligence and Data Analytics. It also offers a large spectrum of executive education programmes, ranging from management development for young managers to executive leadership and management academies for business leaders. CIIM draws top-calibre academics, management gurus and practitioners from the global pool of expertise and practice and makes their talent and experience available in Cyprus. For more information please visit: http://www.ciim.ac.cy/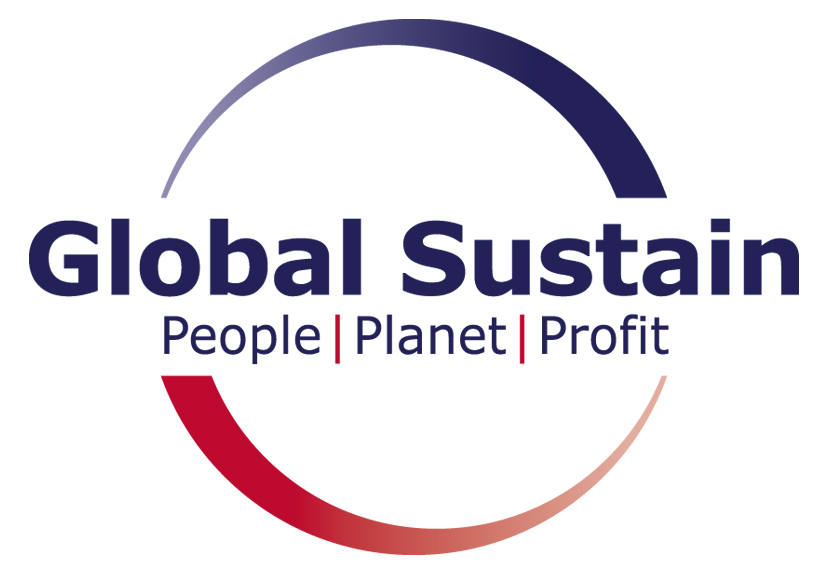 Global Sustain Limited (Ltd.)
Global Sustain Limited (Ltd.)
About Global Sustain
Founded in 2006, Global Sustain with offices in Athens, Berlin, Brussels, London, New York and Nicosia, creates awareness and inspires and supports companies and organisations to embody sustainability, through advisory, communications, networking and training, with a focus on the people-planet-profit philosophy. Its members include corporations, non-governmental and non-profit organisations, municipalities and local authorities, educational foundations, media, professional bodies, think tanks and other public or private entities. Global Sustain is a signatory to the Ten Principles of the UN Global Compact, to the Principles for Responsible Investment (PRI), a GRI Data Partner and Organisational Stakeholder (OS), an affiliated member of the Academy of Business in Society, Social Value International, Institute of Directors, CEO Clubs and EFQM. www.globalsustain.org / www.globalsustaingroup.com
More from Global Sustain Limited (Ltd.)