Published 09-28-17
Submitted by Benevity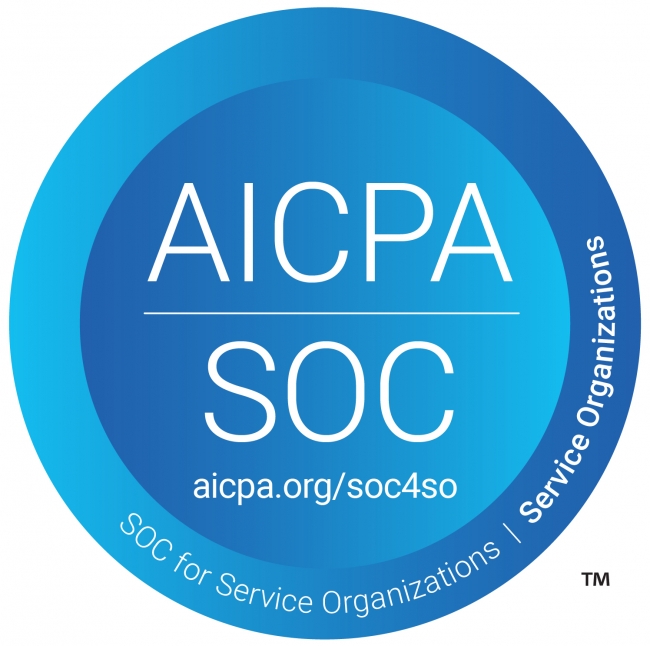 AICPA SOC FOR SERVICE ORGANIZATIONS
 Benevity, Inc., the global leader in workplace giving, volunteering and community investment software, announces the completion of two independent audit reports demonstrating full compliance with SSAE 18, affirming the company's ability to provide operational excellence to its enterprise clients. This audit includes Benevity's award-winning cloud-based solution, Spark, as well as its integrated grants management solution, Benevity Grants.
Today's employee engagement programs are being powered by technology that electronically processes transactions and distributes funds to charities and nonprofits around the globe. Employees must have trust and confidence that their personal data is safeguarded and that their donations will securely and accurately go to intended recipient charities. And companies must have certainty that their software solution will securely integrate into their HR, IT and payroll systems.
"Employees increasingly expect companies to deliver an experience that gives them a sense of meaning and purpose in their work and access to 'consumer grade' technology tools to do so," says Bryan de Lottinville, Founder and CEO of Benevity. "Delivering that software and those outcomes in a manner that provides assurance to our enterprise clients is of paramount importance to us. Our most recent SSAE 18 report serves as a continued endorsement of our market leadership in data security, financial processes and controls for employee engagement software. Meeting these robust standards allows us to provide assurance of second-to-none processes and controls to the world's most iconic companies, in a technological climate where vigilance is vital."
This is the third straight year that Benevity has achieved the SSAE 18 SOC 1 Type II attestation for Spark, the award-winning workplace giving, matching and volunteering solution. Additionally, Benevity earned the SSAE 18 SOC 1 Type I attestation for its integrated grants management solution. Receipt of these independent reports demonstrate the maturity of Benevity's financial processes and controls, and positions the company as one of the only solutions of its kind that can offer enterprise clients world-class operational and governance practices while delivering user-centric functionality.
SSAE 18 was designated by the Auditing Standards Board of the American Institute of Certified Public Accountants as an authoritative reporting standard for service organizations in the U.S. in May 2017, superseding SSAE 16, which was first introduced in June 2011. By aligning with the international audit standard ISAE No. 3402, SSAE 18 provides confidence in the security of companies operating globally.
About Benevity
Benevity, Inc. is the global leader in online workplace giving, matching, volunteering and community investment software. Many of the world's most iconic brands rely on Benevity's award-winning cloud solution to power corporate "Goodness Programs" that attract, retain and engage today's diverse workforce by connecting people to the causes that matter to them. With software that is available in 16 languages, to several million users around the world, Benevity has processed over a billion dollars in donations to more than 100,000 charities worldwide.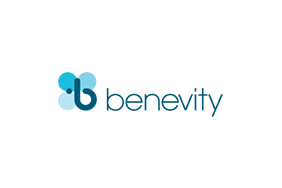 Benevity
Benevity
Benevity's microdonation software is the engine for socially responsible businesses to engage their customers, employees and others (such as their supply chain or advertisers) in optional charitable giving. Benevity lets companies embed user-directed, tax-receiptable donations and corporate matching programs into their existing transaction environments, using their own brands and systems. Benevity makes it easy for companies to build authentic and impactful cause marketing, workplace giving and other social responsibility initiatives that increase engagement, brand differentiation and return on investment, while tying directly to business activities that drive the company's bottom line. Benevity's goal is to help build user-driven giving opportunities into all types of existing online interactions to involve customers and employees in giving to causes they care about; building greater loyalty, differentiation and customer and employee stickiness. Benevity wants to help companies and their customers, employees and partners turn "feel good" into real good, and change the landscape of philanthropy in the process.
More from Benevity