Published 09-26-17
Submitted by Hawaiian Ola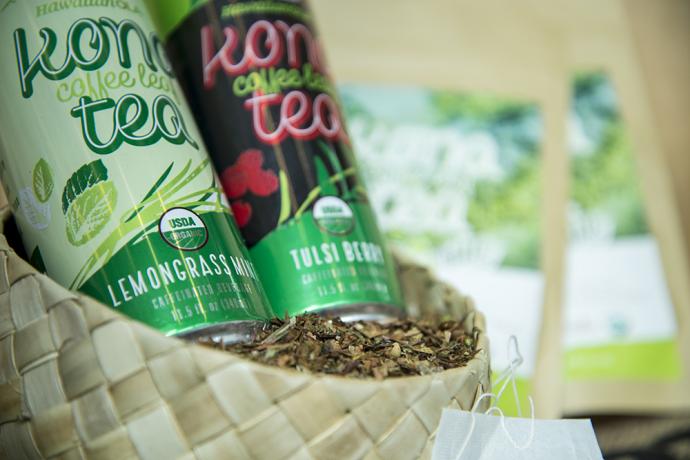 Hawaiian Ola Kona Coffee Leaf Teas
Brewed from lightly caffeinated Arabica coffee leaves harvested from the Kona coast of Hawai`i Island, Hawaiian Ola's coffee leaf teas offer a unique local option for refreshment.
The teas were developed with local organic coffee farmers in mind, as a way to give them additional revenue streams and complement income from coffee cherry crops. Coffee leaves are sustainably harvested during the regular pruning of mature coffee trees, which then become the key ingredient for Hawaiian Ola coffee leaf teas. This added value to farmers supports their labor-intensive efforts to produce coffee responsibly in Hawai`i. The company partners with several organic Kona coffee farms, including Hala Tree Coffee, Mahina Mele Farm, and Holualoa Coffee Company, to source the coffee leaves.  
"Having the coffee leaf as a new product has tremendously helped us out in being a new source of revenue for us," said Jean Orlowski, owner of Hala Tree Coffee. "Utilizing more of this amazing plant has helped us grow our sustainable practices, and seeing the final product through our collaboration has been very satisfying!"
Farmers aren't the only ones who stand to benefit from coffee leaf teas; the product is a more potent source of antioxidants than green tea or traditionally brewed coffee. Coffee leaf is also rich in mangiferin, which is being studied for its many potential health benefits. The all-natural teas are lightly sweetened with organic cane sugar, and are certified organic, Non-GMO Project Verified, vegan, and fair trade. 
The teas are available in two flavors: Lemongrass Mint and Tulsi Berry.
"Our company mission is to empower local farmers using organic and sustainable practices," said Naeha Breeland, Hawaiian Ola's CEO. "These teas help us fulfill that mission in a way that also creates an exciting new option for health-conscious and locavore consumers."
Kona Coffee Leaf Teas are available in more than 400 retail locations. For a listing of retail locations where Kona Coffee Leaf Teas are available, visit the Retail Stores page on Hawaiian Ola's website. 
About Hawaiian Ola
Kona, HI-based Hawaiian Ola (www.hawaiianola.com) is an organic food and beverage company with a mission to support Hawaii's environment & economy by empowering local farmers producing organic, responsibly grown crops. The company was established in 2012 and has three product lines: a flagship line of noni juice shots, noni sparkling beverages, and coffee leaf teas. Noni is known in traditional Hawaiian medicine for its immune boosting properties. Hawaiian Ola products are certified organic by the USDA, certified Fair Trade, gluten free, packaged BPA free, and include vegan options. A Certified B Corporation, Hawaiian Ola products are sold in over 400 retail locations in Hawai`i, including Whole Foods Market, 7 Eleven, Safeway, Foodland, and Times, and are distributed through UNFI.
Web: hawaiianola.com
Coffee Leaf Tea photos
Logo and social media handles

Media contact:
Dabney Gough, Marketing Manager
dabney@hawaiianola.com
415-254-2614 
###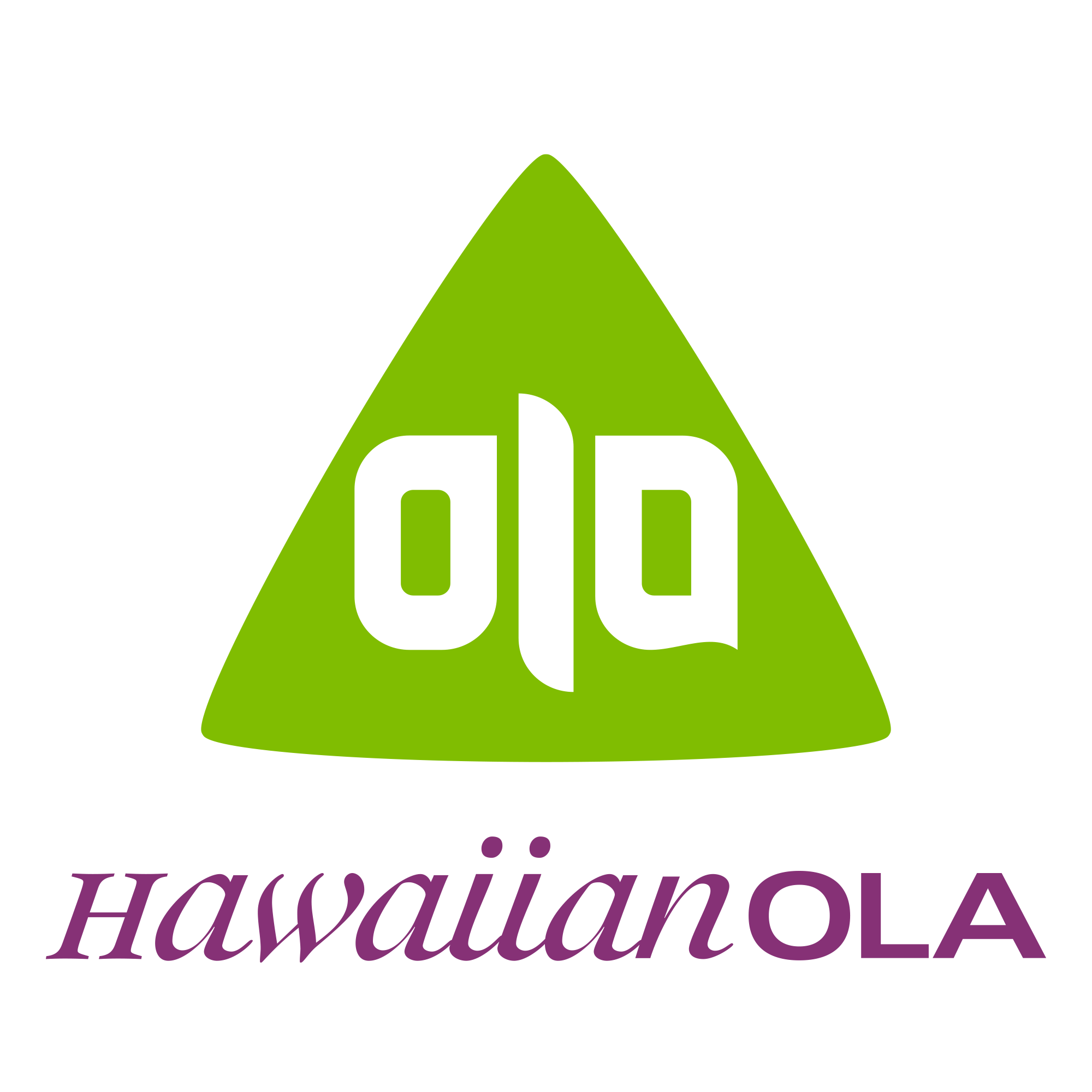 Hawaiian Ola
Hawaiian Ola
We're a mission-driven company focused on supporting organic agriculture in Hawaii. Our products are designed to support the health and wellbeing of our customers, promote and perpetuate sustainable agriculture, and help people align their food with their values. All of our products are certified organic, Non-GMO Verified, and free of harmful chemicals, dyes, and preservatives. We're proud to be a Certified B Corporation!
More from Hawaiian Ola