Published 09-11-17
Submitted by Piraeus Bank
Piraeus Bank received the Diamond distinction for its Corporate Responsibility, during the recent assessment of the Corporate Responsibility Index (CRI), which in Greece is coordinated by the Corporate Responsibility Institute.
The distinction, which was awarded to Piraeus for the first time, came as recognition of the bank's multifaceted Corporate Responsibility strategy, which aims, among other, to:
Preserve the interests of the bank's shareholders and customers with excellent and transparent Corporate Governance procedures

Support green entrepreneurship with dedicated products and services

Protect the environment by implementing the Environmental Management System -certified under EMAS- and addressing environmental challenges, such as climate change and the protection of biodiversity, with innovative solutions

Preserve and enhance Greece's cultural heritage through the Piraeus Bank Group Cultural Foundation

Implement specific policies and practices that engage the bank's employees
Of particular importance was the development of the Environmental and Social Management System (ESMS), with which the Bank aims to reduce the overall environmental and social risk of the Group's loan portfolio.
Piraeus Bank participated in the CRI assessment for the 9thconsecutive year and is the only bank to have received the Diamond distinction in Greece. This confirms the firm commitment of the Bank's Management to sustainability, the active involvement of its employees and illustrates the incorporation of its Corporate Responsibility Principles into the Group's activities.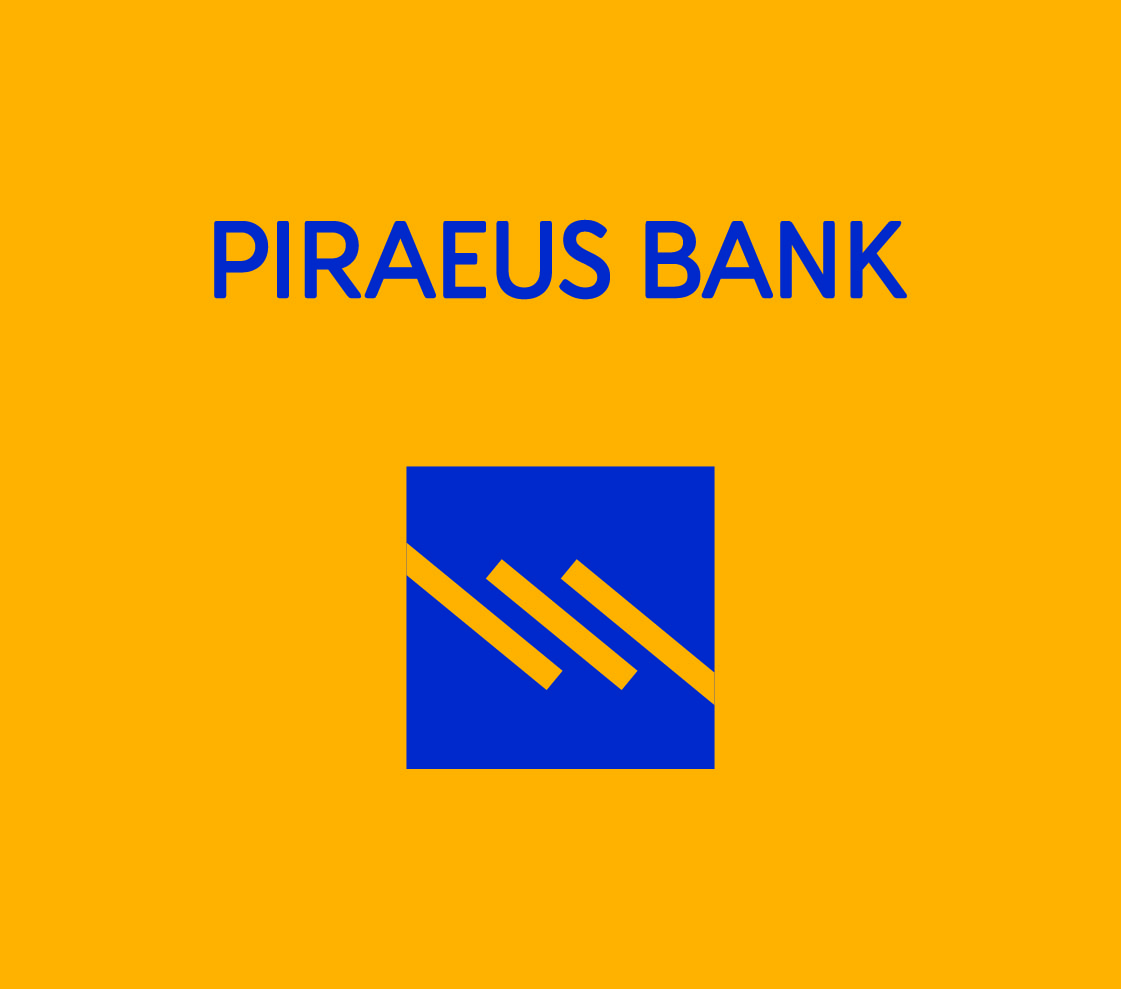 Piraeus Bank
Piraeus Bank
Piraeus Bank Group is one of the most dynamic and active financial organisations in Greece today. Founded in 1916, Piraeus Bank went through a period of state-ownership and management (1975-1991) before it was privatised in December 1991. Today, Piraeus Bank leads a group of companies covering all financial and banking activities in the Greek market (universal bank). Piraeus Bank possesses particular know-how in the areas of retail banking, small and medium-sized enterprises (SMEs), capital markets and investment banking, leasing and financing of the shipping sector. Piraeus Bank Group has a growing international presence, focused in Southeastern Europe and Eastern Mediterranean, but also in the financial centres of London and New York. Main strategic targets of Piraeus Bank Group are: further enhancing market shares in Greece and abroad wherever it operates, improving service quality and customer satisfaction, creating innovative products, further enhancing the Group's position in retail banking and small and medium-sized enterprises financing, strengthening the Group in the areas of asset management and bancassurance and, finally, strengthening profitability with a view of constantly increasing shareholder value.
More from Piraeus Bank