Published 08-30-17
Submitted by Global Sustain Limited (Ltd.)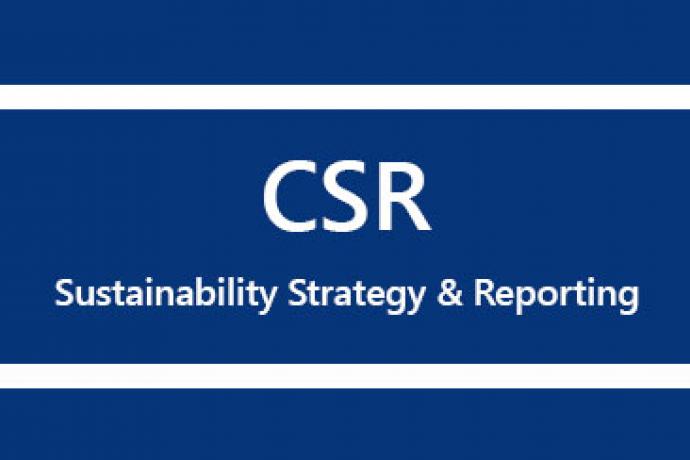 CSR Sustainability Strategy & Reporting Workshop
Registration Deadline: 04 September 2017
Training Date: 19 September 2017
Training Hours: 08:30 - 17:00
Location: CIIM Nicosia, Cyprus  (View Map)
Language of Instruction: English
Overview
This programme will provide knowledge and excellent practice from world-leading organisations on how to design a sustainability strategy and how to prepare a sustainability report.
Corporations now change their business models from results-driven to purpose-driven and this creates a need for a concrete, thorough and robust sustainability strategy to contribute to global challenges such as the Sustainable Development Goals (SDGs) and the Paris Climate Agreement.
Furthermore, the new regulatory framework regarding the disclosure of non-financial information in Europe created additional reporting challenges to companies.
Key Outcomes
Appreciate an overview of the main points and intelligence on how to develop a sustainability strategy which is based on real examples of leading practices

Attain a clear roadmap and market-driven approach and methodology to draft a corporate responsibility and sustainability report

Examine the latest updates on the regulatory requirements with regards to the newly adopted EU Directive on the disclosure of Non-Financial Information and learn how it is adopted by several EU Member states including Cyprus, Greece, the UK and others
Designed for
Sustainability Professionals who perform activities related to environmental, economic, governance or social responsibility

Professionals engaged in Corporate Responsibility, Human Resources, Public Relations, Marketing, Corporate Affairs, Corporate Governance, Communication, Environment and Quality

Professionals interested in attaining a solid knowledge of sustainability strategy & reporting
Topics to be covered:
The Pillars of Sustainability

Linking sustainability with vision/mission statement, corporate values and business model

Sustainability Governance (Sustainability Committees, Teams and Working Groups)

Global sustainability challenges and megatrends (The UN Sustainable Development Goals (SDGs) and the 2015 Paris Climate Agreement)

EU & Sustainability (Circular Economy, the Horizon 2020 funding mechanism, the EU Directive on the Disclosure of Non-Financial Information)

Responsible Investments (ESG / SRI) – Attract Responsible Investors – Invest Responsibly - The UN ESG Value Driver Model

Measuring sustainability (Social Return on Investment, Total Value, True Value, etc.)

Stakeholder identification, mapping and engagement strategies (the AA1000 standard)

Communicating sustainability to stakeholders

Long-term sustainability policy and commitments

Materiality analysis (reporting on what matters)

Creating a sustainability action plan on material issues (short and long-term)

A roadmap to sustainability reporting – time-plan and assigning priorities and resources

Sustainability reporting frameworks (GRI, UN Global Compact, Integrated Reporting, SASB, ISO 26000)

Third-party assurance in sustainability reporting

Developing a sustainability strategy and action plan

Markets & Sustainability – Global Leaders Best Practices in Strategic Sectors – The Pioneers

Responsible supply chains – Mitigate your risks

Benefits of implementing sustainable development strategy, principles and practices

10 Reasons you need a Sustainability Strategy
Trainer
All CIIM Executive Education programmes are developed and taught by CIIM resident and visiting faculty who are widely recognised as skilled professional trainers with local and international business experience. Through many years of business consulting and teaching experience, CIIM faculty develop innovative long-lasting practical concepts that shape the practice of your daily professional responsibilities. The result is a practical educational experience which is designed to have an immediate effect into your business environment.

Mr. Michael Spanos (Bio)
Founder & Managing Director of the Global Sustain Group, Associate Expert, CIIM
Programme Fee
Per Participant: €380
No VAT is charged due to CIIM's non-profit status. Fees include tuition, educational materials, lunch, coffee-breaks and refreshments.
Application
To proceed with your registration, please click the button below to apply online. Reservation of seat is subject to availability.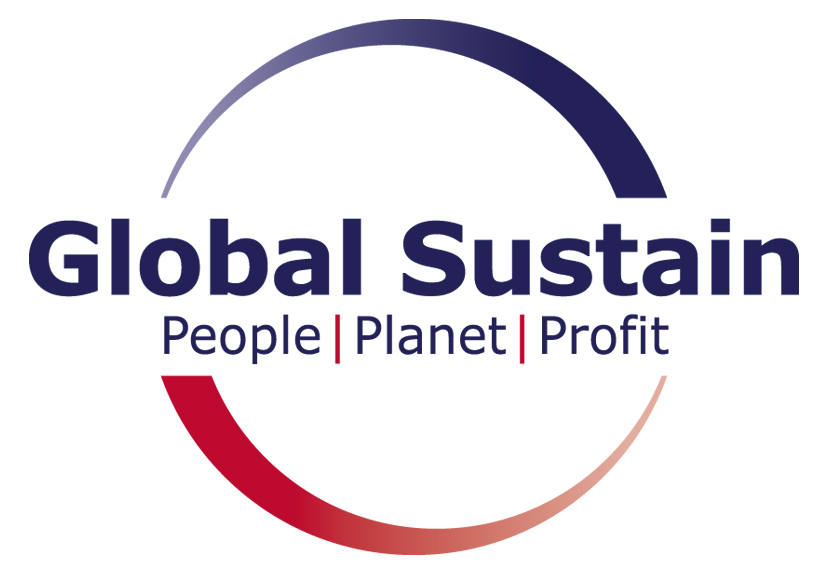 Global Sustain Limited (Ltd.)
Global Sustain Limited (Ltd.)
About Global Sustain
Founded in 2006, Global Sustain with offices in Athens, Berlin, Brussels, London, New York and Nicosia, creates awareness and inspires and supports companies and organisations to embody sustainability, through advisory, communications, networking and training, with a focus on the people-planet-profit philosophy. Its members include corporations, non-governmental and non-profit organisations, municipalities and local authorities, educational foundations, media, professional bodies, think tanks and other public or private entities. Global Sustain is a signatory to the Ten Principles of the UN Global Compact, to the Principles for Responsible Investment (PRI), a GRI Data Partner and Organisational Stakeholder (OS), an affiliated member of the Academy of Business in Society, Social Value International, Institute of Directors, CEO Clubs and EFQM. www.globalsustain.org / www.globalsustaingroup.com
More from Global Sustain Limited (Ltd.)