Published 08-23-17
Submitted by BCLC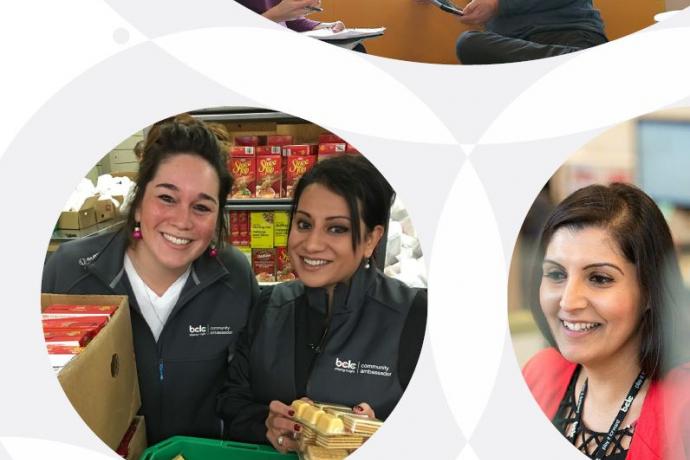 BCLC's 2016/17 Social Responsibility Report
This week BCLC released its 2016/17 Social Responsibility Report, organized and presented in accordance with the core GRI G4 framework. BCLC is committed to following internationally recognized best practices in sustainability reporting and this year its key social responsibility performance metrics have received independent third-party assurance to provide additional confidence in the accuracy of the information contained in this report.
About BCLC
BCLC is a Crown corporation with the exclusive authority to conduct and manage lottery, eGaming, bingo and casino gambling entertainment on behalf of the Province of British Columbia, Canada. BCLC entertains its customers with a chance to dream and have fun, while delivering important revenue to the Government of B.C. to support health care, education, social programs and charitable organizations.
BCLC brings fun to life through national and provincial lotteries sold at approximately 3,500 retail locations and over 12,800 slot machines, 500 table games and bingo play at 41 venues. These games and more are also available through PlayNow.com, the province's only regulated online and mobile eGaming channel.
Today BCLC employs a team of approximately 920 people across British Columbia and its two offices located in Vancouver and Kamloops. Whether its employees work in sales, marketing, distribution, finance, administration or information technology, its teams work together to collaborate and deliver cutting edge innovative entertainment offerings. BCLC's people are proud knowing that when they come to work, they're helping to generate revenue for public good in B.C. – whether it's funding for a local soccer field, a charity, education or a healthcare program. Since 1985, BCLC has generated $20 billion for the benefit of British Columbians. BCLC strives to be open and honest with all of its stakeholders about its successes, as well as its challenges, so that it can build trust and accountability in what it does.
BCLC
BCLC
BCLC has been offering gambling entertainment and contributing to British Columbia's future for three decades. Every year BCLC delivers great entertainment for our players and revenue for the Province of B.C. that goes towards supporting communities, health care and education. That's our idea of playing it right, and playing it forward.
More from BCLC