Published 06-16-17
Submitted by Global Sustain Limited (Ltd.)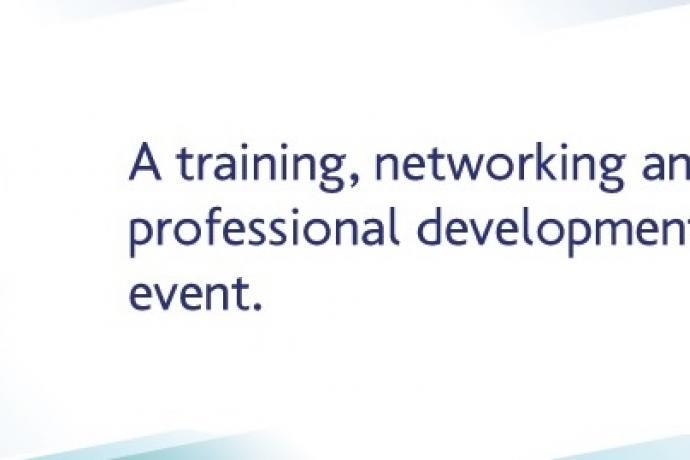 The "Sustainability Forum 2017, a training, networking and professional development event" organised by Global Sustain will take place on October 5 at the Center of Sustainable Entrepreneurship "Excelixi" premises in Athens, for the sixth consecutive year. 
Prominent speakers from all around the world will participate in the Forum, coming from organisations and companies such as: European Commission, International Integrated Reporting Council, European Sustainability Academy (ESA), EMEA – Flex, Schneider Electric, European Investment Bank, Walgreens Boots Alliance, Global Sustain Group, CSR Training Institute, Trillium Asset Management, Atradius Credit Insurance, AHC Group.Inc, Global Reporting Initiative (GRI), S&P Dow Jones Indices, Standard & Poor's. They will share their knowledge and expertise with the attendees, through specialised workshops and sessions.
Among topics discussed are:
Climate & Sustainability Targets through Public Policy: Decarbonization, Circular Economy and post COP21.

Integrated Reporting – solution to global business challenges.

Capacity building magic for sustainable enterprise.

How technology enables sustainability.

Redefining energy with innovation and sustainability.

Experiences in the Green Bond market – does it add value.

Award Winning case study – How Walgreens Boots Alliance has successfully integrated SDGs into business operations.

Sustainability Strategy from A to Z.

Leadership in Sustainability.

Credit Risk & Sustainability.

Establishing and Improving External Advisory Councils for Competitive Sustainability.

Sustainability Indices – Elements of success.
The Sustainability Forum 2017 brings together high-level professionals, such as: general managers, process managers, sustainability professionals, CSR practitioners & managers, chief financial officers, HR and corporate affairs managers, PR specialists, marketing managers, communication experts, investors, environmental engineers, sustainability analysts, IT engineers, project managers, legal advisors, management systems auditors, quality assurance specialists, NGO's staff, students etc.
For more information on registration and the agenda, please visit the Forum's official website www.sustainabilityforum.gr. Discussions and views about the Forum will be accommodated in the LinkedIn group on, Global Sustain Sustainability Forum. 
Participants receive a certificate of attendance.

Program Registration Fee is eligible for LAEK/OAED funding. 
Supporters & Sponsors:
Gold Sponsor: Alpha Bank.
Supporters: CAPITALS Circle Group, European Reliance, KPMG, AHC Group.
Venue Sponsor: Center of Sustainable Entrepreneurship Excelixi.
Beer Sponsor: Athenian Brewery.
Graphic Designer Partner: Greenmind.
Printing Partner: Pressious Arvanitidis. 
Carbon Offset Partner: Green Evolution.
Conference Experience Partner: Conferience.  
Web & Social Media Partner: Think Plus.
New! 3-day SF Tour
This year's Sustainability Forum is followed by a 3-day Tour where professional, training and networking activities are combined with site seeing and leisure. For more information and registrations, please visit: http://sustainabilityforum.gr/sf-tour/
About Global Sustain
Founded in 2006, Global Sustain with offices in Athens, Berlin, Brussels, London, New York, Nicosia and Zurich, creates awareness and inspires and supports companies and organisations to embody sustainability, through advisory, communications, networking and training, with a focus on the people-planet-profit philosophy. Its members include corporations, non-governmental and non-profit organisations, municipalities and local authorities, educational foundations, media, professional bodies, think tanks and other public or private entities. Global Sustain is a signatory to the Ten Principles of the UN Global Compact, to the Principles for Responsible Investment (PRI), a GRI Gold Community and Data Partner, an affiliated member of the Academy of Business in Society, Social Value International, Institute of Directors, CEO Clubs and EFQM. www.globalsustain.org.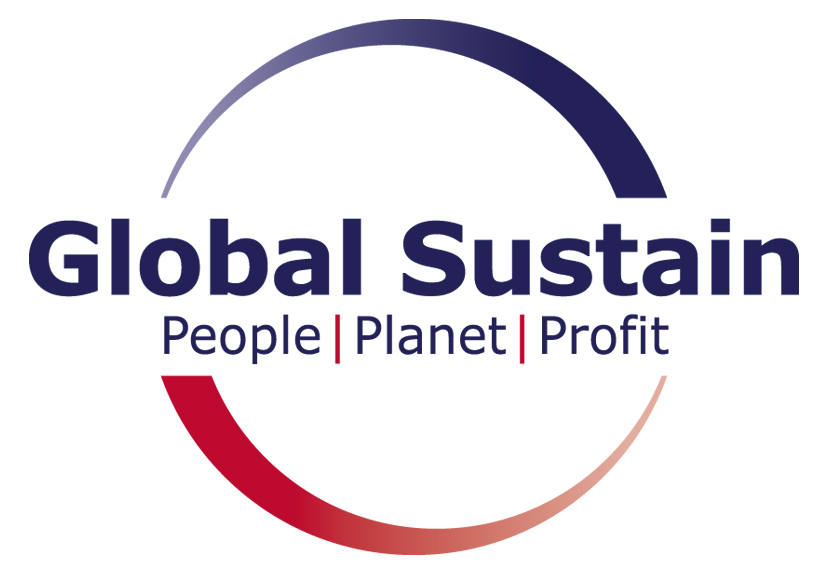 Global Sustain Limited (Ltd.)
Global Sustain Limited (Ltd.)
About Global Sustain
Founded in 2006, Global Sustain with offices in Athens, Berlin, Brussels, London, New York and Nicosia, creates awareness and inspires and supports companies and organisations to embody sustainability, through advisory, communications, networking and training, with a focus on the people-planet-profit philosophy. Its members include corporations, non-governmental and non-profit organisations, municipalities and local authorities, educational foundations, media, professional bodies, think tanks and other public or private entities. Global Sustain is a signatory to the Ten Principles of the UN Global Compact, to the Principles for Responsible Investment (PRI), a GRI Data Partner and Organisational Stakeholder (OS), an affiliated member of the Academy of Business in Society, Social Value International, Institute of Directors, CEO Clubs and EFQM. www.globalsustain.org / www.globalsustaingroup.com
More from Global Sustain Limited (Ltd.)