Published 06-06-17
Submitted by Piraeus Bank
The Piraeus Bank's LIFE project "climabiz - Financial Institutions: Preparing the Market for Adapting to Climate Change" has been selected as one of the 15 most outstanding LIFE projects, out of a total of 4,300 projects implemented in the last 25 years, since the beginning of EU LIFE. As a result, the climabiz was part of the European Commission's "Green Awards" shortlist. The ceremony took place in Brussels on the 30th of May, within the framework of the 2017 Green Week entitled "Green Jobs for a Greener Future".
The climabiz project (2010-2012) gave birth to a climate risk model, which measures in monetary terms the impact of climate change on enterprises. It has already received the distinction of being one of the best LIFE Environment projects for 2013.
As stated by Mr. Vrassidas Zavras, Piraeus Bank's General Manager - Green Banking, "Piraeus Bank uses LIFE - one of the European Union's financial instruments for the environment - as part of its commitment to reduce the environmental footprint of its own activity, but also to contribute to the dissemination and adoption of best practices. Piraeus Bank supports the global effort to address major environmental challenges - such as climate change - while creating new business opportunities, opening up new markets and contributing to sustainable development. "
Piraeus Bank is the only bank in Europe having completed two LIFE projects, thus making full use of this instrument of environmental support. Since 2013 Piraeus Bank –in partnership with both public and private sector entities– has been implementing the LIFE-Stymfalia project, which links the protection of biodiversity to sustainable business practices.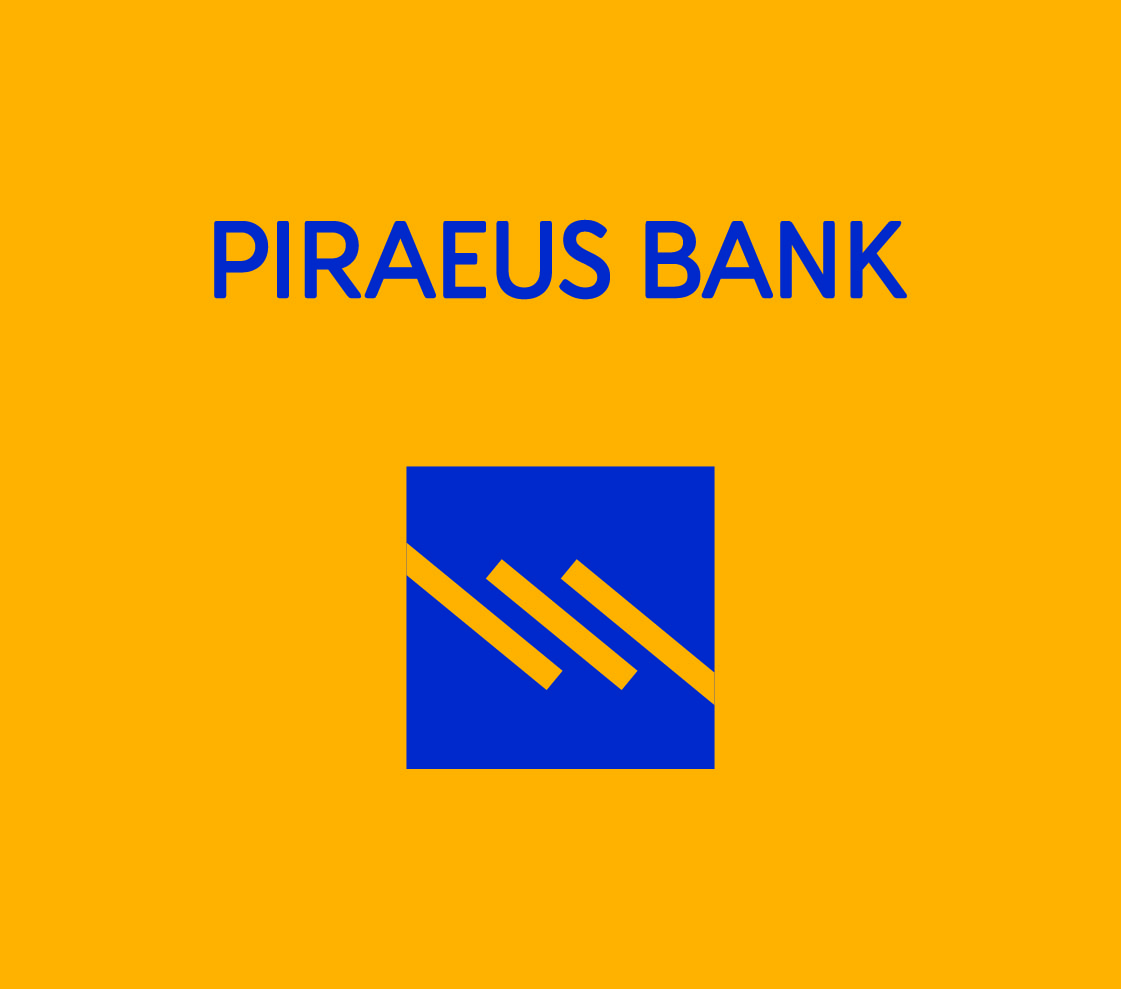 Piraeus Bank
Piraeus Bank
Piraeus Bank Group is one of the most dynamic and active financial organisations in Greece today. Founded in 1916, Piraeus Bank went through a period of state-ownership and management (1975-1991) before it was privatised in December 1991. Today, Piraeus Bank leads a group of companies covering all financial and banking activities in the Greek market (universal bank). Piraeus Bank possesses particular know-how in the areas of retail banking, small and medium-sized enterprises (SMEs), capital markets and investment banking, leasing and financing of the shipping sector. Piraeus Bank Group has a growing international presence, focused in Southeastern Europe and Eastern Mediterranean, but also in the financial centres of London and New York. Main strategic targets of Piraeus Bank Group are: further enhancing market shares in Greece and abroad wherever it operates, improving service quality and customer satisfaction, creating innovative products, further enhancing the Group's position in retail banking and small and medium-sized enterprises financing, strengthening the Group in the areas of asset management and bancassurance and, finally, strengthening profitability with a view of constantly increasing shareholder value.
More from Piraeus Bank