Published 05-05-17
Submitted by Global Sustain Limited (Ltd.)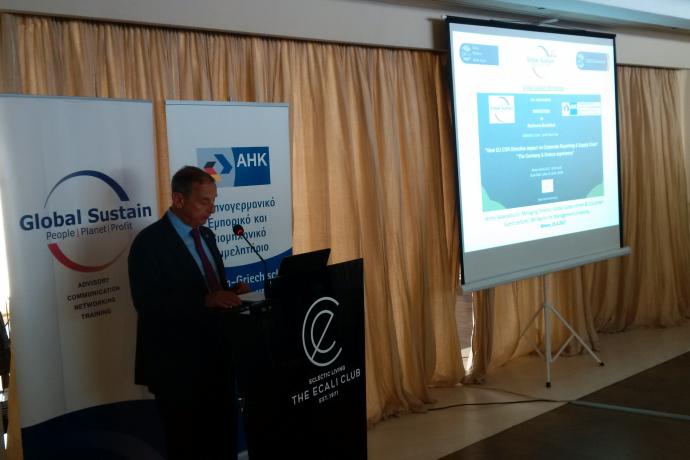 The Business Breakfast entitled "New EU CSR Impact on Corporate Reporting & Supply Chain - Germany & Greece experience", held by Global Sustain in cooperation with the Hellenic-German Chamber, was successfully completed on Wednesday 26th April 2017, in the hospitable premises of Ecali Club, where important associates and members of both organizations were invited.
The opening speech at the business event was given by Mr. Michael Maillis, President of the Hellenic-German Chamber of Commerce and Industry, referring to the importance of sustainable development on the agenda and the priorities of the Chamber.
Thereafter, the event continued with the speech of Mr. Yiannis Salavopoulos, Managing Director of Global Sustain GmbH & International Affairs, Global Sustain Group, who spoke about the German and International perspective of the European Non-Financial Directive, including the standards and tools that can be used in order to have a more supportive role in the implementation of the Directive.
The appointments were completed with the speech of Mr. Michael Spanos, Managing Director of the Global Sustain Group, with references to the Greek perspective through the implementation of Law 4403/2016 and the obligations arising from publications.
The event, which was attended by more than 40 senior executives of businesses and organizations, was closed with networking and breakfast by the Catering Department of Ecali Club.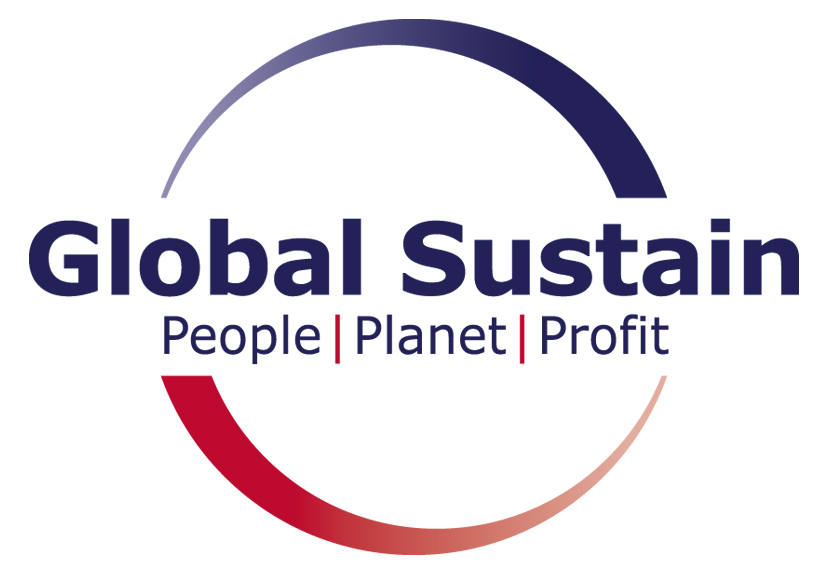 Global Sustain Limited (Ltd.)
Global Sustain Limited (Ltd.)
About Global Sustain
Founded in 2006, Global Sustain with offices in Athens, Berlin, Brussels, London, New York and Nicosia, creates awareness and inspires and supports companies and organisations to embody sustainability, through advisory, communications, networking and training, with a focus on the people-planet-profit philosophy. Its members include corporations, non-governmental and non-profit organisations, municipalities and local authorities, educational foundations, media, professional bodies, think tanks and other public or private entities. Global Sustain is a signatory to the Ten Principles of the UN Global Compact, to the Principles for Responsible Investment (PRI), a GRI Data Partner and Organisational Stakeholder (OS), an affiliated member of the Academy of Business in Society, Social Value International, Institute of Directors, CEO Clubs and EFQM. www.globalsustain.org / www.globalsustaingroup.com
More from Global Sustain Limited (Ltd.)