Published 04-24-17
Submitted by JLL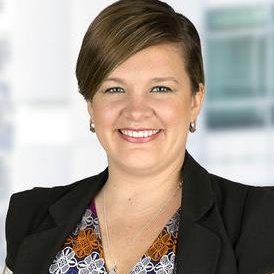 Lisa Hinde, Sustainability Manager, Energy & Sustainability Services at JLL.
Climate change is predicted to continue to exacerbate the world's water challenges, leading to droughts, rising sea levels and floods. Research has proven these devastating effects disproportionally affect the world's poorest[1], many of whom reside in islands and isolated rural areas. For the residents of Palau, a cluster of Micronesian islands in the Western Pacific Ocean, where waters have risen two to three times higher than anywhere else in the world, climate change is an every day challenge.  Rising sea temperatures have caused widespread coral bleaching, threatening Palau's fisheries and tourism industry, while droughts reduce water availability for people and ecosystems. For Palau, a 190-square-mile chain of eight main islands, more than 250 islets, and home to 20,000 people, climate change is a matter of survival. For Lisa Hinde, a Manager in JLL's (www.jll.com) Energy & Sustainability Services department, a recent visit to Palau provided a rare opportunity to appreciate both the magnitude of the problem and understand the global efforts underway to alleviate both the cause and effects of this inescapable reality. 
Sustainability is more than a slogan
As an alumnus of the program, Lisa traveled to Palau in July 2016 with the Island Innovation Lab, a University of New South Wales program offering students from multiple disciplines the opportunity to carry out hands-on, self-guided research to develop creative solutions to the biggest problems facing Australia's neighboring island nations.  While visiting the taro fields on the island of Babel Daob in the State of Melekeok, Lisa learned how climate change directly impacts Palau's food availability. "The difference between a highly urbanized and comfort-controlled environment of city living to a threatened island paradise is a distinct reminder of why we do what we do," notes Hinde, who as part of her "day job" as a Sustainability Manager with JLL's Energy & Sustainability Services team, works alongside large Corporate Clients and affiliated industry bodies to advise on sustainability strategies for the Built Environment. This work is an integral part of JLL's sustainability leadership framework, Building a Better Tomorrow.
According to Melekeok's Governor, Henaro Polloi, 1,000 residents and their taro fields had to be relocated to higher ground in response to the unpredictable weather and the ongoing threat of sea level rise. The relocation deeply affects the residents' reliable access to sufficient quantities of taro, which is critical to Palauans since most of their diet depends on this root vegetable. "I saw first-hand how rising salt-water levels result in increased salinity quantities in the Palau agricultural land, which deeply compromises crop health and food security," she explained.
The week-long trip provided many meaningful meetings with government officials and local Palauans that brought to light the complexity of the issues and the varying effectiveness of the global response to their situation. During a meeting at the Department of Education, Hinde and the rest of the group were greeted with thousands of plastic water bottles that filled half the foyer of the massive government building. The Minister of Education explained that the bottles were sent by a U.S. charity in response to the drought, without much thought to the impact of introducing more plastic waste to the islands.  These experiences have changed the way Hinde views global warming and her day-to-day response to it. 
"For me personally, this trip has brought home the very real impacts of what a changing climate may continue to look like for our cities.  We're now finding ourselves at a tipping point where the path of least resistance is no longer a viable option – for the environment or for business."
Lisa is just one of around 220 Sustainability professionals globally who are committed to work with JLL's clients to reduce energy consumption and greenhouse gas emissions through renewable energy projects, green building practices and energy management programs among other efforts. Our vision is to be the most sustainable real estate services firm globally. We seek to meet this vision through our sustainability leadership framework called Building a Better Tomorrow which contains four pillars: Clients, People, Workplaces, and Communities. As part of JLL's People pillar, we are committed to 'Increasing the exposure of real global issues facing our region to our internal staff and commercial partners." 
For a great example of the People pillar in action, once back from her trip, Hinde used JLL's platform and network of sustainability partners to increase awareness of the issues she learned during her trip. To further amplify the lessons learned, JLL partnered with the Green Building Council of Australia and hosted a Future Green Leaders event which allowed the students to discuss their projects with the real estate community.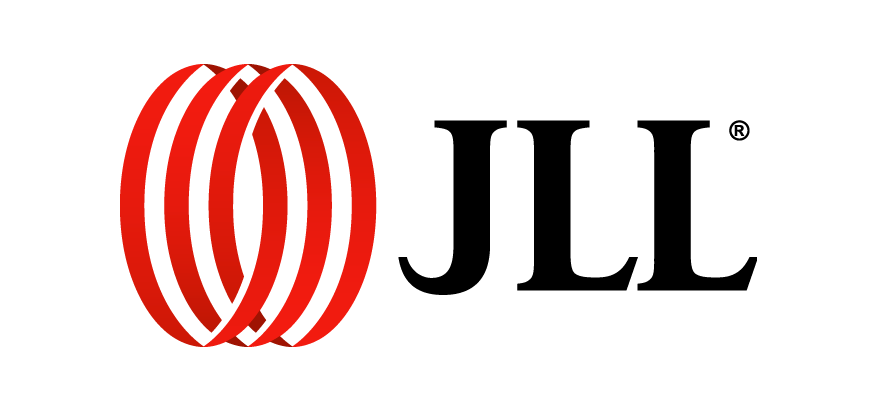 JLL