Published 04-17-17
Submitted by JLL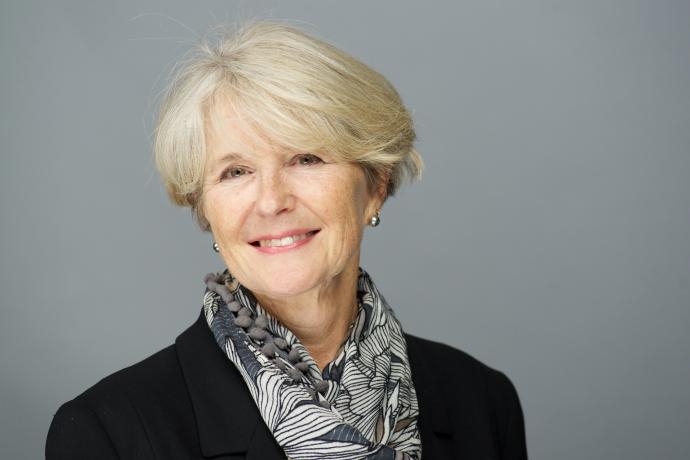 Cynthia Curtis VP Sustainability
"Eat everything on your plate. There are kids starving in Africa."
I never understood the logic of that statement. How does my eating help feed hungry children? And, why Africa? There is chronic childhood hunger across the U.S.  The intent, of course, was that we should be mindful of what we have as there are those who go without.
That's the beauty of JLL's newly launched program, CaterCares; a free, charitable program that allows companies in JLL-managed office buildings to order catering for meetings and feed hungry children in the process. The program is powered by ezCater, the only nationwide marketplace for business catering with over 50,000 restaurants to choose from. When CaterCares members order food through the program, they earn rewards points which are donated as cash equivalent to local food banks in the Feeding America network. It's that simple, and yet, that impactful.
How and why it started
CaterCares, which has gone from idea to reality in less than a year, was born from both opportunity and need. "I think you can judge a country by the health and the well-being of its children," said Lori Mabardi, JLL SVP of Research and creator of CaterCares. "Unfortunately, despite being the richest nation in the world, the US is second among developed nations in childhood poverty. I think we have a responsibility to do better," she added. 
According to Feeding America, the largest hunger relief organization in the country and our CaterCares non-profit partner, over 13 million children in the U.S.live in households where they are unable to consistently access enough nutritious food necessary for a healthy life. Through Feeding America's network of 200 food banks across the country, we hope CaterCares can help take a bite out of this enormous problem.
What's the secret to its success? Collateral Kindness. It's a term coined by Mabardi where doing good is a byproduct of something you're already doing. Without asking anyone to spend money, or even time — CaterCares is free and often helps save you time—we can have a dramatic impact on one of our nation's largest problems. 
The benefits are many
Our true motivation behind CaterCares are children, and they are the ones who benefit the most from the program. Already, in just a few short months, CaterCares has generated enough money to create over 5,000 meals for children in need in the Greater Boston region. We hope, and expect, that number will grow rapidly as the program soon expands across the country.
But the children aren't the only beneficiaries from this corporate social responsibility program. There has been tremendous enthusiasm from both JLL employees as well as clients. The passion to give back, to get involved, is stronger than we would have ever imagined or knew existed. We have also received unwavering support from our building owners and tenants. They too share in this desire and are eager to leverage CaterCares to help foster a sense of community within their offices and their properties. Thanks in large part to Morgan Stanley, who encouraged us to pilot the program in two Downtown Boston office buildings last fall, we have welcomed a growing group of CaterCares member firms. As one of our tenants put it, "I can't really think of any reason why you wouldn't want to be a part of CaterCares, it's a great program."
And the opportunity for scale is tremendous
We anticipate CaterCares will benefit from the business-to-business multiplier effect, as I call it, wherein we leverage the points of intersection our respective networks to create widespread impact. In this case, JLL partners with our landlord clients who own over 800 office buildings across the country. We can then, in turn, join forces with the thousands upon thousands of tenants within those buildings who order food multiple times a day, every day each week throughout the year. If you do that math, our goal of reaching 1 million meals in 2017 doesn't sound so crazy, it sounds attainable. One meal, one company, and one building at a time we plan to leverage our collective power to make a real and measurable impact.
Piloted successfully in Boston, CaterCares is now being rolled-out across the U.S. "JLL should feel a tremendous amount of pride being a company that embraced this project and having a culture that is so welcoming of ideas like this," said Mabardi. "We are a global company and with that comes responsibility, but also opportunity to leverage our scale and size for good. How great that we get to do just that."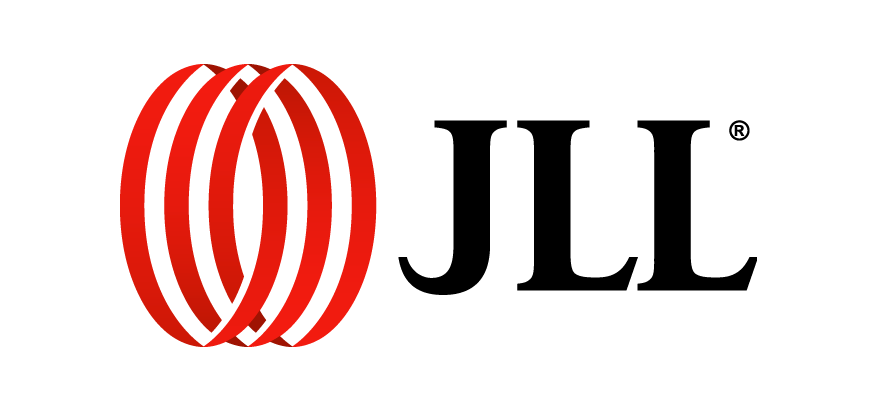 JLL