Published 04-06-17
Submitted by Kruger Products L.P.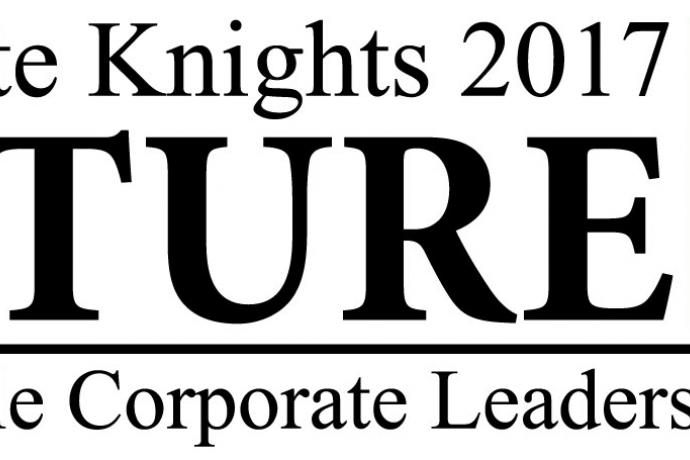 Kruger Products, Canada's leading tissue manufacturer, is listed in the Corporate Knights 2017 Future 40 Responsible Corporate Leaders in Canada ranking released today. Now in its fourth year, the ranking recognizes the country's top small and mid-sized companies that are demonstrating leadership in sustainability. 
Kruger Products is clearly a company that takes sustainability seriously," says Michael Yow, Director of Research, Corporate Knights. "This is evident from its full disclosure and commendable environmental metrics performance."
"Environmental sustainability is at the core of our business and we are firm in our commitment to setting industry-best targets," says Mario Gosselin, CEO Kruger Products. "Corporate Knights is one of the world's leading editorial sources for clean capitalism and we are honoured to be recognized for our efforts."
Kruger Products' sustainability program, Sustainability 2015, launched in 2010 and has allowed the company to significantly reduce its water consumption, packaging, energy use and Greenhouse gas emissions. 
The next evolution of the program, Sustainability 2020, will be released later this year and will push the company to further shrink its environmental footprint. Over the next five years, Kruger Products will work to meet increasingly aggressive sustainability targets and further demonstrate leadership in both the pulp and paper and packaged goods industries. 
KRUGER PRODUCTS' SUSTAINABILITY HIGHLIGHTS
Offers one of North America's largest portfolios of third-party certified tissue products, including Forest Stewardship Council® (FSC®) certified products by the Rainforest Alliance as well as UL EcoLogo certified products. 

Kruger Products was the first Canadian company in its category to obtain FSC® certification in 2011. 

Kruger Products recycles over 110,000 tonnes of paper annually, diverting 16,000 garbage trucks from landfills and preserving over 1.7 million trees. 

Since 2009, Kruger Products reduced packaging material by 13.5 per cent. 

Kruger Products has reduced its energy consumption in Canada by 11.3 per cent and reduced GHG emissions by over 25.7 per cent since 2009.

Since 2009, Kruger Products has reduced water consumption by 18.8 per cent annually.
About Kruger Products L.P. (KPLP)
KPLP is Canada's leading manufacturer of quality tissue products for household, industrial and commercial use. KPLP serves the Canadian consumer market with such well-known brands as Cashmere®, Purex®, SpongeTowels®, Scotties®' and White Swan®. In the U.S., KPLP manufactures the White Cloud® brand, as well as many private label products. The Away-From-Home division manufactures and distributes high-quality, cost-effective product solutions to a wide range of commercial and public entities. KPLP has approximately 2,500 employees and operates eight FSC® COC-certified (FSC® C-104904) production facilities in North America. For more information visit www.krugerproducts.ca.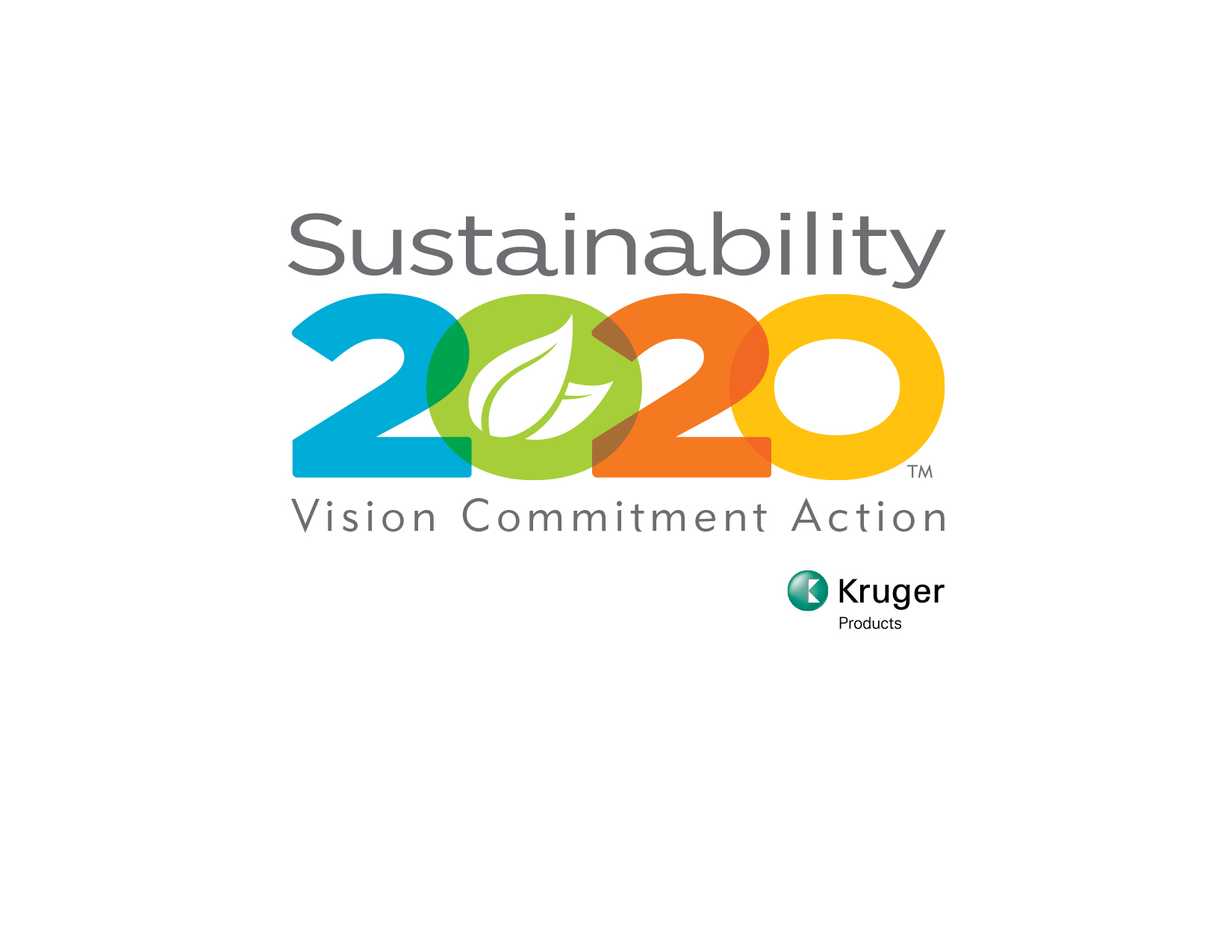 Kruger Products L.P.
Kruger Products L.P.
Kruger Products L.P. is Canada's leading manufacturer and distributor of tissue and paper towels for consumer, in-home use.
We proudly produce three number one brands: Cashmere®, the most popular bathroom tissue brand in Canada; Purex®, the #1 bathroom tissue brand in Western Canada; and Scotties®', Canada's most preferred facial tissue brand. Kruger Products prides itself on delivering consistently high quality bathroom tissue, facial tissue, paper towel and napkin products. In addition to Cashmere®, Purex®, and Scotties®', some of our best-known brands include SpongeTowels®, White Swan® and White Cloud®.
OUR SUSTAINABILITY JOURNEY
The impact of Kruger Products efforts is having an immediate impact on the environment:
Energy saved equivalent to powering 19,000 Canadian homes
Emission reductions equivalent to planting over 26.9 million trees
Water saved equivalent to 1,880 Olympic swimming pools
Packaging saved equivalent to the weight of 162 767 airliners
Recycled fibre used equivalent to diverting 96,000 garbage trucks from landfills
SUSTAINABILITY 2020
While we had great sustainability successes over the past few years, Sustainability 2020 is the next leg of our long journey. Sustainability 2020 offers an opportunity for us to continue to focus our organization to not only achieve—but exceed our objectives. We remain committed to continuing on our journey to continuously improve our performance.
More from Kruger Products L.P.