Published 03-23-17
Submitted by Kohler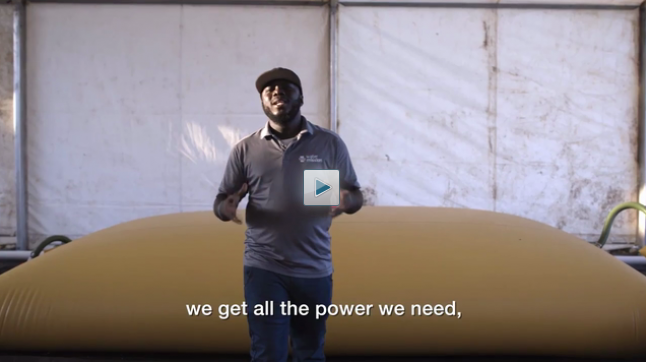 Click here to watch video.
Since its first shipment of KOHLER Clarity water filters on World Water Day 2016, Kohler Co. has distributed over 15,000 filters to residents in 11 countries around the world. Each filter can provide up to 40 liters of safe water each day – enough for a small family. A global leader in the plumbing industry, Kohler developed the ceramic filtration system to provide an in-home solution for the 1.8 billion people who lack access to safe drinking water.
"Our success in getting filters into the hands of those who need them most has only been possible with the support of our key partners," said Tim White, business development manager for water technologies at Kohler. "We believe the key to having a long-term impact on the safe water crisis is through global partnerships and sustainable business models."
Kohler has partnered with humanitarian organizations Water Mission, World Vision, Rotary International and Operation Blessing to deliver filters to families across the world – from Vietnam to Ethiopia, Lebanon to Honduras, and to disaster victims in Louisiana and Haiti.
"The problem is greater than the lack of water," said Laura Kohler, Senior Vice President – Human Resources and Stewardship for Kohler. "It's the need to come together. The importance of partnership and action cannot be overstated. Governments, organizations and business must all work with the people impacted to develop solutions to address global issues."
Kohler partnered with Water Mission to bring safe water to Haiti after Hurricane Matthew. This video tells the story. Donations to aid Water Mission in its efforts can be made at WaterMission.org/GiveWater.
About KOHLER Clarity
Designed following global health leader PATH's C1 filter guidelines, KOHLER Clarity provides an important solution in household water treatment. Designed for both form and function, the filter provides people with an aspirational design they can be proud of at an affordable price.
It works on gravity alone, no electricity or water infrastructure is needed. The filter holds 11 liters (2.9 gallons) of dirty water that flows into a 12-liter (3.1-gallon) reservoir, where the clean water is stored to avoid recontamination.
KOHLER Clarity removes over 99 percent of bacteria and protozoa and meets the World Health Organization's standards. Additionally, studies show that safe drinking water and storage, such as filtering, reduces the risk of certain water-borne illnesses by 45 percent.
The filtration system is simple to assemble, use and maintain, with flush lines and smooth surfaces for easy cleaning. It's backed by Kohler's commitment to quality. For more information, visit Kohler.com/Clarity.
Additional Materials
Water Mission to Deliver 1,000 KOHLER Clarity Filters to Those in Need
KOHLER Clarity Delivers Safe Water to Louisiana Flood Victims
About Kohler Co. 
Founded in 1873 and headquartered in Kohler, Wisconsin, Kohler Co. is one of America's oldest and largest privately held companies comprised of 32,000 associates globally. With more than 50 manufacturing locations worldwide, Kohler is a global leader in the manufacture of kitchen and bath products; engines and power systems; premier furniture, cabinetry and tile; and owner/operator of two of the world's finest five-star hospitality and golf resort destinations in Kohler, Wisconsin, and St Andrews, Scotland. For more details, please visit to KOHLER.com.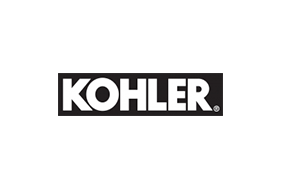 Kohler