Published 03-15-17
Submitted by JLL
Jones Lang LaSalle Incorporated (NYSE: JLL) has been recognized by the Ethisphere Institute as a 2017 World's Most Ethical Company®. The honor acknowledges, for the 10th consecutive year, the strong principles of business and professional ethics that are inherent in JLL's values, culture and strategy as well as its interactions with clients, customers, vendors and employees. The Ethisphere Institute is a global leader in defining and advancing the standards of ethical business practices. It presented JLL with the honor at its Annual Summit held in New York.
"JLL places the highest priority on ethical integrity in all we do," said Christian Ulbrich, JLL CEO. "Working with our clients around the world, we are dedicated to the goal of building a better tomorrow. We are proud and honored to be acknowledged for a 10th consecutive year on the Ethisphere Institute's list of the World's Most Ethical Companies."
"Nothing is harder to win, or easier to lose, than a reputation for integrity," said Mark J. Ohringer, JLL General Counsel and Chief Ethics Officer. "We have a responsibility to our employees, shareholders, clients and the communities in which we operate to maintain the reputation for the highest ethical standards that has been the foundation for our 250-year history."  JLL's innovative "Ethics Everywhere" program, which is led by Ohringer, is one of the many activities contributing to the company's strong performance in this area.  
Methodology & Scoring
The World's Most Ethical Company assessment is based upon the Ethisphere Institute's Ethics Quotient® (EQ) framework which offers a quantitative way to assess a company's performance in an objective, consistent and standardized way. The information collected provides a comprehensive sampling of definitive criteria of core competencies, rather than all aspects of corporate governance, risk, sustainability, compliance and ethics. 
Scores are generated in five key categories: ethics and compliance program (35%), corporate citizenship and responsibility (20%), culture of ethics (20%), governance (15%) and leadership, innovation and reputation (10%) and provided to all companies who participate in the process.
­­
About JLL
JLL (NYSE: JLL) is a leading professional services firm that specializes in real estate and investment management. A Fortune 500 company, JLL helps real estate owners, occupiers and investors achieve their business ambitions. In 2016, JLL had revenue of $6.8 billion and fee revenue of $5.8 billion and, on behalf of clients, managed 4.4 billion square feet, or 409 million square meters, and completed sales acquisitions and finance transactions of approximately $136 billion. At year-end 2016, JLL had nearly 300 corporate offices, operations in over 80 countries and a global workforce of more than 77,000. As of December 31, 2016, LaSalle Investment Management has $60.1 billion of real estate under asset management. JLL is the brand name, and a registered trademark, of Jones Lang LaSalle Incorporated. For further information, visit www.jll.com.
About the Ethisphere Institute
The Ethisphere® Institute is the global leader in defining and advancing the standards of ethical business practices that fuel corporate character, marketplace trust and business success. Ethisphere has deep expertise in measuring and defining core ethics standards using data-driven insights that help companies enhance corporate character. Ethisphere honors superior achievement through its World's Most Ethical Companies recognition program, provides a community of industry experts with the Business Ethics Leadership Alliance (BELA) and showcases trends and best practices in ethics with the publication of Ethisphere Magazine. More information about Ethisphere can be found at: http://ethisphere.com.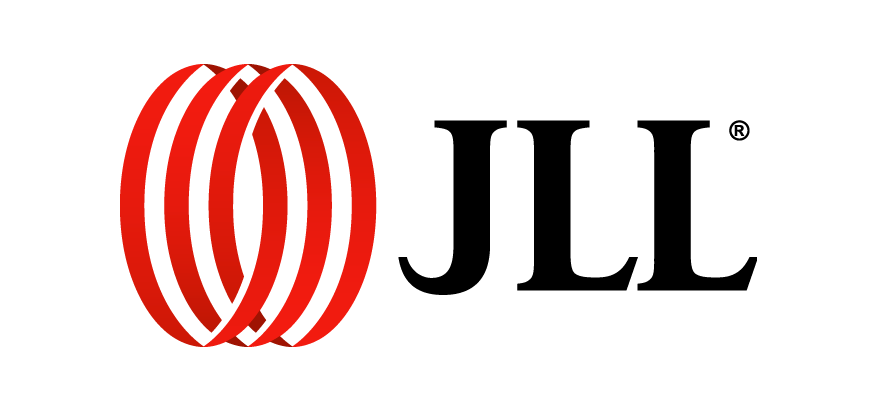 JLL