Published 03-15-17
Submitted by Aetna Foundation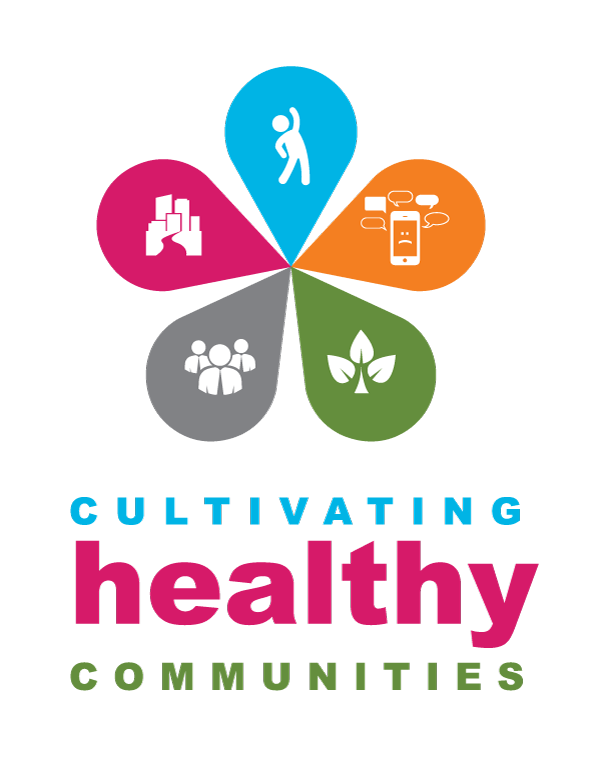 The Aetna Foundation is seeking to support community-based nonprofit partners who are working on solutions that address the social determinants of health - the factors that impact wellness outside of the doctor's office, such as having access to fresh fruits and vegetables, safe places to walk and play, and learning environments free of bullying. Through its Cultivating Healthy Communities grant program, the Foundation will make awards between $50,000 and $100,000 to organizations that can improve health outcomes at the local level.
This funding addresses the need to improve opportunities for all Americans — regardless of income, education or ethnic background — to take an active role in living healthy lives. The Foundation is especially interested in work that advances resident or youth-led initiatives, and fosters participants' social engagement. Grantees will focus on measurable outcomes, including greater consumption of fruits and vegetables, decreased bullying behaviors, stress management and increased physical activity.
This grant program comes at a critical time when 13 percent of American households face food insecurity (USDA), and more than 23 million Americans live in food deserts — rural or urban neighborhoods more than one mile away from the nearest grocery store (Let's Move). In addition, children who are perceived as different, or socially isolated, are more likely to be bullied, putting youth in underserved communities at greater risk of depression, decreased academic achievement and health complaints (CDC).
"At the Aetna Foundation, we know that health happens beyond the walls of the doctor's office," said Garth Graham, MD, MPH, president of the Aetna Foundation. "The Cultivating Healthy Communities grant program will support healthy changes that can happen in our neighborhoods and across our cities and towns, and will empower local entities to make a positive health impact by addressing the issues that affect their vulnerable populations."
Cultivating Healthy Communities Key Health Domains
DOMAIN

INDICATORS

BUILT ENVIRONMENT

Improved walkability, bikeability, and public spaces in a community
Increased access to healthy foods through development of new or enhanced retail spaces

COMMUNITY SAFETY

Decreased incidences of bullying, harassment, and/or intimidation in schools

ENVIRONMENTAL EXPOSURES

Decreased exposure to air and water contaminants
Increased understanding, monitoring, and reporting of local environmental hazards by community residents

HEALTHY BEHAVIORS

Increased consumption of fruits and vegetables
Increased (at home) healthy meal preparation
Increased physical activity and fitness
Increased practice of stress reduction and self-care activities

SOCIAL/ECONOMIC FACTORS

Increased job readiness and entrepreneurship skills in the fields of urban agriculture and clean energy
Increased skills in financial literacy and planning (this must be proposed in combination with at least one Healthy Behaviors indicator)
Is your nonprofit organization working to make the community a healthier place to live, work, learn, play and pray? Do you know a nonprofit organization that is making a difference in the health of the community it serves? Learn more about Cultivating Healthy Communities, including a detailed FAQ and information on how to apply by visiting the website and reading the RFP.   
###
About the Aetna Foundation
The Aetna Foundation is the independent charitable and philanthropic arm of Aetna (NYSE: AET). Since 1980, Aetna and the Aetna Foundation have contributed more than $465 million in grants and sponsorships. As a national health foundation, we promote wellness, health, and access to high-quality health care for everyone. This work is enhanced by the time and commitment of Aetna employees, who have volunteered 3.8 million hours since 2003. For more information, visit www.aetnafoundation.org.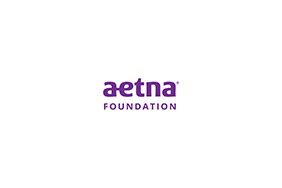 Aetna Foundation
Aetna Foundation
The Aetna Foundation is dedicated to improving health in local communities and large populations alike. How do we make it happen? Through community-based programs, dynamic partnerships and proven models that can help people accelerate progress everywhere.
More from Aetna Foundation