Published 12-22-16
Submitted by McKinney Capital & Advisory
Every toy donated will go to a child in need.
McKinney Advisory Group held a Toy Drive in support of Traveling Stories from November 16 to December 16, 2016. For every commercial real estate transaction that McKinney Advisory Group manages, it recognizes that literacy plays a major role every step of the way.
McKinney Advisory team enjoyed providing prizes to support Traveling Stories' powerful StoryTent program. Every prize donated will go to a child in need. How does the StoryTent work? Each week, kids in need visit one of many StoryTents located throughout San Diego and read with Traveling Stories volunteers. For every book the kids read, one "Book Buck" is earned which can be accumulated to win a variety of prizes. McKinney Advisory's donations included board games, art kits, stuffed animals, stationery supplies, doll sets, and toy cars.
Literacy development is a cause near and dear to the McKinney Advisory team, made apparent by the one of the first question its CEO, Damian McKinney, asks in an interview: "What book are you currently reading?" McKinney Advisory Group has been known to support organizations that inspire a love of reading, such as The Molina Foundation, an organization that provides free new books to children and families nationwide. The real estate advisory team plans to continue its involvement with Traveling Stories and looks forward to volunteering at one of its StoryTents in January 2017. 
About Traveling Stories' StoryTent program: Traveling Stories is a San Diego-based nonprofit organization that helps kids fall in love with reading by the 4th grade – its StoryTent program provides free literacy tutoring to low-income families every week in El Cajon, City Heights, and Imperial Beach.
About McKinney Advisory Group:  McKinney Advisory Group is a nationally recognized commercial real estate firm. We help clients find their ideal workplaces by analyzing their business, culture, and employees to determine the optimal environment that will drive efficiency. We provide brokerage, portfolio management, property/asset management, development, and investment services for clients of all sizes. Through real estate, we will empower your company to be successful and fulfilled in your working environment while finding new ways to add to your bottom line.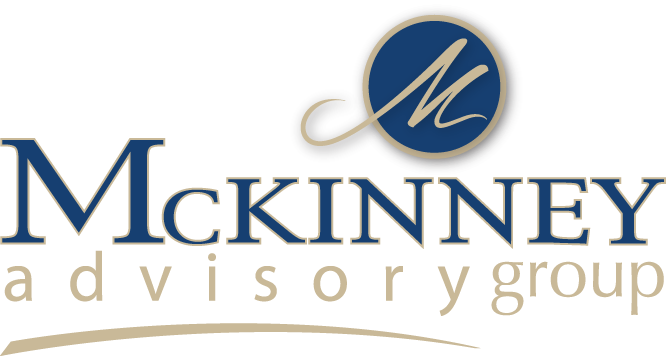 McKinney Capital & Advisory
McKinney Capital & Advisory
McKinney Advisory Group is a full-service real estate firm focusing on the representation of tenants to maximize the value of their real estate assets. We represent companies in all stages of acquisition disposition and financing of commercial real estate.
McKinney Advisory Group is a uniquely client-focused firm, operating at the highest level of fiduciary responsibility as we look at the bigger picture when helping companies make real estate decisions. Ultimately, we are an achieve your vision company, finding customized solutions and building relationships for long-term success. McKinney Advisory Group is not like many other real estate firms. We believe in our sense of purpose and commitment to making the world a better place.
McKinney Advisory Group seeks to enhance the bottom-line and social impact of nonprofits in our community. Through our business relationships we have supported many nonprofits with our gifts of time, talent and treasure. We have a dedicated individual in our staff to assist with our commitments to nonprofits and make sure we are utilizing our resources to meet all our nonprofit partners' needs effectively. We love that there are so many great organizations available and strive to make the biggest impact by bringing together nonprofit and for profit partners.
More from McKinney Capital & Advisory