Published 12-20-16
Submitted by JLL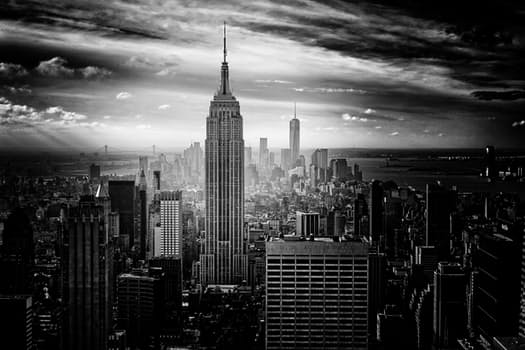 As urbanization and "smart cities" become increasingly important topics for both public and private sector attention, global real estate services company JLL continues to showcase its leadership on the topic.
Most recently, JLL Vice President Doug Carr, an expert in the Public Institutions advisory practice, coauthored one of the chapters of the UN-Habitat's just published handbook titled: Finance for City Leaders. The handbook presents an up-to-date, comprehensive, and in-depth analysis of the challenges posed by rapid urbanization and the various financing tools municipalities have at their disposal.
Dr. Joan Clos, Executive Director, UN-Habitat, describes the handbook as a "landmark publication that draws on the combined expertise of over 30 contributing authors from more than 15 public, private, and multi-lateral institutions all working toward equipping cities with tools they need to build and sustain urban prosperity."
Carr, along with Gregg Clark, Chair of JLL Cities Research Center, and Tim Moonen, Director of Intelligence at The Business of Cities, wrote Chapter 10 of the handbook, entitled "The Role of Real Estate Development in Urbanizing Cities." In this chapter, Carr, Clark, and Moonen explain that cities today do not have the luxury of choosing whether they will grow, but rather how they will grow.  A proactive approach to planning and development management strategies are key factors in ensuring growth can be managed effectively to minimize stresses to existing infrastructure and natural environments.
"By 2050, close to 70 percent of the world's population is projected to live in cities. Not surprisingly, that poses quite a challenge with spiralling demand for space juxtaposed against a limited supply. As we point out in our chapter, employing a coordinated and disciplined approach to urban planning offers a number of important benefits and advantages with respect to sustainable urban development. Specifically, collaboration across public and private sectors is critical in tackling the challenges posed by rapid urbanization and maximizing development opportunities," said Carr.
Carr points out that property and infrastructure development cuts across many government and private sector entities, and often these entities do not share aligned goals. This misalignment can lead to an ad-hoc approach to real estate development with a short-term vision, making it difficult to incorporate long-term sustainability and planning objectives. Unplanned and unmanaged urbanization can have serious consequences. For example, according to the UN-Habitat World Cities Report 2016, it can lead to increased inequality, the growth of slums, and disastrous impacts on climate change and the environment.
Managing and planning for growth is a central theme in Chapter 10 of the handbook.  The publication offers concrete guidance for city leaders on how to use a master planning process to achieve cost effective and sustainable development and how to utilize innovative tools and financing methods to fund this growth. For example, one such tool discussed is Value Capture Financing (VCF), also known as Land Value Capture, is an instrumental tool for spurring sustainable urban development. VCF allows the private and public sectors to share in the risk and rewards of urban projects— increasingly via Public-Private Partnerships—by identifying ways to create, capture and leverage increases in land and property values.
Although the handbook is geared toward city leaders, planners, and policymakers, the approach and guidance found in Chapter 10 along with the entire handbook is applicable to other organizations who are responsible for and committed to supporting sustainable urban developments, such as non-profit organizations, economic development authorities, universities and business innovation incubators. In fact, the issue of creating liveable environments that enable inclusive economic activity and foster environmentally sustainable urban development touches us all. The UN estimates that approximately $3 trillion to $4 trillion annually is needed to achieve the various Sustainable Development Goals related to sustainable cities and communities.  Making the most of these investments requires thoughtful preparation, strategic planning and development frameworks, as well as experienced oversight.
JLL's authorship of Chapter 10 in the UN-Habitat's Finance for City Leaders Handbook represents another milestone in JLL's collaboration with the UN, which began in 2009 when JLL became a signatory of the United Nationals Global Compact (UNGC), an initiative aimed at supporting responsible business activities by helping businesses align with the ten principles on human rights, labor, environment, and anti-corruption. JLL has also become a signatory to the UNGC's Women Empowerment Principles, a set of principles for business offering guidance on how to empower women in the workplace, marketplace, and community.
For more information about the JLL's contribution to the UN-Habitat Finance for City Leaders Handbook, visit http://www.us.jll.com/united-states/en-us/industries/public-institutions/real-estate-development-urbanizing-cities.
About JLL
JLL (NYSE: JLL) is a professional services and investment management firm offering specialized real estate services to clients seeking increased value by owning, occupying and investing in real estate.  JLL is a Fortune 500 company with, as of December 31, 2015, revenue of $6.0 billion and fee revenue of $5.2 billion, more than 280 corporate offices, operations in over 80 countries and a global workforce of more than 60,000.  On behalf of its clients, the company provides management and real estate outsourcing services for a property portfolio of 4.0 billion square feet, or 372 million square meters, and completed $138 billion in sales, acquisitions and finance transactions in 2015. As of September 30, 2016, its investment management business, LaSalle Investment Management, has $59.7 billion of real estate assets under management. JLL is the brand name, and a registered trademark, of Jones Lang LaSalle Incorporated. For further information, visit www.jll.com.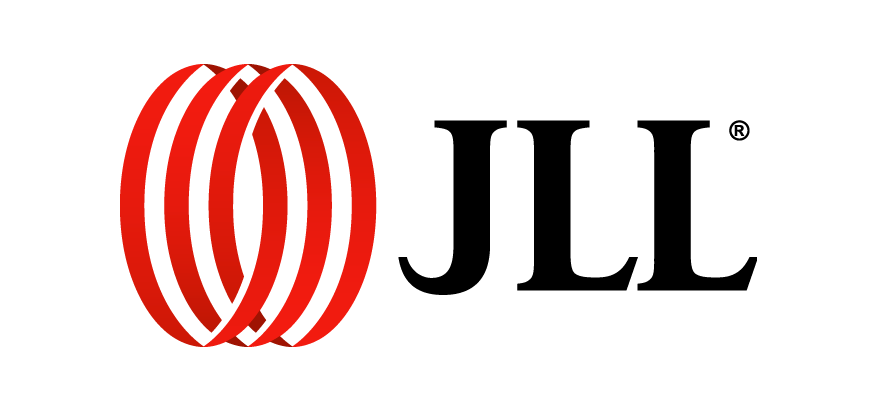 JLL