Published 12-20-16
Submitted by Shared Value Initiative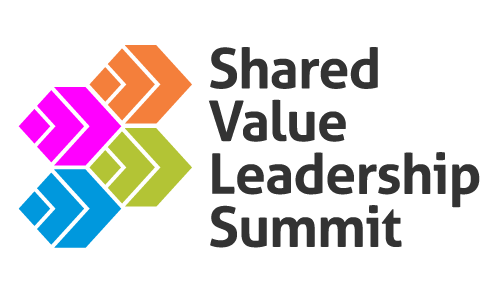 It's that time of year again – the Shared Value Initiative is seeking proposals for the 2017 Shared Value Leadership Summit Storytellers and Lab Sessions. Each year Summit attendees join over 400 leaders from companies, nonprofits, and governments to start innovating the real business solutions that our world urgently needs. Be inspired by senior-level speakers driving shared value approaches, test models with other practitioners, and network with new partners to truly make change happen.
We've already got a great line-up including Francesco Starace, CEO & General Manager of Enel, the energy giant that's leading the way in clean power production; Joseph Jiminez, CEO of Novartis which is tackling non-communicable diseases in low- and middle-income countries; and Paul Bulcke, CEO of Nestlé, a long-time shared value leader. We've got more surprises up our sleeve so stay tuned.
Until then, don't miss your chance to be on the Summit stage!
Apply to be a Shared Value Storyteller
Each year the Summit stage comes alive and the audience is inspired by our Storyteller speakers. Sharing stories of product innovation; the people whose work they've touched and what inspires them to go to work every day, these experts work within companies, are independent social entrepreneurs and work on the ground with the communities whose lives they seek to better. What's your story? Apply today for a shot to share it live on stage in New York City in front of a broad audience.  
Apply to be a Shared Value Lab Leader
In addition to hearing from CEOs and other leaders on the plenary stage, the Summit offers attendees an opportunity to learn from each other in smaller interactive lab sessions. These 2-hour workshops provide the space for deep dives into topics that are relevant across industries. We want you, the experts, to share your knowledge and lead attendees in sessions that encourage participation and idea sharing with fellow attendees.
Register Today!
Not ready to be on stage? We still want to see you at the Summit – register today and you'll get our lowest 2017 rates. Early bird rates end on January 31 but now's the perfect time to spend that end-of-the-year budget that's "use or lose". 
Stayed tuned for updates online and by following #SVLeaders!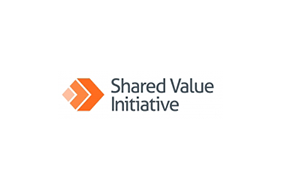 Shared Value Initiative
Shared Value Initiative
Guided by FSG and a global network of funders, the Shared Value Initiative was created in 2012 to drive the adoption and implementation of shared value strategies by organizations around the world. FSG is a nonprofit strategy consulting firm co-founded in 1999 by Mark Kramer and Michael E. Porter, authors of "Creating Shared Value" (Harvard Business Review; 2011). Join our global community of practice at www.sharedvalue.org.
More from Shared Value Initiative