Published 12-16-16
Submitted by Piraeus Bank
Piraeus Bank is one of the four European organizations that received a distinction by the European Business Awards for the Environment in the "Management" category, for the ability of its robust Environmental Management System (EMS) to fully and timely incorporate all newly acquired banks.
In the years 2013-2014, Piraeus Bank acquired and fully integrated into its EMAS and ISO 14001 certified EMS, six different banks. Thanks to the structure of the EMS and the intensive training of its dedicated team, which constantly monitors and upgrades it, Piraeus Bank managed to integrate infrastructure double its initial size and triple the number of employees within one year.
According to Mr Vrassidas Zavras, General Manager of Piraeus Bank, the Bank΄s commitment to reducing its environmental footprint is a given in its business decisions. He ads that thanks to its EMS, since 2008 Piraeus Bank has managed to reduce electricity consumption and CO2 emissions by 30% per employee, as well as to save €5 million annually on operational costs.
Piraeus Bank's EMS provides a comprehensive framework for recording, monitoring and ultimately reducing the environmental impact associated with the Bank's operation and has environmental, social and economic benefits. A specially trained employee has been appointed at every branch and administration building as its Environmental Management System Coordinator. The Coordinator ensures effective implementation of environmental programs and attainment of previously set environmental targets.
Piraeus Bank Group is dedicated to reducing its environmental footprint as well as to providing financial products that help its customers reduce theirs and pursue a sustainable development. Moreover, as part of its Corporate Responsibility policies, the group aims at tackling key environmental issues, such as climate change and loss of biodiversity, through specific actions, such as three "Life" projects its has successfully completed with the co-financing of the European Union.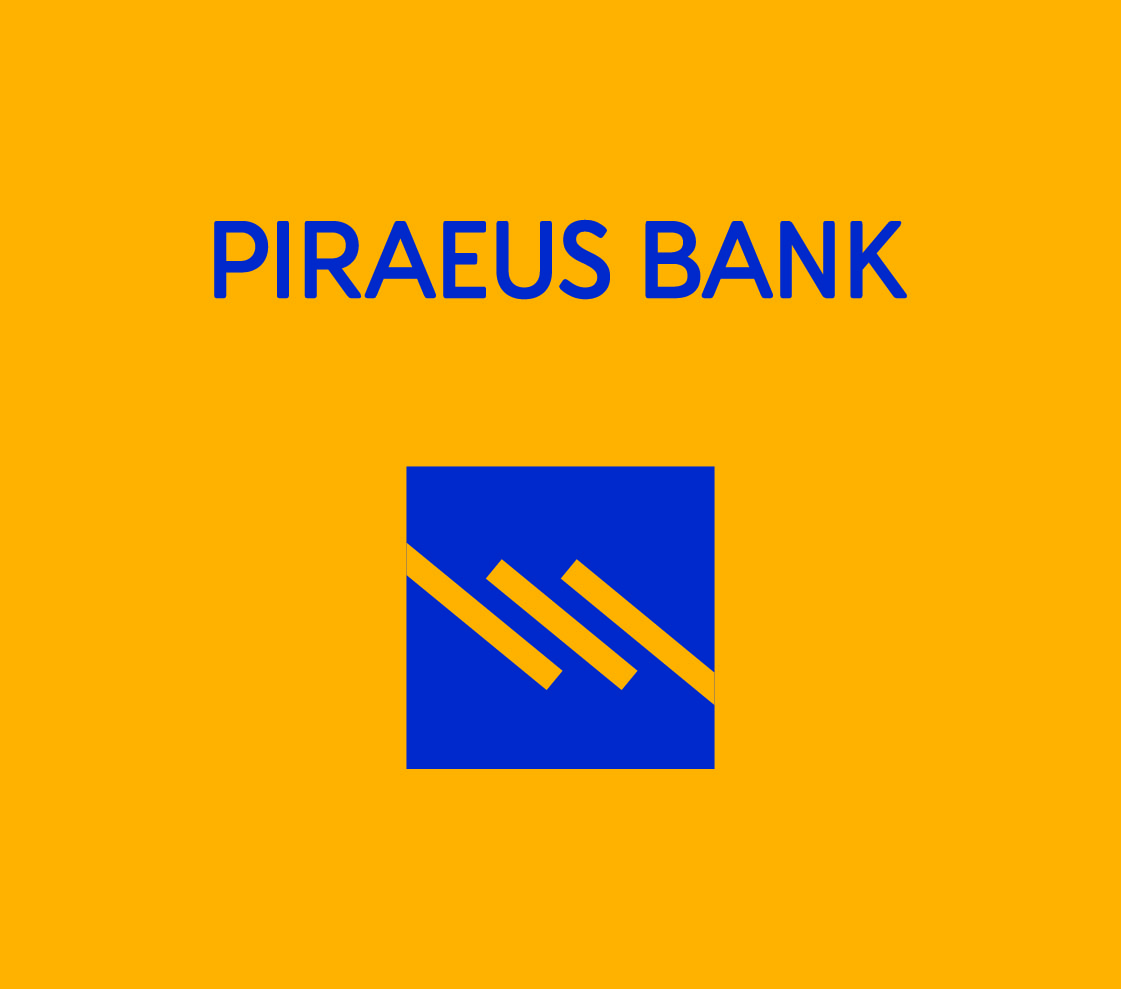 Piraeus Bank
Piraeus Bank
Piraeus Bank Group is one of the most dynamic and active financial organisations in Greece today. Founded in 1916, Piraeus Bank went through a period of state-ownership and management (1975-1991) before it was privatised in December 1991. Today, Piraeus Bank leads a group of companies covering all financial and banking activities in the Greek market (universal bank). Piraeus Bank possesses particular know-how in the areas of retail banking, small and medium-sized enterprises (SMEs), capital markets and investment banking, leasing and financing of the shipping sector. Piraeus Bank Group has a growing international presence, focused in Southeastern Europe and Eastern Mediterranean, but also in the financial centres of London and New York. Main strategic targets of Piraeus Bank Group are: further enhancing market shares in Greece and abroad wherever it operates, improving service quality and customer satisfaction, creating innovative products, further enhancing the Group's position in retail banking and small and medium-sized enterprises financing, strengthening the Group in the areas of asset management and bancassurance and, finally, strengthening profitability with a view of constantly increasing shareholder value.
More from Piraeus Bank