Published 11-15-16
Submitted by 3BL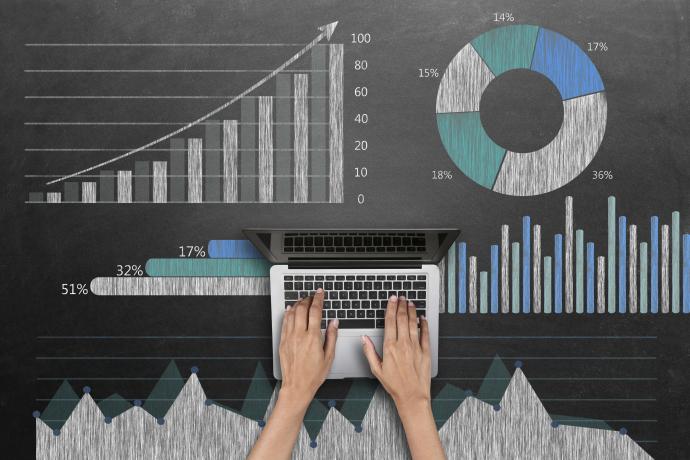 The new generation of corporate social responsibility (CSR) and sustainability communicators are operating in real-time.
The days of dedicating a company's resources around a single CSR or sustainability report is rapidly coming to an end in favor of continuous storytelling so key stakeholders can get the full picture of the breadth of social impact and environmental achievements, including the progress being made toward achieving the United Nations' Global Goals.
Join 3BL Media on December 7 at 9:30 a.m. for an informative webinar designed to provide a concise overview of how 200+ companies, NGOs and nonprofits are using our platform to publish a steady stream of all formats of content for audiences that are passionate about CSR and sustainability.
"There's an art and science to producing a steady drumbeat of digital stories compelling to audiences who are passionate about CSR and sustainability news and content," said Katie Buckland, vice president of business development at 3BL Media. "We'll share data to guide attendees on the content formats and timing that drives engagement."
Katie will be joined by Karen Ammann, vice president of client engagement at 3BL Media, during the webinar. Katie and Karen bring both extensive experience with successes brought by the 3BL Media platform and hands-on knowledge of your professional challenges, having played a role in both corporate and non-profit marketing and communications.  3BL Media CMO Dave Armon will moderate the webinar.
The October BSR/GlobeScan State of Sustainable Business Survey revealed 52 percent of the 150 companies surveyed are currently using the UN Sustainable Development Goals (SDGs) or have committed to do so in setting corporate performance targets.  This is up sharply from 33 percent in 2015.
Distribution of videos, blogs, articles, photos, infographics and press releases over the 3BL Media network relating to the Global Goals has demonstrated a corresponding spike during 2016.
About 3BL Media
Founded in 2009, "¨3BL Media is the leading news distribution and content marketing company focused on niche topics including sustainability, health, energy, education, philanthropy, community and other social and environmental topics. The company works with organizations including multinational corporations, SMEs, and non-profits to distribute multi-format media assets through social, traditional and new media channels. 3BL Media leverages its expertise in communications, technology and social media to enable organizations to more effectively communicate about their initiatives to the press, investors, consumers and other critical stakeholder groups. Visit us at EthicalPerformance.com, CSRwire.com, Justmeans.com, SocialEarth.org and 3blmedia.com.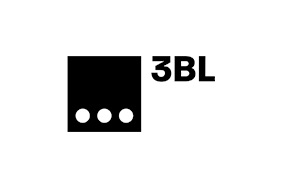 3BL
3BL
3BL has revolutionized how brands share their corporate sustainability and social impact progress.
By leveraging our proprietary technology and expansive distribution network, you can easily access disparate and hard-to-reach stakeholders. And, with our best in class analytics suite, you can measure the impact of your ESG initiatives and build a positive reputation that lasts.
Our Brand Studio combines the editorial expertise of TriplePundit's sustainability communicators and the reach of 3BL's unrivaled distribution network, so you can find new ways to tell your stories better and share them more widely across your target audiences.
More from 3BL