Published 11-01-16
Submitted by CA Technologies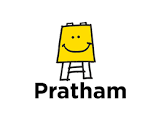 CA Technologies (NASDAQ:CA) today announced its continued support of education for India's highest-need students through a $100,000 grant. CA's contribution will help more than 15,000 rural, low-income children served by Pratham, India's largest educational NGO, through the Science Learning Program and the Girls' Education Program.
Through its Science Learning Program, Pratham transforms science, technology, engineering and math (STEM) education from rote recitation to activity-based, experiential learning. Pratham's Girls' Education program assists girls who have dropped out of school with getting their 10th grade completion certificate, a game changer for future job or education prospects.
Although elementary education in India is universal and free, many children struggle with literacy and numeracy. Almost half of the country's 210 million children cannot read at grade level. Students who have been in school for five or six years still struggle, leading to high attrition rates in secondary school. A lack of literacy makes STEM subjects especially difficult to understand. Additionally, many girls in India are forced to drop out of school because of socio-economic circumstances and cultural attitudes. India is home to one-third of the world's child brides, and many young girls are tasked with household chores which make pursuing education a challenge. In response to these needs, Pratham offers targeted educational programs to underprivileged students across India.
This year, CA Technologies is partnering with Pratham to expand its Science Learning Program in the state of Maharashtra, near Mumbai. A science center has been set up in a rural area, and a mobile science van will bring STEM education to even more remote villages, enabling students to participate in science workshops and fairs. Additionally, Pratham will develop comic books about STEM in multiple languages, to make learning science exciting and accessible to a wider range of children.
"Pratham's Science Learning Program brings a new way of learning to rural schools, inspiring children and transforming their education," said Sarita Gupta, senior development advisor for Pratham. "We're grateful to CA Technologies for their generous and sustained support of our students. It will be exciting to watch this partnership flourish and make an even greater impact." 
CA Technologies is also supporting Pratham's Girls' Education program, which provides girls who have dropped out of school with access to a safe, supportive learning environment so they can pass their 10th grade examination (equivalent to a high school diploma in the U.S.). Classes are held in the afternoons, so girls can attend once household chores have been completed. The year-long program begins with a three-month course in math, language, English and science to reinforce essential elementary school concepts. Students who perform well and are motivated advance to the second part of the program, which prepares them for the secondary school examination.
"CA Technologies is committed to advancing STEM education and empowering women and girls to succeed," said Erica Christensen, vice president, Corporate Social Responsibility, CA Technologies. "We are proud to support Pratham's mission to inspire a love for learning in every child and to make educational programs accessible to all."
About Pratham
The largest educational NGO in India, Pratham was established in 1995 to provide preschool education to children in the slums of Mumbai. Since then, the organization has grown immensely both in scope & geographical coverage, reaching millions of children in 23 of India's 29 states. Pratham's programs are designed to address a gamut of educational problems – preschool education, learning support to both in-school and out-of-school children, mainstreaming of out-of-school children, computer literacy, vocational training for youth, assisting girl dropouts to get their high school equivalency certificate, and special programs for vulnerable and working children. Learn more at www.prathamusa.org.
About CA Technologies
CA Technologies (NASDAQ:CA) creates software that fuels transformation for companies and enables them to seize the opportunities of the application economy. Software is at the heart of every business in every industry. From planning, to development, to management and security, CA is working with companies worldwide to change the way we live, transact, and communicate – across mobile, private and public cloud, distributed and mainframe environments. Learn more at www.ca.com.
For more information on CA's philanthropic partnerships and programs, visit ca.com/csr.
Follow CA Technologies
Legal Notices
Copyright © 2016 CA. All Rights Reserved. All trademarks, trade names, service marks, and logos referenced herein belong to their respective companies.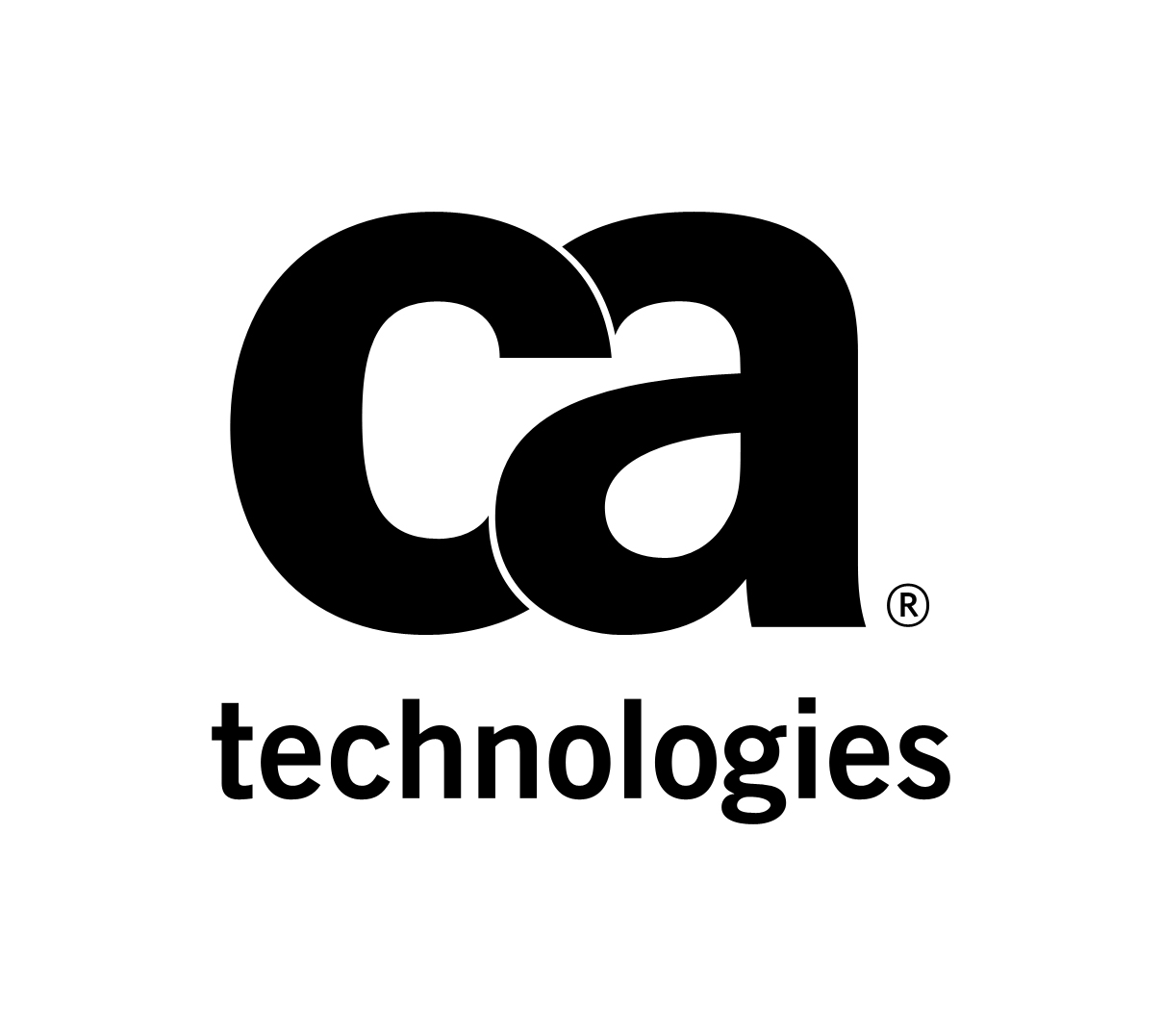 CA Technologies
CA Technologies
CA Technologies (NASDAQ: CA) provides IT management solutions that help customers manage and secure complex IT environments to support agile business services. Organizations leverage CA Technologies software and SaaS solutions to accelerate innovation, transform infrastructure and secure data and identities, from the data center to the cloud. Learn more about CA Technologies at ca.com.
About CA Together: CA Technologies is a global corporation with a local commitment. The company works to improve the quality of life in communities where its employees live and work worldwide and is fully committed to advancing social, environmental and economic sustainability. CA Together, the company's Corporate Social Responsibility program, is driven by the core philanthropic focus of improving the lives of underserved children and communities around the world. CA Technologies does this by supporting organizations, programs and initiatives that enrich the lives and well-being of others with a primary focus on Science, Technology, Engineering and Math (STEM) education. CA Together activities encompass employee volunteerism and matching gifts; in-kind donations of CA Technologies products and services; and wide-ranging partnerships and philanthropic support to community organizations worldwide.
More from CA Technologies