Published 10-25-16
Submitted by GlobalGiving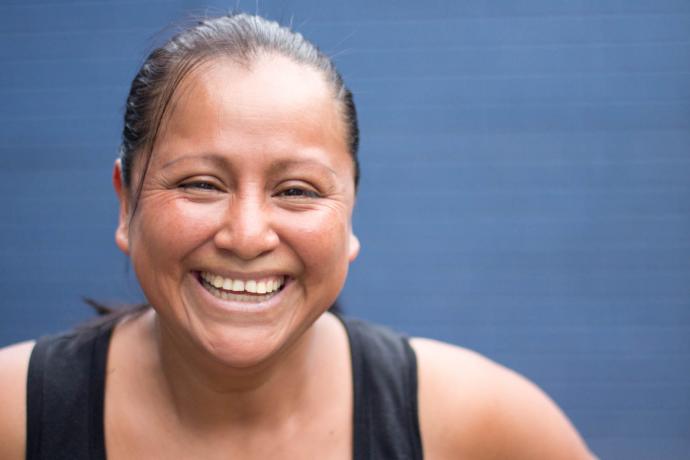 Photo from Creamos and their new project on GlobalGiving: New lives for 124 women of the Guatemala City Dump
GlobalGiving announced today that 35 new nonprofit organizations have joined the GlobalGiving marketplace. Each of the organizations has participated in GlobalGiving's Accelerator, a virtual training program and crowdfunding campaign that helps nonprofits take their online fundraising to the next level. They've each also  met GlobalGiving's rigorous vetting standards for trust and community support, and raised at raising at least $5,000 from 40 donors in September. 
The new nonprofit partner organizations are: Aarohi, Action for Autism, Asociacion de Camesinos Maya IXIL, Associacao Viva a Vida, Azuero Earth Project, Bhagavatula Charitable Trust, Creamos, Diyalo Foundation, E2E Foundation, Girl Child Art Foundation (GCAF), Global Goods Partners, Human Health Project, Indian Dreams Foundation, International Association for Hospice and Palliative Care (IAHPC), Karuna Center for Peacebuilding, Legacy Institute for Financial Education, MAHAN, Wardha, Marpha Foundation, Masar Institute for Education, Muslim American Leadership Alliance, Muwakhat Foundation, National Network for Children, Nia Foundation, Project Chicken Soup, Psicologia y Derechos Humanos PSYDEH A.C., Return to Freedom Inc., (DBA) American Wild Horse Sanctuary, SAFE WATER & AIDS PROJECT, Sele Enat Mahiber, Shanti Bhavan Children's Project, TeamHeart, Inc., WIT, Witness, Women for Women, Women's Technology Empowerment Centre (W.TEC), and Yayasan Cipta Mandiri The Foundation to create Independency for underprivileged teenagers Indonesia. The complete list of Accelerator participants can be seen on the campaign leaderboard. 
"We're excited to welcome these 35 nonprofits to the GlobalGiving Community," said Mari Kuraishi, President and Co-Founder of GlobalGiving. "We believe that good ideas can come from anyone, anywhere, at any time, and we look forward to supporting our new partners as they work to create change around the world. We're committed to providing tools, training, and support as they learn, grow and become more effective." 
Each of the new GlobalGiving partners has committed to providing donors regular reports about how they use their funds. They also have access to the full suite of tools offered to GlobalGiving partners, including opportunities for referrals to GlobalGiving's corporate partners.
"We feel so grateful to have participated in the Accelerator and overjoyed that we did. None of our staff members had any experience in crowdfunding, so for us, the trainings were what we based our strategy on. We found the structure and timeline of the campaign very helpful. We organized ourselves around the match day in order to create urgency amongst our supporters and to give them clear instructions on when they should donate." said Hannah Sklar, Coordinator of Emotional Support Program from Creamos. 
The new projects on GlobalGiving range from: Providing vocational training scholarships to youth in Guatemala, to delivering meals to sick and elderly people in Los Angeles, to building a cardiac hospital in Rwanda.
About GlobalGiving
GlobalGiving is the first and largest global crowdfunding community that connects nonprofits, donors, and companies in nearly every country around the world. We make it possible for local organizations to access the tools, training, and support they need to become more effective. To learn more about how your nonprofit or company can partner with GlobalGiving, please visit www.globalgiving.org/join.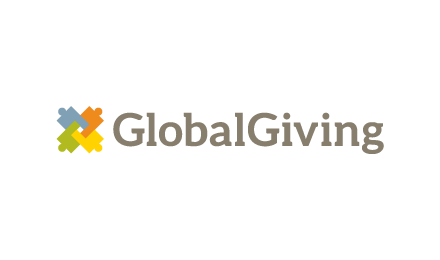 GlobalGiving
GlobalGiving
GlobalGiving is the first and largest global crowdfunding community. We promote a virtuous circle of good by helping nonprofits, individual donors, and companies enhance the effectiveness of locally-led projects around the world. We work with companies on their strategic community investment, employee engagement and cause marketing programs to strengthen thousands of nonprofits in more than 165 countries.
More from GlobalGiving