Published 09-13-16
Submitted by theturnlab inc.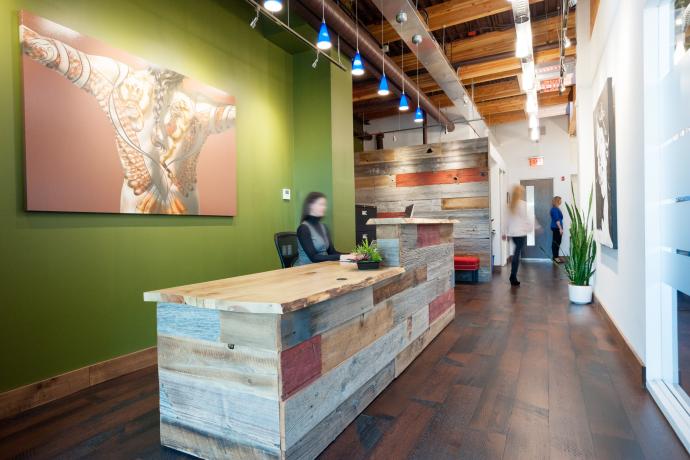 Top Drawer Creative Toronto office
After a rigorous three-month third-party audit process, Top Drawer Creative is pleased to announce that it has become the first full-service, integrated advertising agency in Canada to achieve 100% carbon-neutral certification through Climate Smart.
Following their operations audit and a series of phone interviews and questionnaires, Top Drawer Creative has achieved the highest standard in carbon neutrality. Taking into account the agency's use of 100% green energy, along with their Bike to Work, Smart Commute and Active Transportation initiatives, Climate Smart calculated Top Drawer's gross emissions for the year ending January 31, 2016, at 91.22 tCO2e. Through offsets and RECs this figure has been reduced to 0 tCO2e.
"As business leaders, we felt it's our responsibility to do everything in our power to live the change that we want to see in the world," says Top Drawer Creative's CEO, Howard Chang. "Our agency is an example of how any business can do much more when it comes to reducing their carbon footprint and contributing to a healthier and more livable community."
Top Drawer Creative has purchased offsets from Vancouver-based Offsetters that support the Quadra Island Forestland Conservation Project, located off the east coast of Vancouver Island. This initiative has protected 417.9 hectares of forestland that would have otherwise been logged or converted to vacation home developments.
Top Drawer's carbon-neutral designation is the latest in a long list of social and environmental achievements for the agency, which was the first full-service ad agency to become B Corp certified, and winner of the 'Best in the World for Worker Impact.' In addition, Top Drawer's CEO, Howard Chang, was honoured with Canada's prestigious CSR award: Clean50. The Toronto office exceeds the highest LEED building standard and includes a green roof, reclaimed/recycled materials, LED lighting and is Bullfrog Powered. 
Top Drawer Creative is a fully integrated agency with locations in Toronto and Vancouver. Top Drawer boasts a comprehensive suite of in-house expertise, including media buying and planning, brand strategy, digital, e-commerce, CRM, social media, PR, location intelligence, creative, TV production and photography. The agency hosts a 2300-member consumer panel made up of AHAA (Active, Healthy, Affluent, Aware) Canadians. To learn more, please visit www.topdrawercreative.com.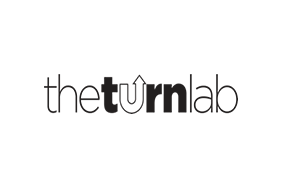 theturnlab inc.
theturnlab inc.
Toronto-based startup theturnlab is a consultancy-led, marketing technology company with services and products that span research, strategy, marketing, media and a full suite of technology services. The Canadian B Corp was one of the first marketing agencies in North America to be certified carbon neutral and serves as an incubator for products and platforms that solve social, environmental and market challenges. Visit www.theturnlab.com for more information.
More from theturnlab inc.