Published 09-12-16
Submitted by Global Impact
 IMPACT 2030, the only private-sector led coalition aligning human capital investments through employee volunteer programs to achieve the United Nation's Sustainable Development Goals (SDGs), will host the inaugural IMPACT 2030 Global Summit from September 14 – 16, 2016 at the United Nations Headquarters in New York.
"The IMPACT 2030 Inaugural Summit is a first step to coalesce member companies' impact on the world to achieve the SDGs," said Grady Lee, CEO of Give2Get and Chair of the IMPACT 2030 Executive Committee. "We look forward to growing this network and being a positive disruptor over the next 15 years."
The event is an invitation-only gathering of the organization's Founding and Collaborating Partners, Founding Stakeholders and senior representatives from the United Nations. The Summit will allow attendees to focus on specific targets and create multi-sector teams that will bring measurable action through employee volunteerism towards the Global Goals. Goal 17.16—to enhance multi-stakeholder partnerships—is the foundation of the effort.
"This exciting effort brings companies together around the SDGs, exploring ways that their most valuable asset, their people, can do the most good for the world.  These companies, so far, represent millions of talented people across 220 countries," said Executive Director Dr. Tauni Lanier.
The IMPACT 2030 Global Summit will be held at the United Nations Headquarters and additional focused working sessions will take place at corporate Partner locations across the city, including Grant Thornton, SAP and IBM.
Speakers for the IMPACT 2030 Global Summit will include:
David Nabarro, Special Advisor to United Nations' Secretary-General, Ban Ki-moon, on the Sustainable Development Agenda, who works with Member States and other stakeholders to galvanize action on implementation of the 2030 Agenda

Sir Ken Robinson, the internationally acclaimed expert on creativity and innovation and author of Finding Your Element, The Element, and Out of Our Minds 

Malini Mehra, Chief Executive of Global Legislators Organization for a Balanced Environment (GLOBE), with a distinguished 30-year international multi-sector career in sustainable development

Ambassador Marc-André Blanchard, Permanent Representative of Canada to the United Nations, former Chairman and CEO of Mccarthy Tétrault and member of Prime Minister Justin Trudeau's post-election transition team

Emcee: Nadira Angelina Hira, award-winning journalist, editor, speaker, recognized millennial expert, all-round raconteur and curator of great conversations

Ian Bremmer, prolific thought leader and author who regularly expresses his views on political issues in public speeches, television appearances, and top publications, including TIME, where he is a foreign affairs columnist and an editor-at-large

James F. Kenney, Mayor of Philadelphia, 20-year career in public service, a leader in his hometown as its 99th mayor, promoting policies to create safe, inclusive spaces for the citizens of one of America's most historic cities
Connect with us on Twitter, Facebook, and LinkedIn where we are highlighting the Global Goals and the work our Partners and Stakeholders are contributing to their achievement. Learn more at impact2030.com or contact partnership@impact2030.com.
ABOUT IMPACT 2030
IMPACT 2030 is a collaboration between the United Nations and the business sector to help achieve the UN Sustainable Development Goals by 2030 through corporate employee volunteering.
The organizations that have come together to found IMPACT 2030 are:
Founding Partners: The Ritz-Carlton, TATA Consultancy Services, Medtronic, UPS, Perkins Coie, Mars Symbioscience, IBM, Realized Worth, PwC, Google, GSK, Pfizer, SAP SE, Chevron, Grant Thornton, WE Communications, Dow Chemical        

Collaborating Partners: Singtel, Apple, Suez, Alcoa, CH2M, Pentair, Cemex, Marriott International, La Caixa Banking Foundation, Edelman, Southwest Airlines, ARM, Telefonica, PIMCO, Blackbaud, Ball Corporation, Amway, Toms, Royal Bank of Canada, McInnes Cooper, Bank of America, BD, Toyota USA

Founding Stakeholders: UN Volunteers, International Association of Volunteer Effort – IAVE, Global Impact, UN Office for Partnerships, Voluntare, US Chamber of Commerce Foundation, The Nature Conservancy, Grameen Foundation, United Way, Points of Light Institute, Pyxera Global, YSA, Taproot Foundation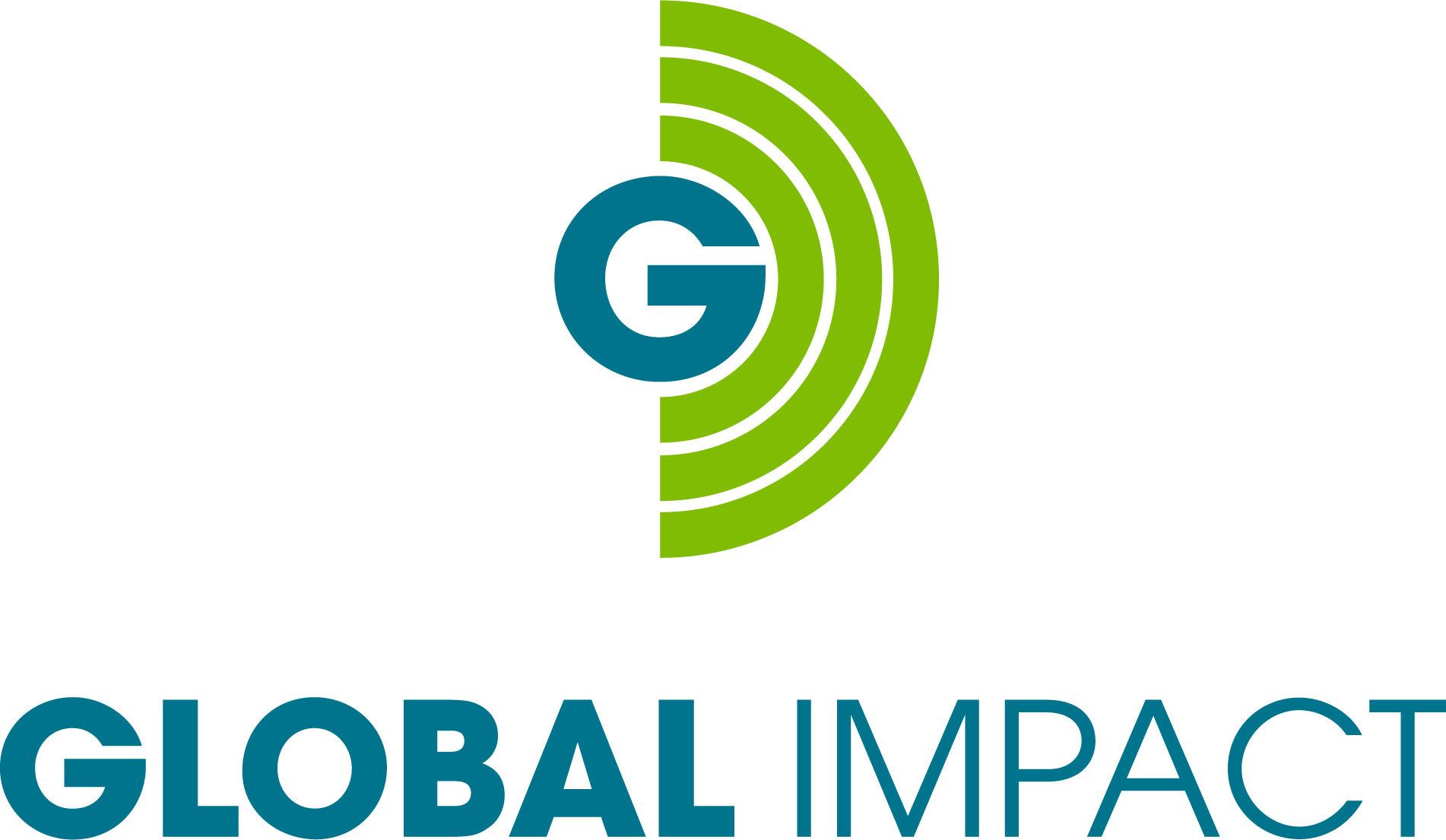 Global Impact
Global Impact
Global Impact works on charitable ventures to inspire greater giving. We serve as a trusted advisor, intermediary and implementing partner across the private, nonprofit and public sectors. Through these partnerships, we have raised nearly $2 billion for causes such as disaster relief and global development. Our expertise includes fundraising and partnerships, employee engagement and corporate social responsibility (CSR), and finance and business services.
Learn more at charity.org. Follow Global Impact on Twitter and "Like" us on Facebook.
More from Global Impact