Published 08-25-16
Submitted by GlobalGiving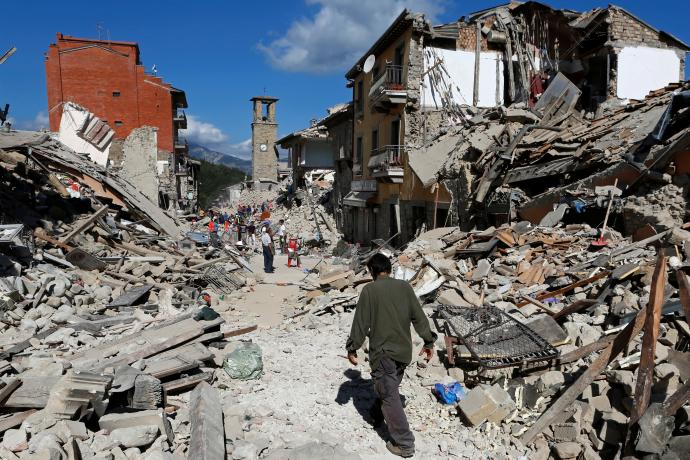 GlobalGiving's Italy Earthquake Relief Fund supports initial search and rescue efforts as well as long term recovery work.
 GlobalGiving, a rapid-response crowdfunding community that connects donors with those in need during disasters, has launched a relief and recovery fund for survivors of the earthquake that devastated towns in central Italy on Wednesday morning. The 6.2 magnitude earthquake struck central Italy and the town of Amatrice, at its epicenter, was completely devastated. According to Italian officials, 120 people have died as of mid-day Wednesday, with death tolls expected to increase.  Due to the mountainous terrain, Italian officials have reported that they are having extreme difficulty in getting emergency equipment and workers into the devastated areas that need them.
GlobalGiving's Italy Earthquake Relief Fund supports vetted, established nonprofit organizations responding to the tragedy in central Italy. Making a donation to GlobalGiving's Italy Earthquake Relief Fund supports the immediate work of first responders as well as long-term recovery efforts by organizations already in these areas who understand the most efficient and effective ways to help the local community. 
Supporting Survivors in Amatrice, Accumoli, and Surrounding Towns
"There's a critical window of opportunity to mobilize funds after an earthquake," said Mari Kuraishi, Co-Founder and President of GlobalGiving. "This new fund is a way for anyone to provide direct support to Italians affected by the quake. Rather than waiting months to distribute funds like some organizations, GlobalGiving funding goes directly to our vetted partners on the ground. We can provide support in a matter of days to help the people and areas that need it most." 
To donate online, visit globalgiving.org/projects/italy-earthquake-relief-fund/. To send a check, write "Italy Earthquake Relief Fund" in the memo line and mail it to GlobalGiving, 1110 Vermont Ave NW, Suite 550, Washington, DC, 20005. GlobalGiving and its partners will provide ongoing updates. For real-time reports and to learn how funds are being used, follow @GlobalGiving or visit https://www.globalgiving.org for information.
Major Corporations Join The Italy Relief Effort 
Several companies and their employees have already committed to supporting the Italy Earthquake Relief Fund as partners of GlobalGiving.  "Time after time, we've seen how important corporate action can be to both immediate relief and long-term rebuilding.  Our mission is to connect companies to vetted nonprofits on the ground, and we've proven we can do it with unmatched agility and expertise," said Ingrid Embree, Senior Director of Strategic Partnerships.
About GlobalGiving
GlobalGiving is the first and largest global crowdfunding community for nonprofits. A top-rated charity on Charity Navigator, GlobalGiving has helped raise more than $200 million from more than 500,000 donors for more than 14,000 projects. GlobalGiving supports local nonprofits around the world with the understanding that they are best suited to support their communities, especially during crisis relief and recovery efforts. Each organization is vetted thoroughly to ensure that donations are delivered to those who need them most.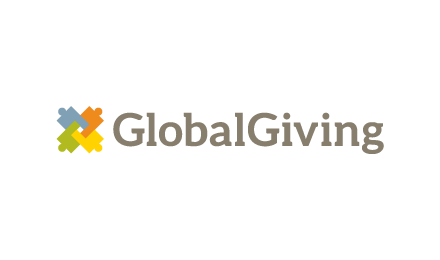 GlobalGiving
GlobalGiving
GlobalGiving is the first and largest global crowdfunding community. We promote a virtuous circle of good by helping nonprofits, individual donors, and companies enhance the effectiveness of locally-led projects around the world. We work with companies on their strategic community investment, employee engagement and cause marketing programs to strengthen thousands of nonprofits in more than 165 countries.
More from GlobalGiving