Published 08-02-16
Submitted by Tiffany & Co.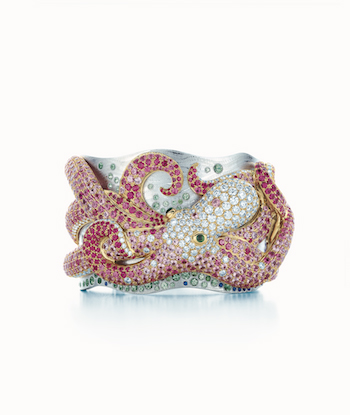 Tiffany & Co. today released its sixth annual Sustainability Report, now available at Tiffany.com/sustainability, which outlines the company's continued achievement in corporate social responsibility, commitment to the environment, and contributions to the communities in which it operates across 30+ countries.
"Of the many reasons to take pride in Tiffany, none is more important than our long-held commitment to the environment and its people," said Frederic Cumenal, chief executive officer, Tiffany & Co. "World-class leadership in sustainability among great luxury brands is rooted in a humble understanding of our impact on, and thus responsibility to, the world."
The 2015 Sustainability Report provides an overview of the company's efforts around Tiffany's most important environmental and social issues. New and noteworthy sustainability achievements and commitments include:
For more details on these highlights and to read the full report, please visit Tiffany.com/sustainability or follow #TiffanyCSR. 
Tiffany is the internationally renowned jeweler founded in New York in 1837. Through its subsidiaries, Tiffany & Co. manufactures products and operates TIFFANY & CO. retail stores worldwide, and also engages in direct selling through Internet, catalog and business gift operations. For additional information, please visit Tiffany.com.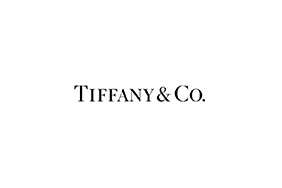 Tiffany & Co.
Tiffany & Co.
Since 1837, Tiffany & Co. has been the world's premier jeweler and America's house of design.
More from Tiffany & Co.