Published 07-12-16
Submitted by Big Path Capital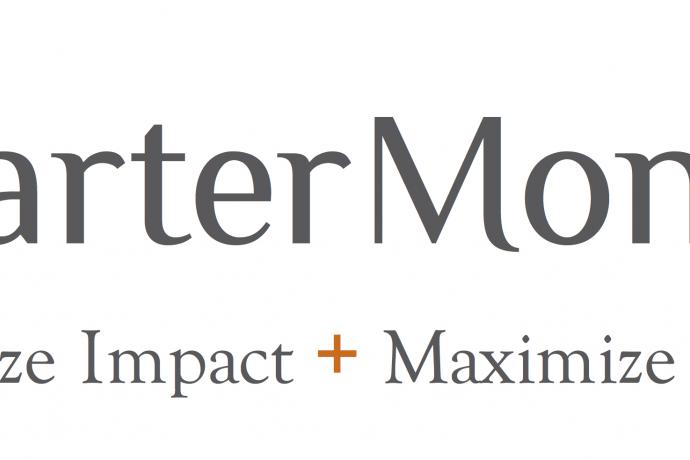 Big Path Capital in collaboration with several wealth advisors and consultants today announced the winner of the SmarterMoney+ Fund Metrics Scholarship: Media Development Investment Fund (MDIF).  This group of leading impact investors and experts reviewed a range of impact reports and tools employed by the more than a dozen scholarship applicants to select the top 3 ranked funds based on outcomes-oriented impact measurement, management and reporting.  Bridges Ventures and Althelia Ecosphere were ranked in the second and third position, respectively.
"Given that there has been so much noise and confusion around impact measurement and rating systems, we saw a need to survey the marketplace for practices, tools and frameworks available to investors and through a collaborative and comparative process to aid in developing best practices for evaluating and measuring impact," said Jyoti Aggarwala, Director, Big Path Capital. 
"In ranking of the funds, we wanted to see not just a laundry list of impact measurements but also some connectivity between those measurements and whatever the impact theory and strategy was……and MDIF did an exemplary job of that," said Nick Flores, Director, Impact Investing.
"We ranked the impact metrics reports based on how (the theory of change) was being expressed, was it visually rich, compelling to read and simple to understand - that is what made these funds my top choice," Julia Sze, Managing Director, Impact Investing, Arabella Advisors.
"The funds that have the best metrics and the most involvement in achieving results are the ones that scored the best," Sarah Rumph, Vice President, BBR Partners.
"We were looking for funds in which the impact communication was tied to a specific theory of change and to an impact strategy and thesis that clearly drove investment decision-making. The funds that rose to the top viewed metrics not only as a reporting tool and one-way flow of information but, rather, used metrics as management Key Performance Indiccators (KPIs) in a positive feedback loop to help improve impact and financial performance over time," said Justina Lai, Director of Impact Investing, Wetherby Asset Management. 
"We evaluated the universe of funds by applying our proprietary quantitative scoring framework and found those funds with a well defined theory of change and an outcome- focused orientation (versus simply counting outputs) tended to score the highest. Interestingly, our top three were generally consistent with the selections of the other judges," Ron Albahary, Chief Investment Officer of The Threshold Group. 
About Big Path Capital
Leveraging one of the largest global networks in Impact Investing, Big Path Capital  assists impact companies and funds to ensure mission preservation across financial transactions, including acquisitions, mergers, and capital raises.  We see Impact Investing as SmarterMoney+i.e. the dual objective of achieving Maximum Return and Maximum Impact.   Big Path initiatives also include the Five Fund Forum, Impact Capitalism Summits,  Impact & Sustainable Trade Missions, Big Path Impact Academy, and the Train Stop Tour.
For more information contact:
Shawn Lesser at Big Path Capital, shawn@bigpathcapital.com
Michael Whelchel at Big Path Capital, michael@bigpathcapital.com 
Disclaimer: Investing banking services are provided by Intellivest Securities, Inc. a member of FINRA (www.finra.org) The presentations given by fund managers at the Summit do not constitute an offering of securities. Such an offer may only be made in compliance with disclosure and delivery requirements under applicable, securities laws and will be limited to prescribed categories of investors.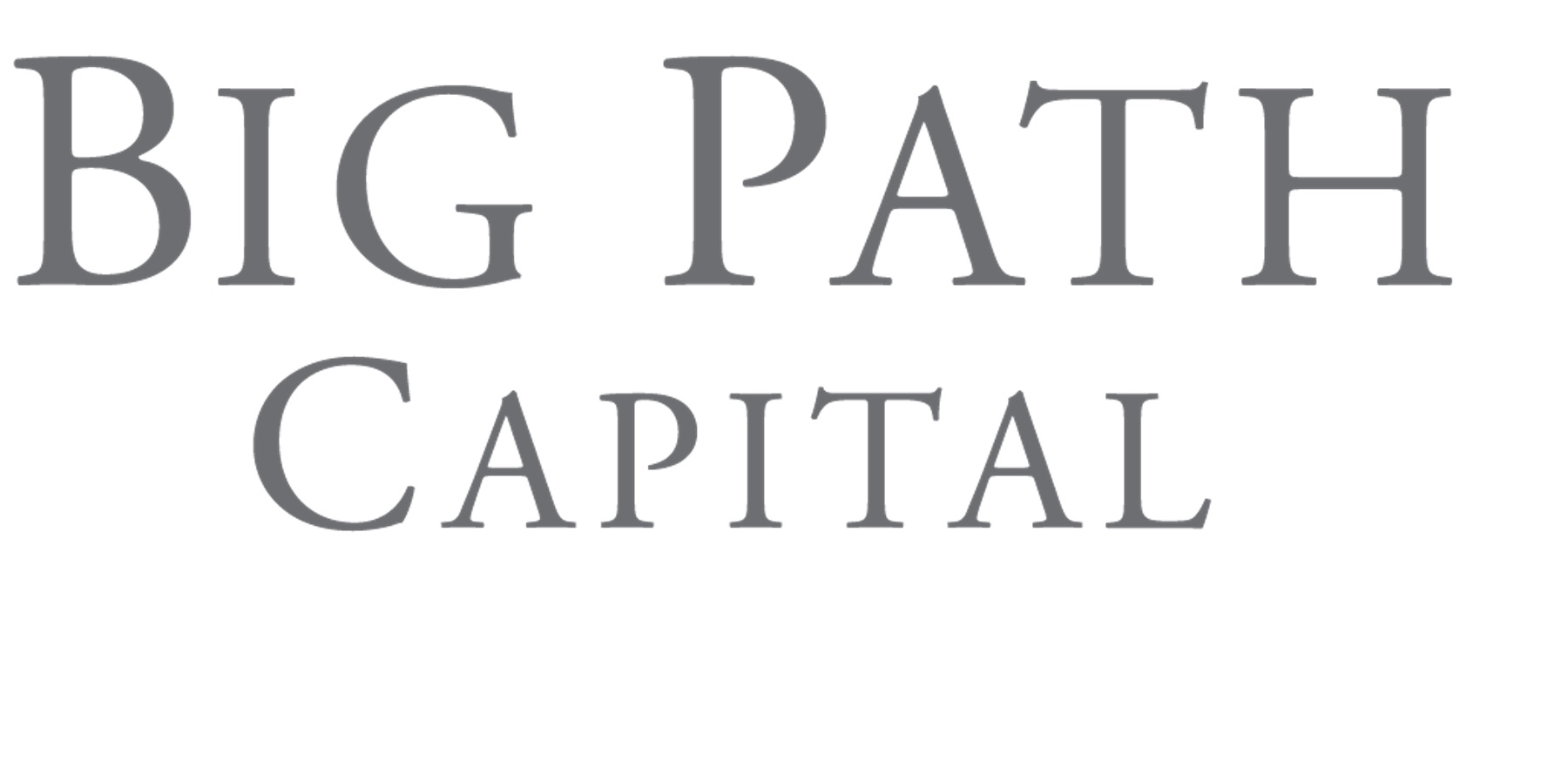 Big Path Capital
Big Path Capital
At Big Path Capital, we are innovative leaders expanding the path for business interests seeking multiple bottom line interests, taking the new economy from the margins to the mainstream, seeing the financial world generate good as it generates returns. As a global firm, Big Path Capital is advancing a sustainable economy connecting mission-driven companies and fund managers with mission-aligned investors.
More from Big Path Capital