Published 06-20-16
Submitted by Booz Allen Hamilton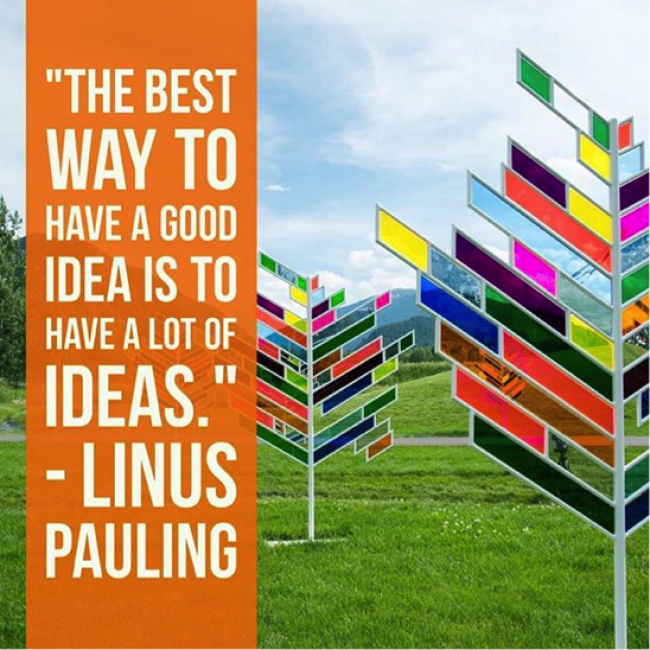 Out of the 80 submissions, the field has been narrowed to 15. But, there can only be three winners of the Booz Allen Aspen Ideas Award. This spring, Festival Presenters and Scholars have been hard at work formulating a pitch that will change communities for the better. Booz Allen and the Aspen Institute have again teamed up to make the Award possible. The narrowed field of competitors brought forward ideas in three categories. The crowdsources finalists will then then pitch their idea live at the Aspen Ideas Festival for an opportunity to win one of three $25,000 awards.  
"There was no shortage of ingenious ideas this year," said Kurt Scherer, director of the Booz Allen Innovation Center in Washington, D.C. "The Booz Allen Aspen Ideas Award is a great, impactful opportunity for creative thinkers to showcase their 'next big thing' and help find solutions to some of our most pressing social challenges."
Click on the descriptions below to learn more about each finalist.
The Ideas Award culminates in a live pitch session during the Aspen Ideas Festival where five finalists in each session – Spotlight Health, Festival 1, and Festival 2 – will pitch their projects to an eager audience.
"The Booz Allen Aspen Ideas Award recognizes marvelously innovative ideas moving to action. The Award allows us the privilege of supporting these change makers in their efforts," says Kitty Boone, executive director of the Festival. "We look forward to fostering these and other brilliant concepts through the Booz Allen Aspen Ideas Award for years to come."
Stay tuned throughout the Festival to watch the finalists present their ideas and see which three take home the ultimate prize.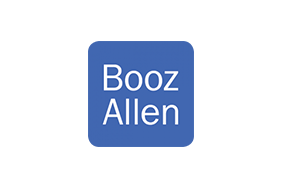 Booz Allen Hamilton
Booz Allen Hamilton
For more than 100 years, business, government, and military leaders have turned to Booz Allen Hamilton to solve their most complex problems. They trust us to bring together the right minds: those who devote themselves to the challenge at hand, who speak with relentless candor, and who act with courage and character. They expect original solutions where there are no roadmaps. They rely on us because they know that—together—we will find the answers and change the world.
We solve the most difficult management and technology problems through a combination of consulting, analytics, digital solutions, engineering, and cyber expertise. With global headquarters in McLean, Virginia, our firm employs more than 26,000 people globally, and had revenue of $6.70 billion for the 12 months ended March 31, 2019. To learn more, visit www.boozallen.com. (NYSE: Booz Allen)
More from Booz Allen Hamilton