Published 03-17-16
Submitted by WWF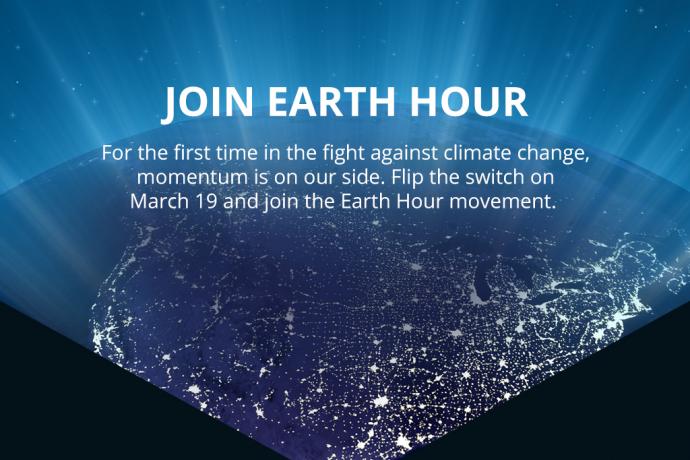 On Saturday, March 19 at 8:30pm local time, the 10th and most far-reaching Earth Hour will sweep across the world and kick off a new era of climate action. Millions of individuals, along with businesses, cities, landmarks and an unprecedented 178 countries and territories, will switch off their lights to call for increased action to protect our planet from climate change.
More than 350 of the world's most iconic landmarks, including the Empire State Building, the Eiffel Tower and the Sydney Opera House will provide the visual backdrop for this global movement to draw attention to the need for urgent climate action.
"Earth Hour arrives at a pivotal moment. The threat of climate change has never been clearer, but the momentum has never been so clearly on our side," said Lou Leonard, vice president, climate and energy, World Wildlife Fund. "Last year was the warmest year on record and the first year the entire world agreed to act together to turn back the climate threat. We must keep this momentum going."
Since originating in Sydney in 2007, Earth Hour, a global event organized by World Wildlife Fund, has grown into the world's largest grassroots movement for the environment. This year, Earth Hour is more than just a symbolic celebration, it's a global call for everyone – individuals, businesses, cities and nations to make a climate resolution and recommit to securing a future where people and nature thrive.
"As the lights go out from New Zealand to New York, it's time to do the work needed to make the Paris climate agreement come alive," said Leonard. "From the Clean Power Plan in America to a national cap-and-trade law in China, to a global system to tackle international aviation pollution, 2016 is the year where we can prove that a zero-carbon future is within our grasp. It's up to all of us to do our part."
On Earth Hour, supporters are not only encouraged to flip the switch, but are also invited to activate their networks on social media to inspire a movement to change climate change and stop the worst effects of a warming world.
###
To learn more about Earth Hour visit worldwidlife.org/EarthHour

Join the movement on WWF's Facebook page and click the "Try it" button on our pinned post to update your profile picture with the Earth Hour frame.
Media Contact:
Susan McCarthy
202-495-4133
susan.mccarthy@wwfus.org
About Earth Hour: 
Earth Hour is WWF's global environmental movement. Born in Sydney in 2007, Earth Hour has grown to become the world's largest grassroots movement for the environment, inspiring individuals, communities, businesses and organizations in over 170 countries and territories to take tangible climate action. Celebrating the tenth edition of its signature lights out event in March 2016, the Earth Hour movement continues to harness the power of its millions of supporters to shine a light on climate action and the power of the individual to change climate change.
About World Wildlife Fund WWF is one of the world's leading conservation organizations, working in 100 countries for over half a century. With the support of almost 5 million members worldwide, WWF is dedicated to delivering science-based solutions to preserve the diversity and abundance of life on Earth, halt the degradation of the environment and combat climate change. Visit www.worldwildlife.org to learn more and follow our news conversations on Twitter @WWFnews.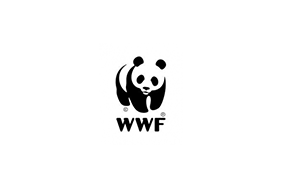 WWF