Published 03-07-16
Submitted by MilliporeSigma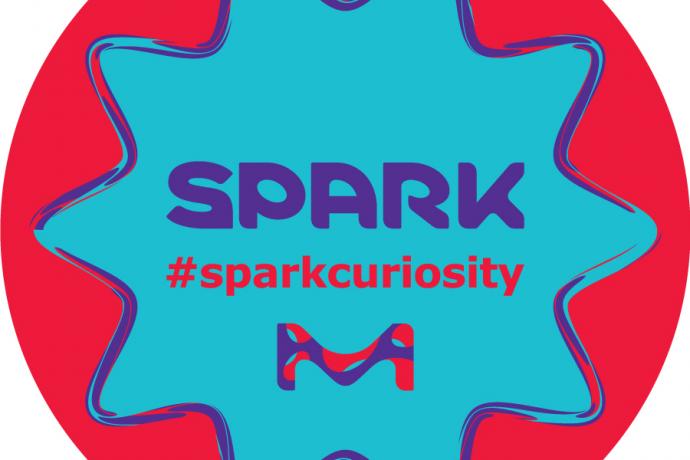 The life science business of Merck KGaA, Darmstadt, Germany, which operates as MilliporeSigma in the U.S. and Canada, today announced the launch of SPARK, a global skills-based volunteer program that provides community service opportunities for its network of 19,000 employees, with a focus on science and education.
"MilliporeSigma recognizes the importance of introducing students early on to science, technology, engineering and mathematics (STEM) to spark their curiosity and inspire a lifelong passion," said Udit Batra, CEO of MilliporeSigma. "We are committed to inspiring young people to explore science-related careers and ultimately tackle the toughest problems of tomorrow."
Students introduced to science by age 14 or younger are more likely to pursue careers in relevant fields. Nearly four in five students pursuing careers in STEM fields said that they decided to do so in high school or earlier, according to a recent Harris interactive study.
Through SPARK, MilliporeSigma volunteers will work with schools around the world such as Bermuda Elementary School in the Ferguson-Florissant School District in Missouri. MilliporeSigma will launch its Curiosity Labs program, an inquiry-based, hands-on science curriculum enabling students to engage in experiments used in real-world applications such as DNA extraction. The company has a long tradition of supporting various cultural and educational programs around the world and fostering an interest in science.
About the Life Science Business of Merck KGaA, Darmstadt, Germany
The life science business of Merck KGaA, Darmstadt, Germany, which operates as MilliporeSigma in the U.S. and Canada, has 19,000 employees and 72 manufacturing sites worldwide, with a portfolio of more than 300,000 products enabling scientific discovery.
Merck KGaA, Darmstadt, Germany completed its $17 billion acquisition of Sigma-Aldrich in November 2015, creating a leader in the $130 billion global life science industry.
Merck KGaA, Darmstadt, Germany is a leading company for innovative and top-quality high-tech products in healthcare, life science and performance materials. The company has six businesses – Biopharmaceuticals, Consumer Health, Allergopharma, Biosimilars, Life Science and Performance Materials – and generated sales of € 11.3 billion in 2014. Around 50,000 employees work in 66 countries to improve the quality of life for patients, to foster the success of customers and to help meet global challenges.
Merck KGaA, Darmstadt, Germany is the world's oldest pharmaceutical and chemical company – since 1668, the company has stood for innovation, business success and responsible entrepreneurship. Holding an approximately 70 percent interest, the founding family remains the majority owner of the company to this day. Merck KGaA, Darmstadt, Germany holds the global rights to the Merck name and brand. The only exceptions are Canada and the United States, where the company operates as EMD Serono, MilliporeSigma and EMD Performance Materials.
All Merck KGaA, Darmstadt, Germany news releases are distributed by email at the same time they become available on the EMD Group website. In case you are a resident of the USA or Canada please go to www.emdgroup.com/subscribe to register again for your online subscription of this service as our newly introduced geo-targeting requires new links in the email. You may later change your selection or discontinue this service.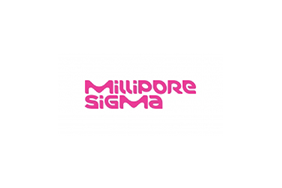 MilliporeSigma