Published 02-19-16
Submitted by GLOBE Series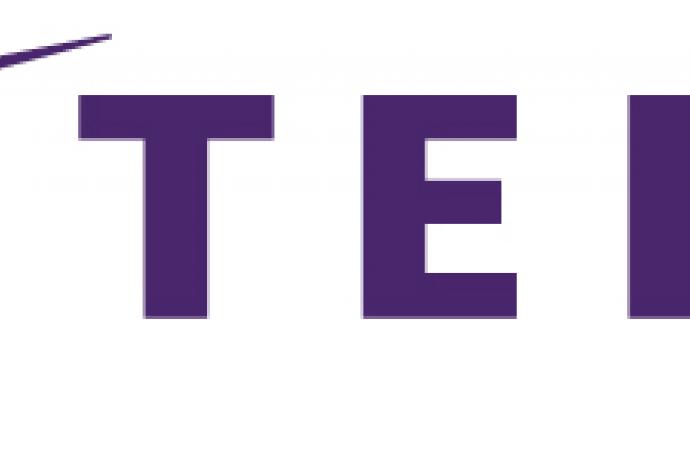 Now in its 25th year, the GLOBE 2016 Conference and Innovation Expo – North America's largest and most influential sustainable business leadership summit, has announced TELUS as a platinum event sponsor. TELUS is Canada's fastest-growing national telecommunications company and an exceptional example of leadership in sustainability.
"We are very excited to have TELUS onboard as a platinum sponsor. They are the perfect partner to help us fulfill our mission at GLOBE Series 2016, which is to empower organizations from around the world to advance sustainability in their own businesses," said Nancy Wright, Chief Operating Officer of the GLOBE Series. "As 'one to watch' TELUS is breaking barriers on global achievement in the sustainability community and acts as a Canadian success story the world can learn from."
GLOBE 2016 and TELUS will host exclusive events including:
Women's Networking Luncheon – Presented by TELUS
Wednesday, March 2, 2016, 12 p.m.
Pan Pacific Hotel – Crystal Ballroom
The Honourable Catherine McKenna, Minister of Environment for the Government of Canada; Sandra Oldfield, president and CEO of Tinhorn Creek Winery; and Karen Radford, Leader of People and Partners, Enbridge, will join Andrea Goertz, Chief Communications and Sustainability Officer, TELUS, to share perspectives on sustainability in a dynamic panel discussion.
Inside Out: Exploring the TELUS Vision for Building a Better World and Brand
Wednesday, March 2, 2016, 5:30 p.m.
TELUS Garden Building – Hosting Centre, 24th floor, 510 W Georgia Street, Vancouver
Andrea Goertz will welcome Wired magazine co-founder and NewCo Chairman and CEO John Battelle to TELUS Garden. The two will explore the challenges, learnings and opportunities TELUS has experienced in creating positive social and environmental impact both inside and outside of the company. Learn about TELUS' approach to leadership in this new economy and how its Work Styles program has increased productivity and team member engagement while reducing both costs and its carbon footprint.
Sustainability Info Session and Panel Discussion
Thursday, March 3, 2016, 2:30 p.m.
GLOBE Presentation Theatre, Vancouver Trade and Convention Centre
Andrea Goertz will host a dynamic and informative discussion about the conception, development and building of TELUS Garden joined by Ian Gillespie, Founder, Westbank Corp.; Thomas Mueller, President and CEO, Canada Green Building Council. Geoff Pegg, Director of Sustainability, TELUS, will moderate. 
"Sustainability is integrated into every part of our business," said Andrea Goertz, Chief Communications and Sustainability Officer, TELUS. "Whether we're looking at real estate, hiring new team members or deploying fibre to the home, we consider our team, the environment, the bottom line and our communities. I'm proud of what we've been able to achieve as a team globally, and most recently, the contributions we've made to the economic growth of Vancouver. We're honoured to share the story of our sustainability journey with other global leaders at GLOBE Series 2016."
"TELUS' commitment to sustainability and the movement for global change is unrelenting. It is the epitome of a good corporate citizen and through careful stewardship it has redefined what it means to 'do the right thing.' This is evident not only in its annual Sustainability Report but also through the many awards and accolades the company receives each year," said James Riley, CEO of Kumu Agency and Senior Advisor to GLOBE. "TELUS is one of the most outstanding companies in Canada in sustainability leadership, taking a holistic brand approach to sustainability and corporate responsibility, and GLOBE Series is the perfect international platform to share the story of how this great Canadian company is leading on climate and social impact issues in business."
For more information about GLOBE Series 2016 and a schedule of events please visit: www.globeseries.com
About TELUS
TELUS (TSX: T, NYSE: TU) is Canada's fastest-growing national telecommunications company, with $12.5 billion of annual revenue and 12.5 million customer connections, including 8.5 million wireless subscribers, 1.5 million residential network access lines, 1.6 million high-speed Internet subscribers and 1.0 million TELUS TV customers. TELUS provides a wide range of communications products and services, including wireless, data, Internet protocol (IP), voice, television, entertainment and video, and is Canada's largest healthcare IT provider. 
In support of our philosophy to give where we live, TELUS, our team members and retirees have contributed $440 million to charitable and not-for-profit organizations and volunteered more than 6.8 million hours of service to local communities since 2000. Created in 2005 by President and CEO Darren Entwistle, TELUS' 11 Canadian community boards and 4 International boards have led the Company's support of grassroots charities and have contributed more than $54 million in support of over 4,900 local charitable projects, enriching the lives of more than 2 million children and youth, annually. TELUS was honoured to be named the most outstanding philanthropic corporation globally for 2010 by the Association of Fundraising Professionals, becoming the first Canadian company to receive this prestigious international recognition. 
For more information about TELUS, please visit telus.com.
About GLOBE Series
As its name suggests, GLOBE Series Conference and Innovation Expo is big: it brings together, under one roof, nearly 9,000 attendees, including business and government leaders from more than 50 countries. 500 Presidents and CEOs and more than 200 clean-technology solutions providers will be in attendance this year. These leaders will shape future markets, test public policy approaches, and strike deals, partnerships, and collaborations. GLOBE 2016 marks the 14th event in this world-renowned Series which hosts more than 3,000 companies. For more info visit www.globeseries.com.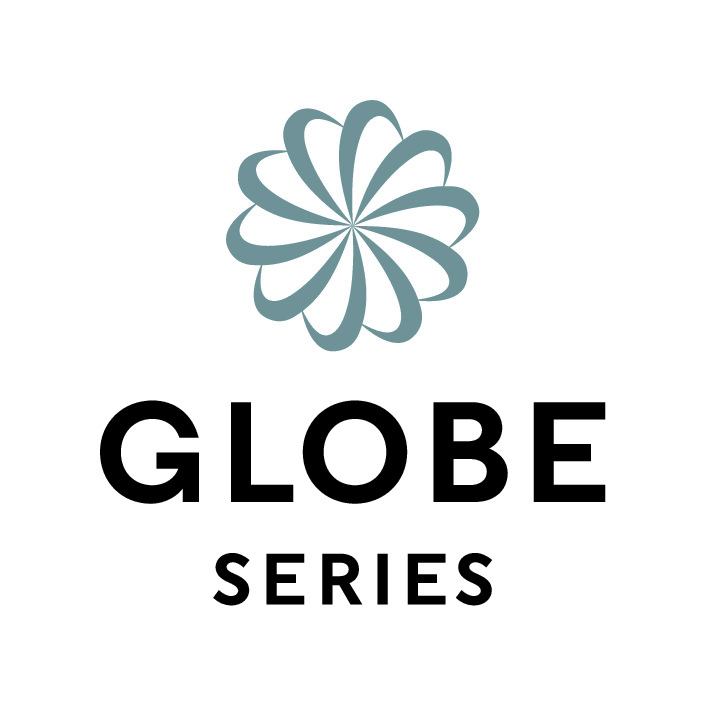 GLOBE Series
GLOBE Series
For the past 25 years, GLOBE Series has served as the nexus for global networking and leadership on the business of the environment. We're about 'Business Innovation for the Planet' and thinking outside the box. GLOBE Series helps thousands of leaders devise winning strategies to spearhead their sectors while conserving resources, igniting innovation, and fueling ideas to help increase resiliency and reduce risk. GLOBE Series is proud to produce two biennial award-winning events: GLOBE Forum and GLOBE Capital.
GLOBE Forum offers an exciting vibe and international flair where innovators come to launch new products and partnerships. Held every two years in Vancouver, Canada, GLOBE Forum draws the best and brightest of the international sustainable business community from nearly 60 countries.
Watch the video to learn more about the GLOBE Forum event.
Join us at GLOBE Forum 2018, March 14 - 16, 2018.
GLOBE Capital is where leaders discuss how to mobilize and accelerate the capital necessary to transform our economy. Goals of this conference are to attract both innovation and new pools of capital to fund advanced, low-carbon infrastructure while mitigating investment risk and enhancing returns.
Watch the video to learn more about the GLOBE Capital event.
Join us at GLOBE Capital, Spring 2019
More from GLOBE Series